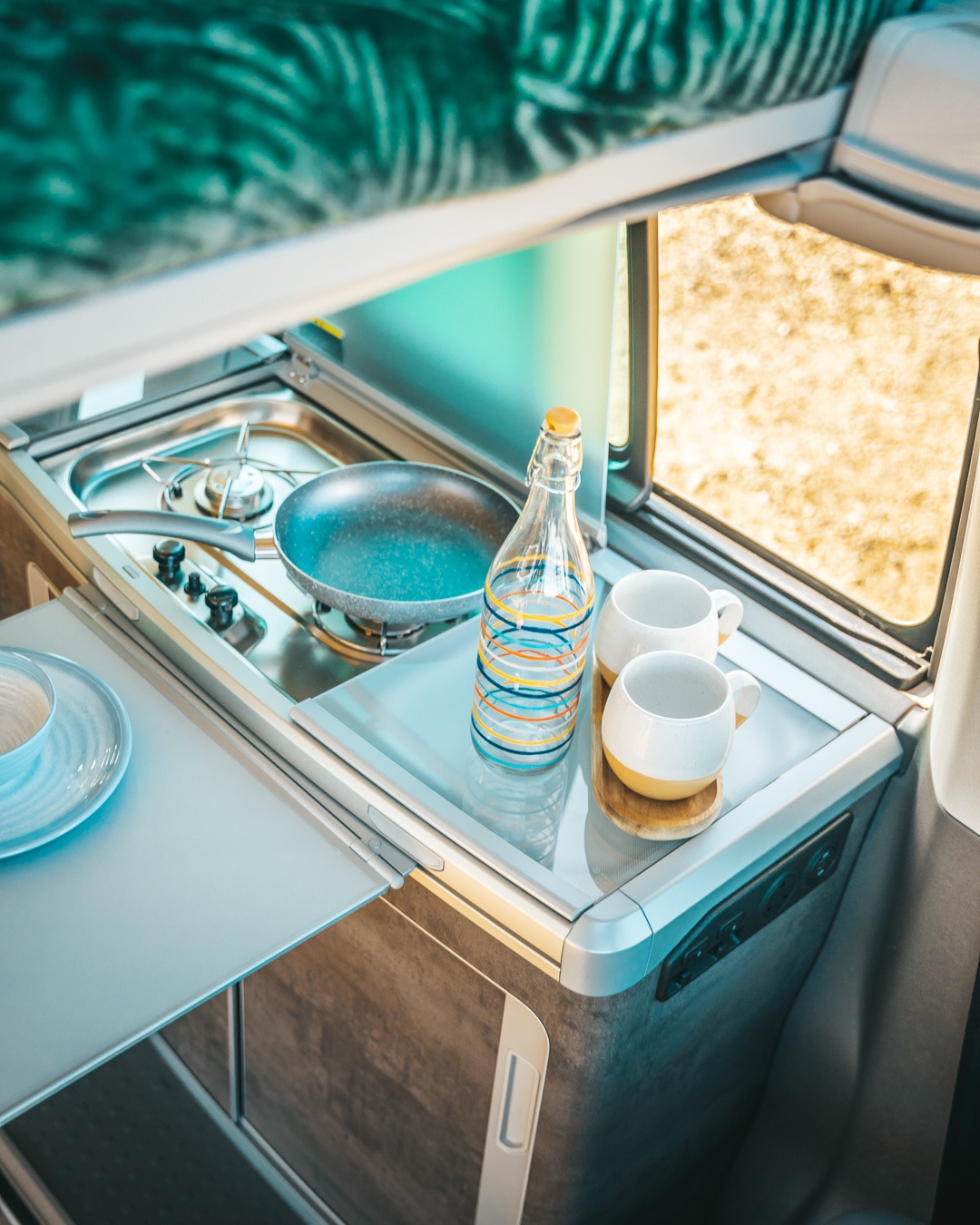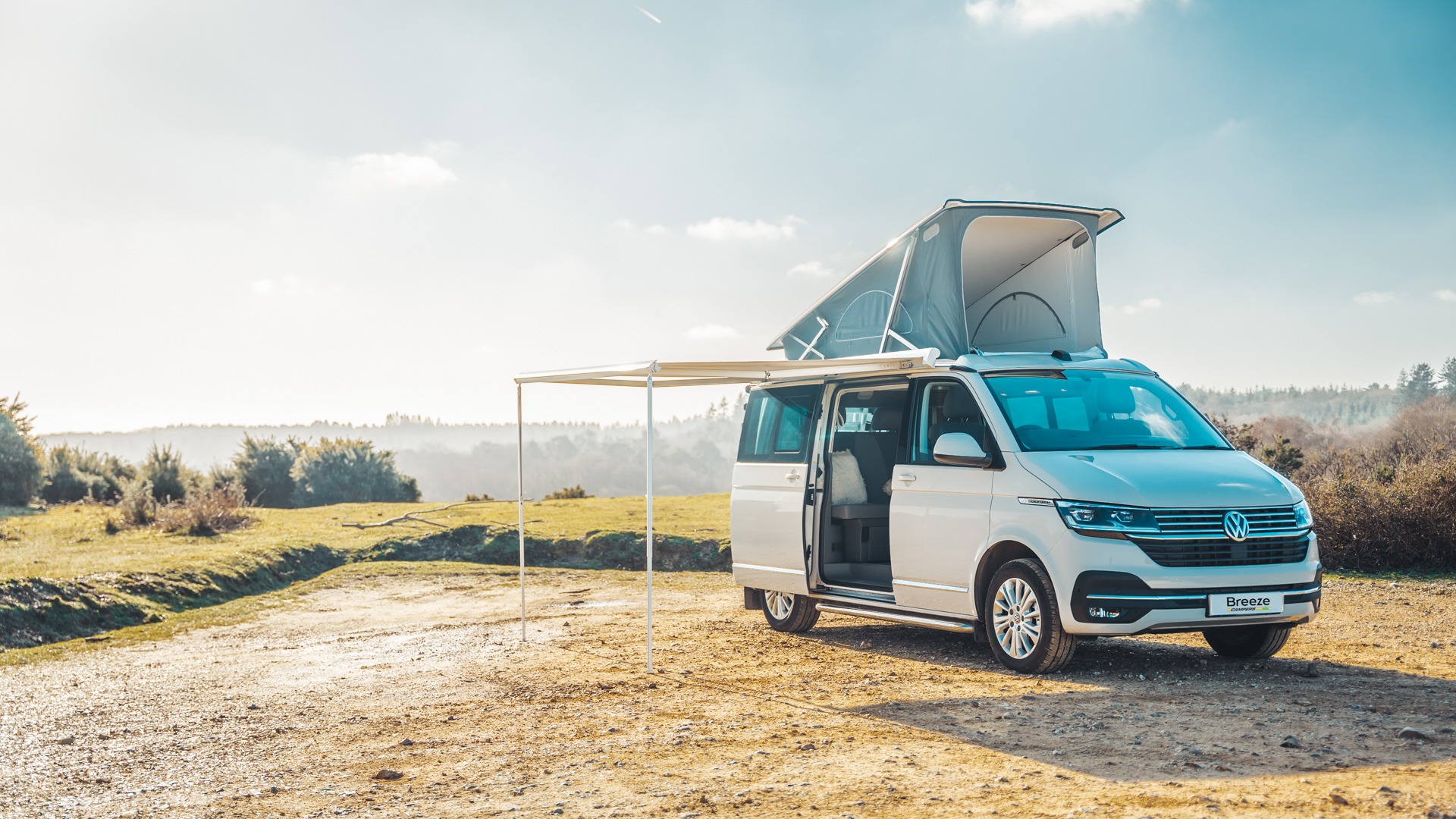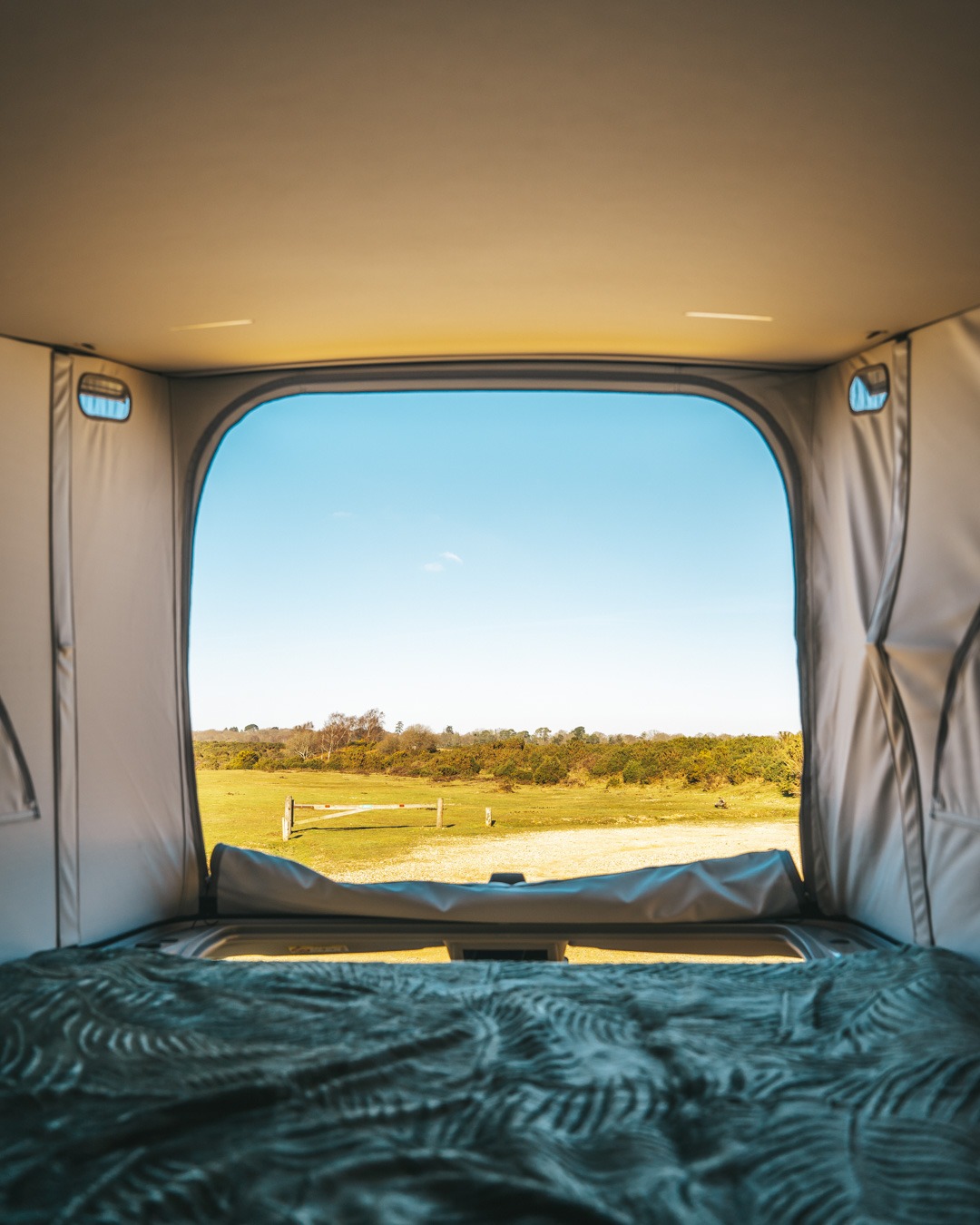 California Dreaming
Sleep expert Sammy Margo, praised the Volkswagen California, concluding how it could help optimise sleep after a day of exploring.
After spending a week with the Volkswagen California 6.1 Ocean, Margo praised the vehicle for comfort, temperature, and mattress firmness, all helping with better sleep quality and improved circulation.
The California 6.1 is the ideal travel and leisure camper van, offering high-quality interior fittings, including two sleep-enticing mattresses. Both mattresses offer medium-firm support, which is linked to improved circulation, reduced back pain, and better recovery from muscle fatigue, news that will be welcomed by adventurers.
To aid sleep, the mattress is made from high-density polyurethane foam – for support – and is coupled with a high-density memory foam topper, complete with an air mesh, which provides temperature control. It's designed to minimise the transfer of movement across its surface, making sure the movement of one occupant doesn't disturb the other.
Upstairs, users will find a fully sprung loft bed, with flexible springs, which adapts precisely to the person to improve sleeping comfort.
To find out more about the California range or test out its comfort for yourself, click here.
Latest News