Volkswagen Van Rental & Hire at Breeze Van Centre Portsmouth
Simple van rental online. Quality you can trust when you need it.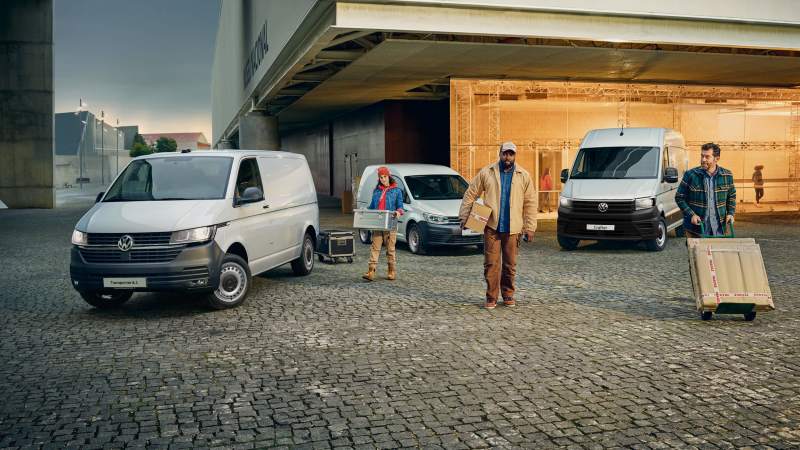 Get the vehicle you book with no hidden costs when you rent a van through Breeze Volkswagen Van Centre Portsmouth and the Volkswagen Financial Services Rent-a-Car experience - for a day, a weekend or longer.
Whether you need a panel van for your business or a camper for your next holiday, we can help.
You can get daily or short term rentals directly from our Breeze Van Centre Portsmouth, and you can also book online. This service allows you to choose the exact Volkswagen Commercial Vehicle that you need, with clear pricing and a simple paperless process.
Calling all Happy Campers!
We now offer a range of campers and lifestyle vehicle rental for your next holiday or summer festival!
Introducing the Caddy California
The Caddy California is ideal for two and is available from just £195 including VAT for a weekend rental, or £249 for a 4-day festival booking - complete with driveaway tent, all your cooking utensils and gas.
Need a little more space?
Try the Grand California on for size! The Grand California is the ideal camper van for a family and is available from Friday to Monday from just £599 including VAT. It sleeps four and comes complete with a foldout table, toilet, shower and kitchen with a sink and two stoves. Call us for more information and availability.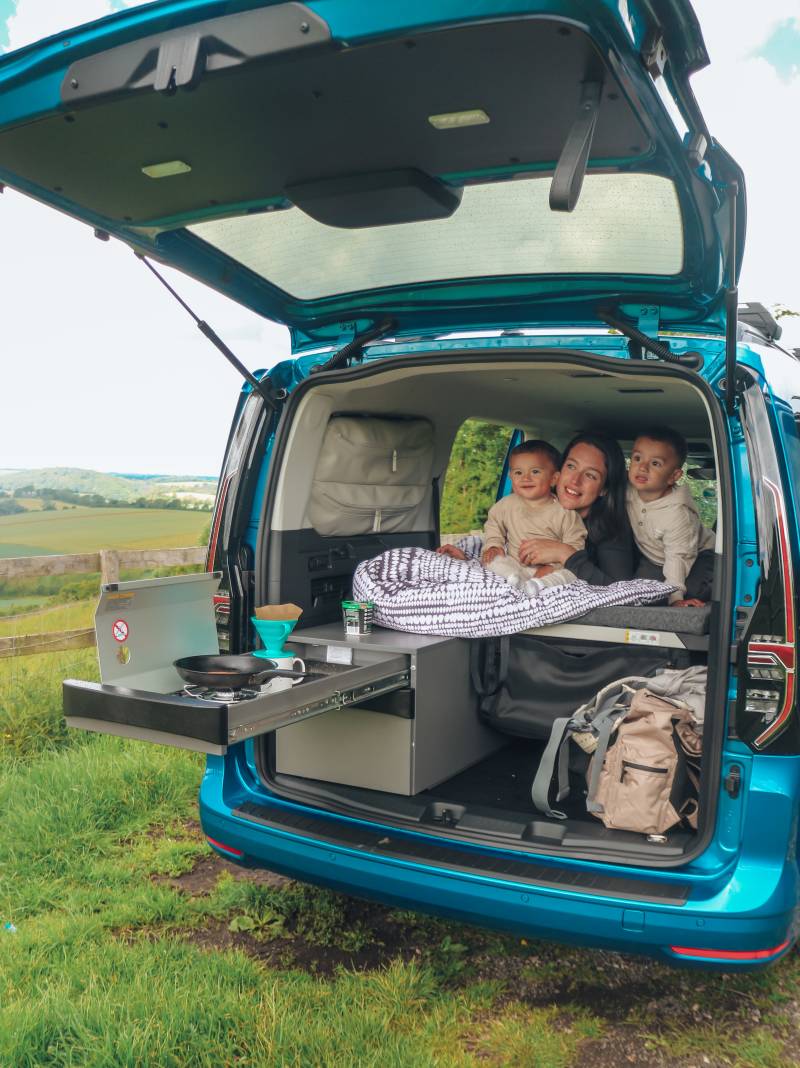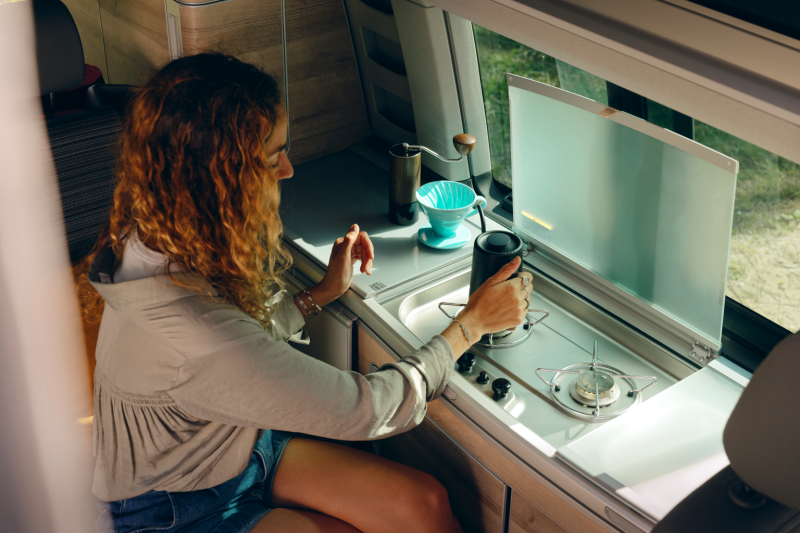 Our Portsmouth van centre offers a great location, just off junction 3 of the A3(M), for you to collect your Volkswagen van. Contact the Breeze Volkswagen Van Centre in Portsmouth today on 02392 395802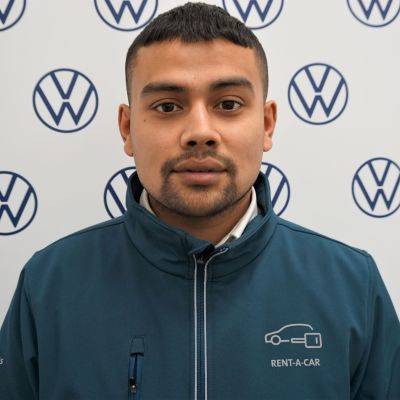 Shafiur Rahman– Van Rental Manager