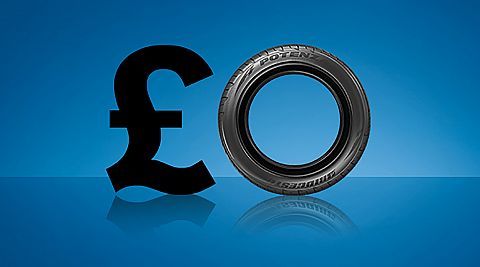 We'll check your tyres for £0
01 February 2018
Tyre Safety is something to think of all year round and we'll give your tyres a proper check-up for free!
Bring your car to Breeze Volkswagen at Tower Park and our dedicated Tyre Specialist will carry out a free visual check of your tyres, with no need to book*.
Our specialist will check your air pressure, tread depths and overall tyre condition, including your spare wheel or tyre mobility kit, along with a complete geometry check.
Should your tyres need replacing we can take the hassle out of that for you too, shopping around to find the best price for you.
Contact our service department on 01202 713000 for further information, or pop into Breeze Poole.
* Monday-Friday 8 am-5 pm. Terms and conditions apply. Offer available to passenger cars at Breeze Volkswagen Poole only.
Latest News