We like to work with local businesses and people who share our values and business interests.
If you'd like to speak with us about a partnership or sponsorship opportunity, please email marketing@breeze.co.uk

Poole Town Ladies Football Club
We are excited to annouce our new partnership with Poole Town Ladies.
Poole Town Ladies have two senior teams; the First Team play in the Women's Premier League South West Division One and the Second Team compete in the Dorset Women's League. We look forward to supporting the club for the coming seasons!
https://www.pitchero.com/clubs/pooletownladiesfc
Poole Town Football Club
At Breeze Suzuki we are delighted to announce our new partnership with Poole Town Football Club.
The clubs' history, aspirations and reputation make them an excellent Strategic Partner and we look forward to working with the team in the coming months. With community at the heart of Breeze Motor Group, we recognise and applaud the excellent work the club does with the Kids Initiative and hope to play a part in this moving forward.
https://www.pooletownfc.co.uk/

Cycling to Ukraine
We are delighted to be supporting Ukraine Relief with their Cycling to Ukraine challenge, raising funds for Ukrainian children.

An amazing team of volunteers will be leaving Bournemouth on 29th April to cycle the 1,850 miles to Ukraine, with our Grand California as their support vehicle.

To learn more about the journey or donate visit: Contribute | Personal donations — Ukraine Relief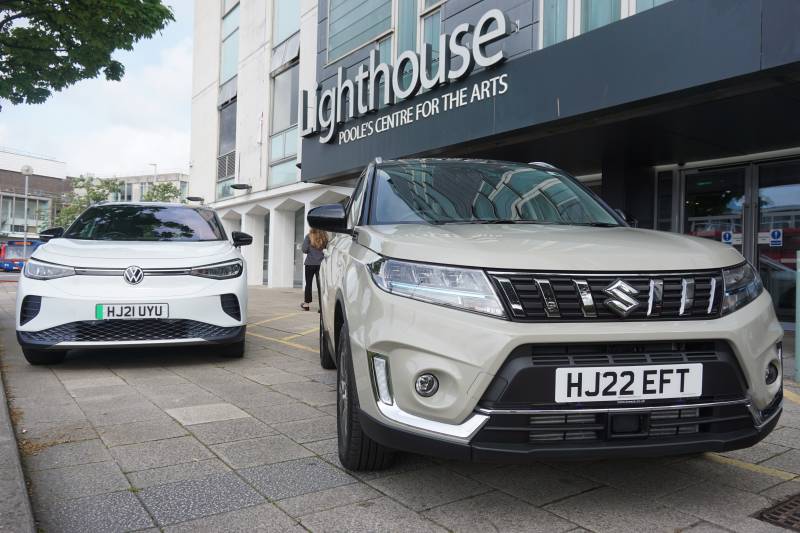 Lighthouse, Poole's centre for the arts
The last few years have shown how important live events and shared interests are to our sense of community and wellbeing – whether that's music, theatre, comedy, or connecting over a love of cars or motorbikes! We're proud to be supporting Lighthouse, Poole's centre for the arts, to help support the arts right here in our community, continuing to bring communities together with shared experiences and delivering even more opportunities for the wider region.
https://www.lighthousepoole.co.uk/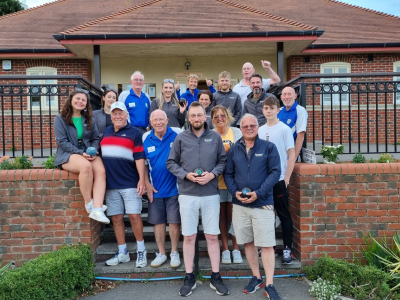 Poole Park Bowling Club
We are delighted to share that we are sponsors of the Poole Park Bowling Club.
The club was established in 1909 at Poole Park and has since been actively participating in various competitions and leagues. With several champions and ex-Champions (at County, National, and International levels) among its members, the game has continued to gained popularity among a wider audience, attracting players of all ages.
https://poolebowlingclub.org.uk/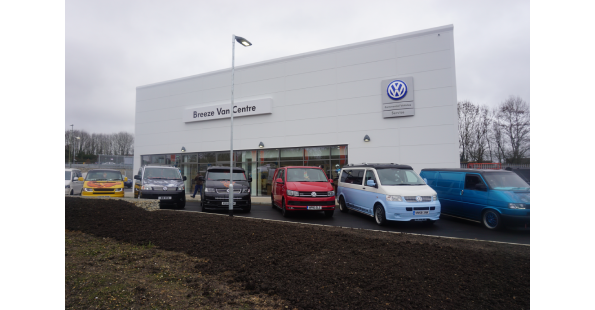 South Coast Transporters
As long-term sponsors of South Coast Transporter Club, we offer exclusive member discounts on Volkswagen van servicing, MOT, and parts.
SCT is all about family and friends - enjoying their Transporters, Volkswagen shows, and getting together at monthly meets while raising money for local charities.
Search Southcoast VW Transporters on Facebook for more info or to join.