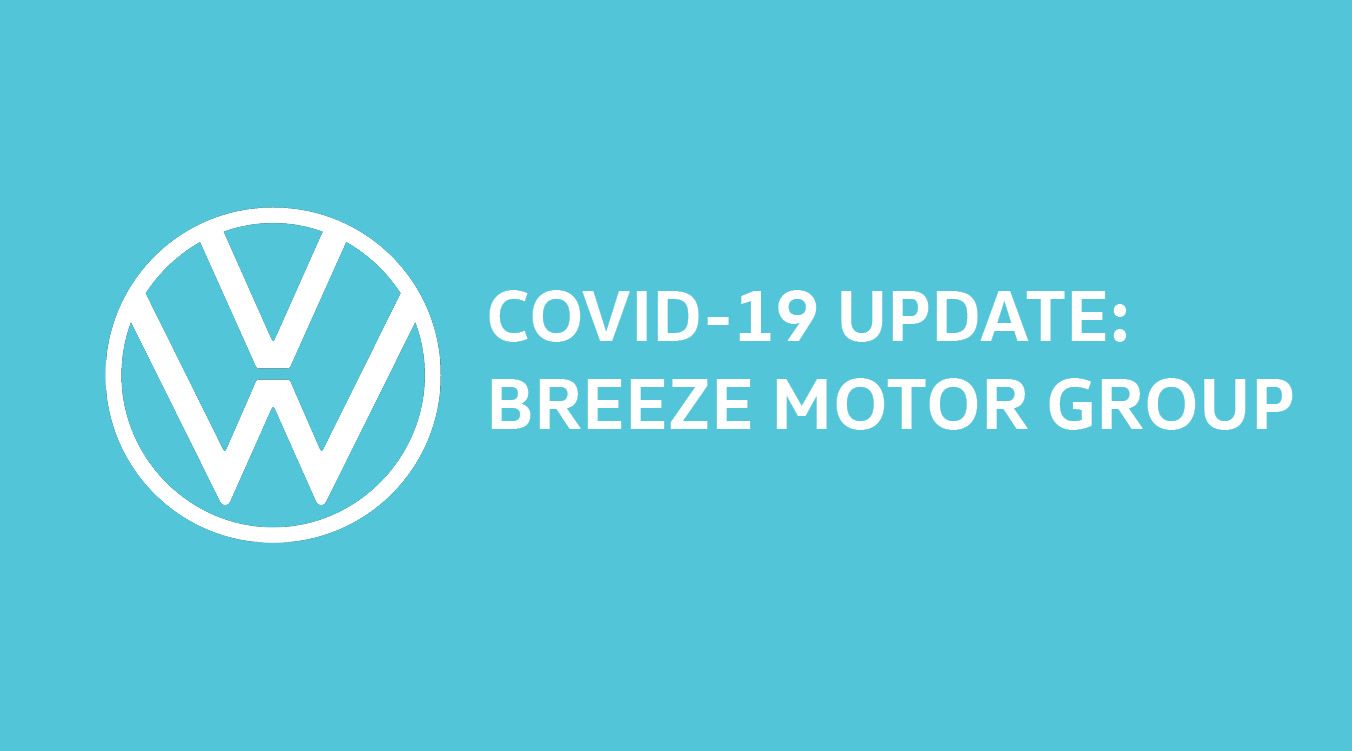 Welcome back - we are open!
We are pleased to have re-opened our showrooms as of Monday 1st June!
As a result of the recent COVID-19 government announcement, we have been able to re-open all Breeze Van Centre showrooms in Poole, Southampton & Portsmouth along with our Breeze Passenger Car showroom in Poole.
To maintain safe environments for our customers and staff, we will be limiting the number of people in our showrooms at any one time. Our showrooms don't look the same as they used to with strict social distancing and enhanced safety measures in place, so we ask you to remain patient with us when you are visiting as things can take slightly longer than usual.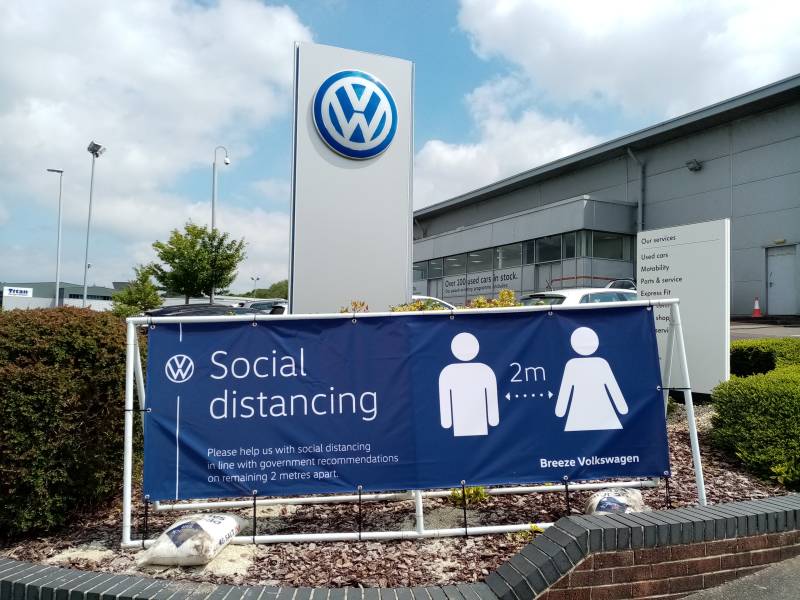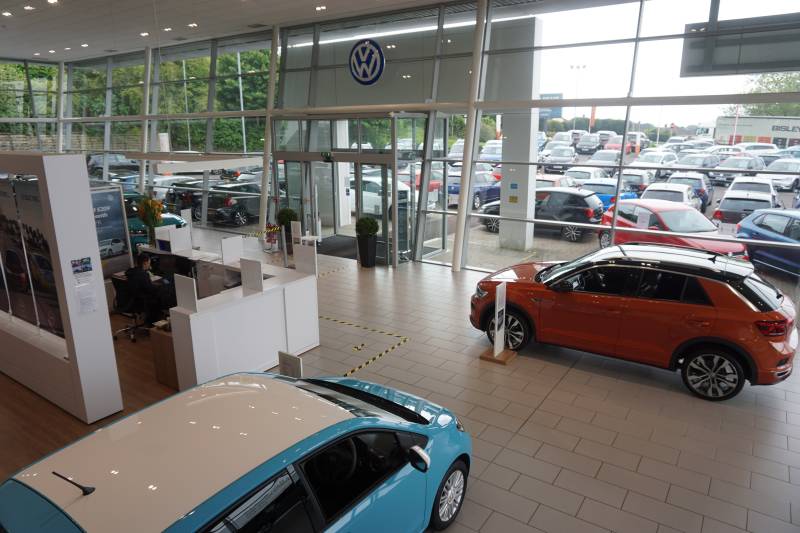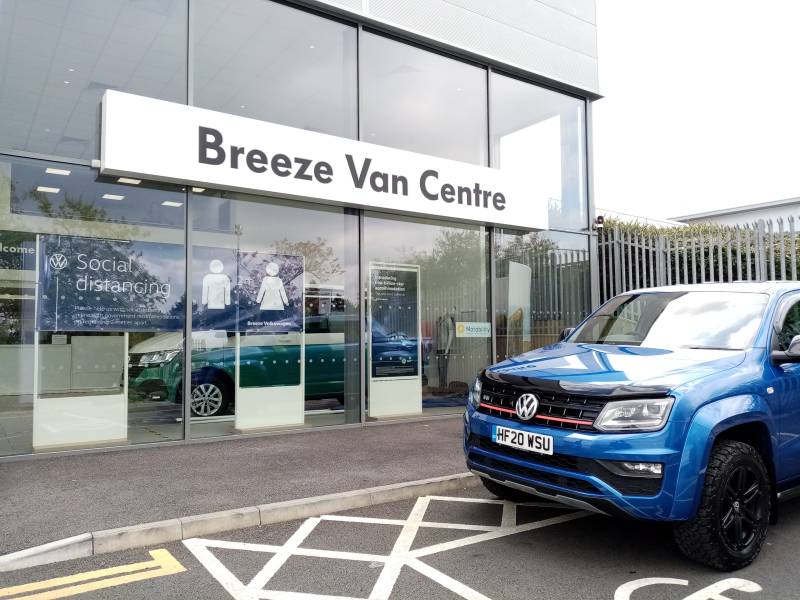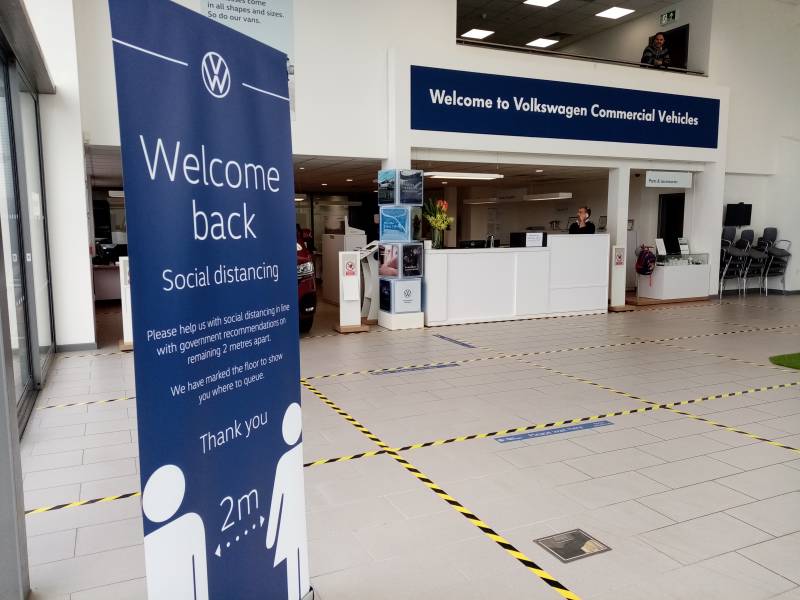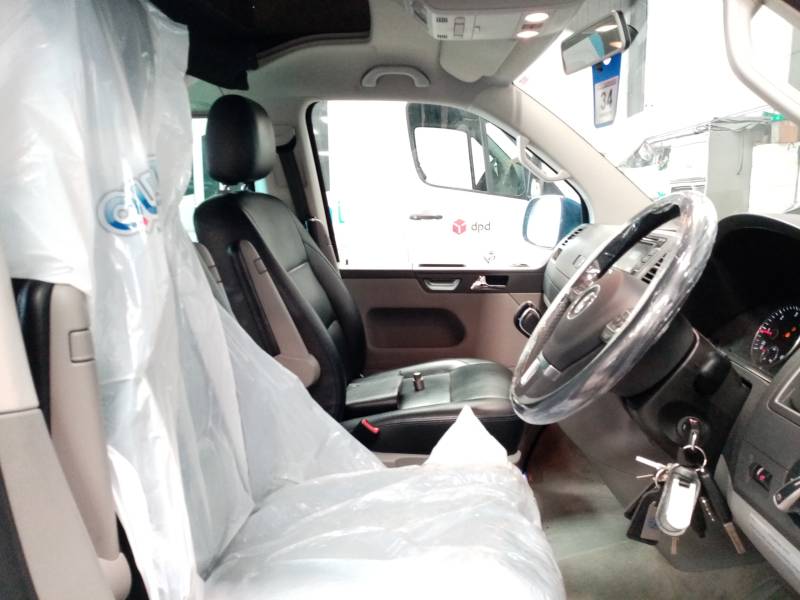 Across all Breeze showrooms, our opening hours will resume as normal. Please contact us ahead of your journey to make an appointment either by phone, our website or through our social media channels:
Breeze Volkswagen (Cars)
Phone: 01202 713000
Facebook: @BreezeVolkswagen
Instagram: @breezevolkswagen
Breeze Van Centres
Breeze Van Centre Poole: 01202 713100
Breeze Van Centre Southampton: 02380 663333
Breeze Van Centre Portsmouth: 02392 652255
Facebook: @BreezeVolkswagenVanCentres
Instagram: @breezevancentres
We're really looking forward to welcoming you, our customers, to Breeze Volkswagen and Breeze Van Centres again in a very safe yet always welcoming environment. If you have any questions/concerns ahead of your visit, please do not hesitate to ask. For FAQ's relating to COVID-19 at Breeze, please visit here.
Latest News