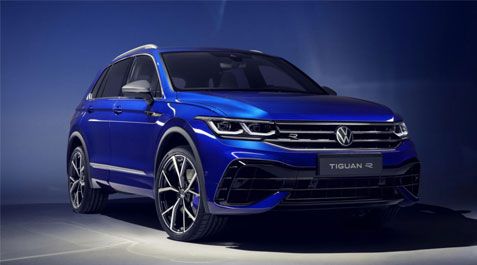 Volkswagen Tiguan R Makes Its Debut!
Volkswagen has unveiled its second addition to the Volkswagen R range during the past week, the Tiguan 2021 Facelift R!
The Volkswagen Tiguan R is powered with a 2.0L turbocharged engine producing 316 horsepower and 310 lb-ft of torque.
With a 7-speed dual-clutch transmission and the updated version of Volkswagen's 4Motion all-wheel-drive system, the Tiguan R is a whole new playing field. It also features Dynamic Chassis Control, lowering the ride height by 10mm!
R-Performance Torque Vectoring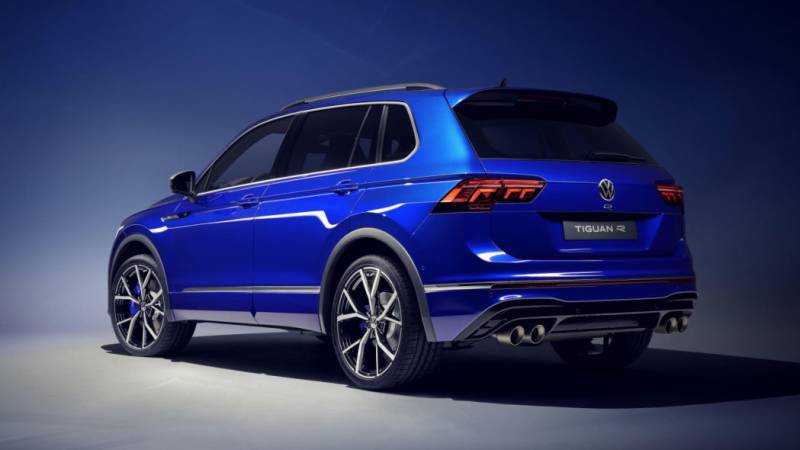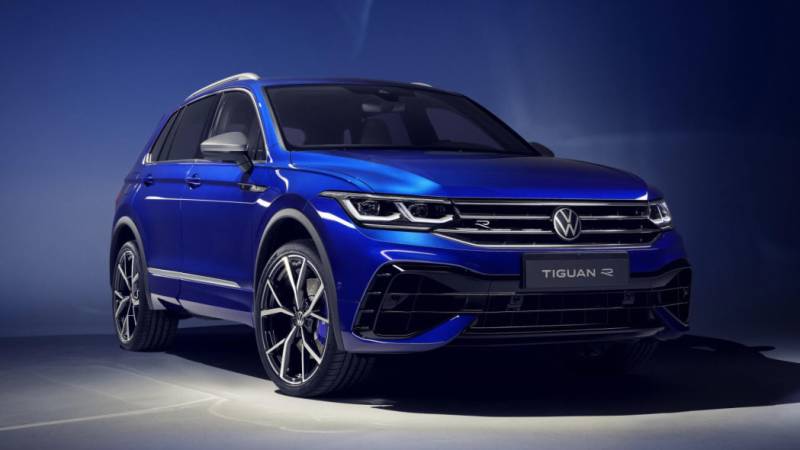 This new Volkswagen R addition features the new R-Performance Torque Vectoring System, enabling distribution of torque to vary between front or rear axle and individually between the wheels. The system is able to adapt depending on the driving situation allowing for enhanced driving dynamics.
Exterior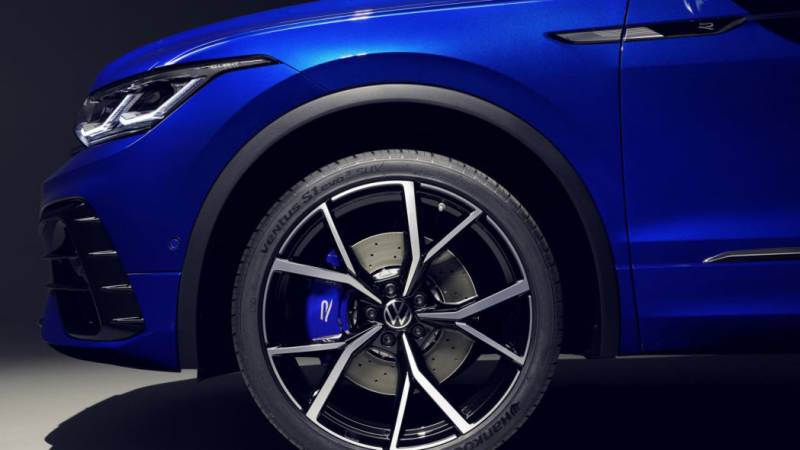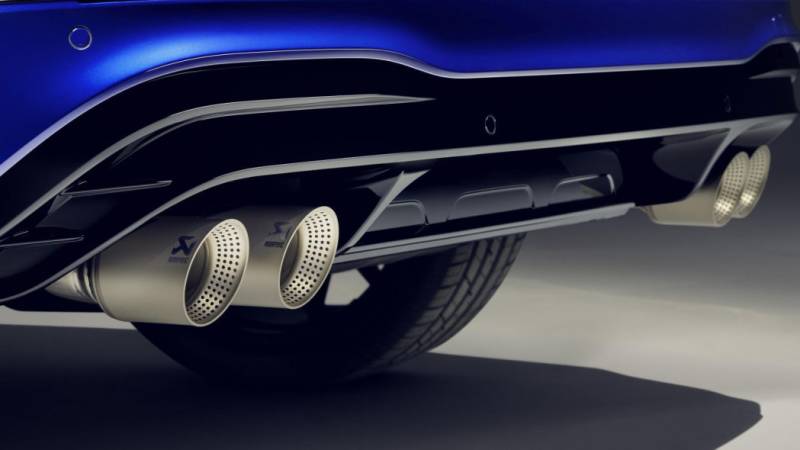 The Tiguan R differs massively from the base Volkswagen Tiguan, with its personal R styling cues. The front bumper has an aggressive look, with larger air inlets. It features 20-inch alloy wheels, bright blue brake calipers, and an Akrapovic exhaust system with chrome tips to finish the look.
Interior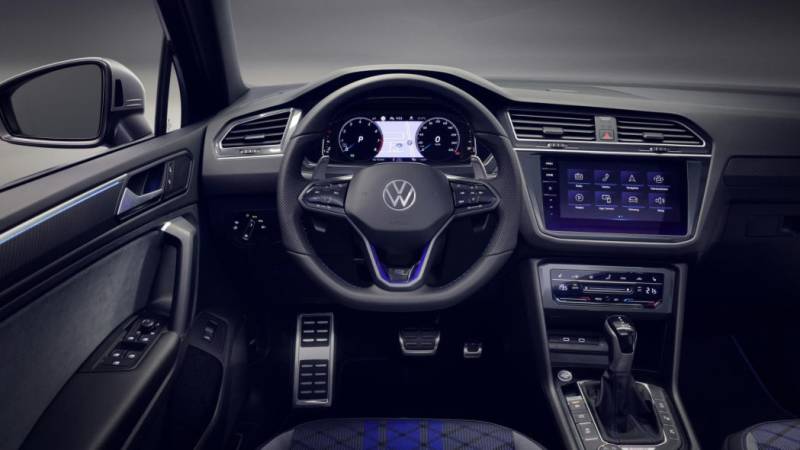 The entire facelift of the Tiguan has given its interior a whole new feel, including the latest infotainment system and larger touchscreens. Digital touch sliders for air-condition controls and new ambient interior lighting has been added, with the ability to adjust to several different colours. In the Tiguan R, you'll have exclusive sport seating and steering wheel, plus an optional extra is available to upgrade your steering wheel to have touch-sensitive control.
Release date & pricing
The Volkswagen Tiguan R will aim to arrive at your chosen Volkswagen dealership, Breeze Volkswagen, this Autumn, and no pricing has yet been revealed. We await more information from Volkswagen, and as soon as we do we will let you know. Keep up to date on our social media channels, or call us to be added to our mailing list:
Facebook - @BreezeVolkswagen
Instagram - @breezevolkswagen
Latest News