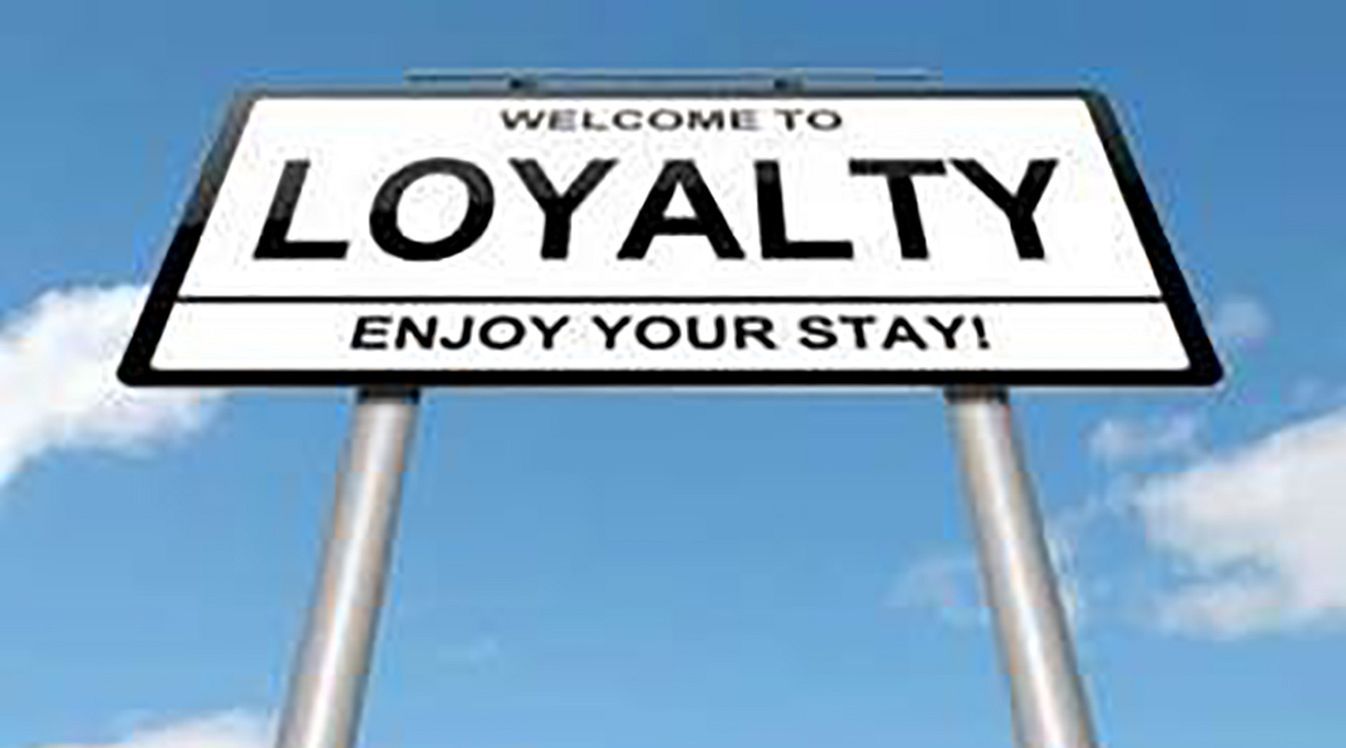 Volkswagen CV Loyalty Scheme for Current Owners
We are rewarding returning customers with the Volkswagen Loyalty Scheme! Get up to £2,500 (excluding VAT) off your next Volkswagen Commercial Vehicle.
Orders must be placed before June 30th and take delivery before August 31st 2019.
Offers:
Eligibility:
You must have owned a Volkswagen commercial vehicle for at least six months at the time of ordering a new vehicle. Your vehicles could have been owned from new, purchased as used vehicles from the network or bought privately; they can be any age and do not have to be part-exchanged to qualify for the loyalty bonus
The loyalty offer is also valid for family members of current vehicle owners and any individuals living at the same address as them.
Terms and Conditions apply, contact us or visit your closest Breeze Van Centre for more information.
Poole Van Centre: 01202 713100
Portsmouth Van Centre: 02392 652255
Southampton Van Centre: 02380 663333
Latest News