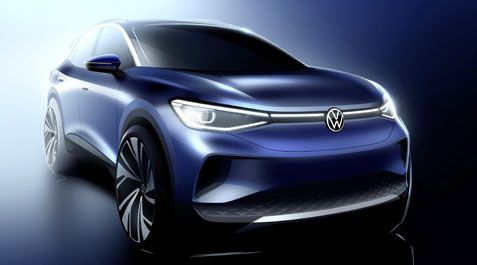 The Volkswagen ID.4 starts this year!
The new ID.4 will be launched this year, following in the tracks of ID.3 the countdown has already begun...
"Just like the ID.3, the ID.4 will come onto the market as a carbon-neutral vehicle. We will produce and sell the ID.4 in Europe, China, and the US" says Ralf Brandstatter, Chief Operating Officer of the Volkswagen brand.
The ID.4 will initially be launched with a rear-wheel drive, while an electric all-wheel-drive version will be added at a later date. Just like all other MED models, the ID.4 offers plenty of interior space thanks to its compact, electric drive technology. The fully digital cockpit of the zero-emission SUV has been clearly structured, operated primarily using touch surfaces and intelligent, intuitive voice control.
Plans have been put in place to reduce the Volkswagen fleet's CO2 emissions by a third by as early as 2025. Volkswagen is currently investing one billion euros to electrify its model range while offering an increasing number of hybrid vehicles.
The company's focus is not only on ID. models but also on the new Volkswagen models with hybrid drive including the new Touareg R. The same applies to the new Golf GTE with an electric drive motor of 115ps and a turbocharged petrol engine generating 150ps.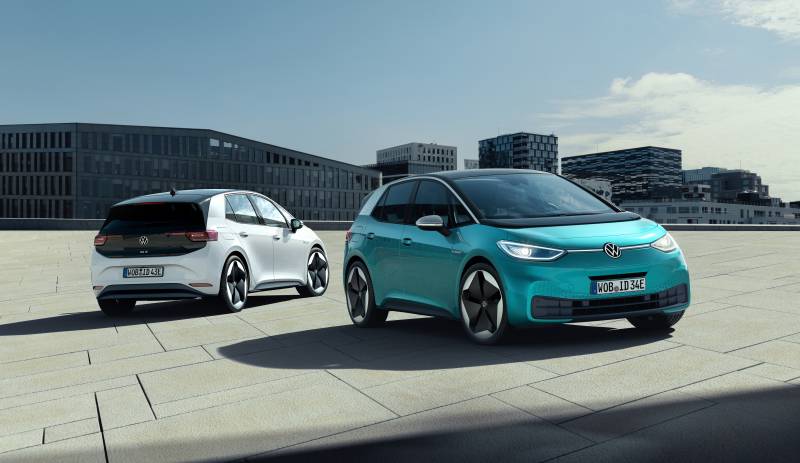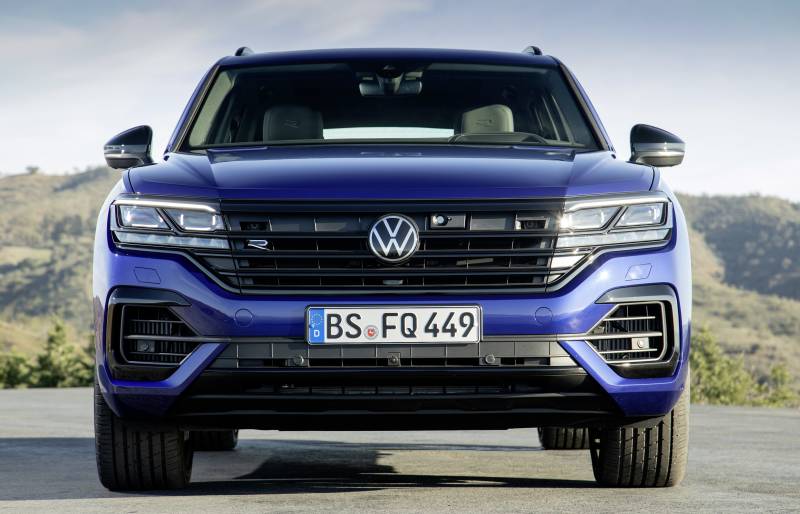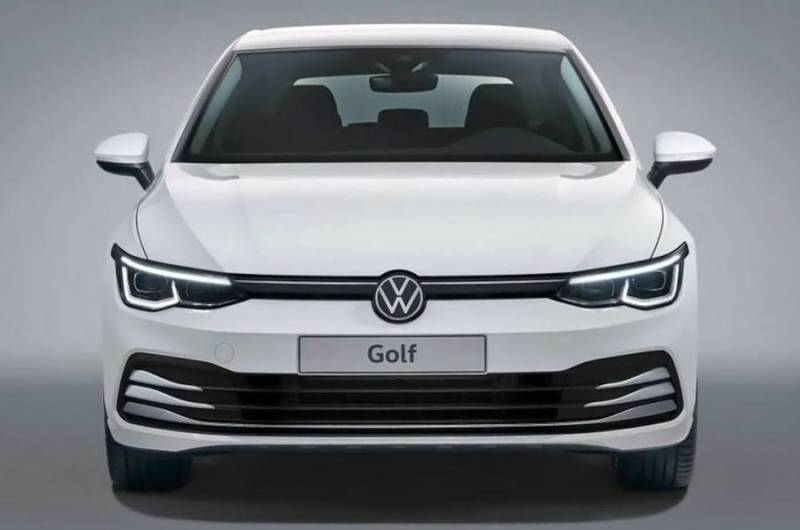 Follow our Facebook page (@BreezeVolkswagen) and Instagram (@breezevolkswagen) for updates.
Latest News