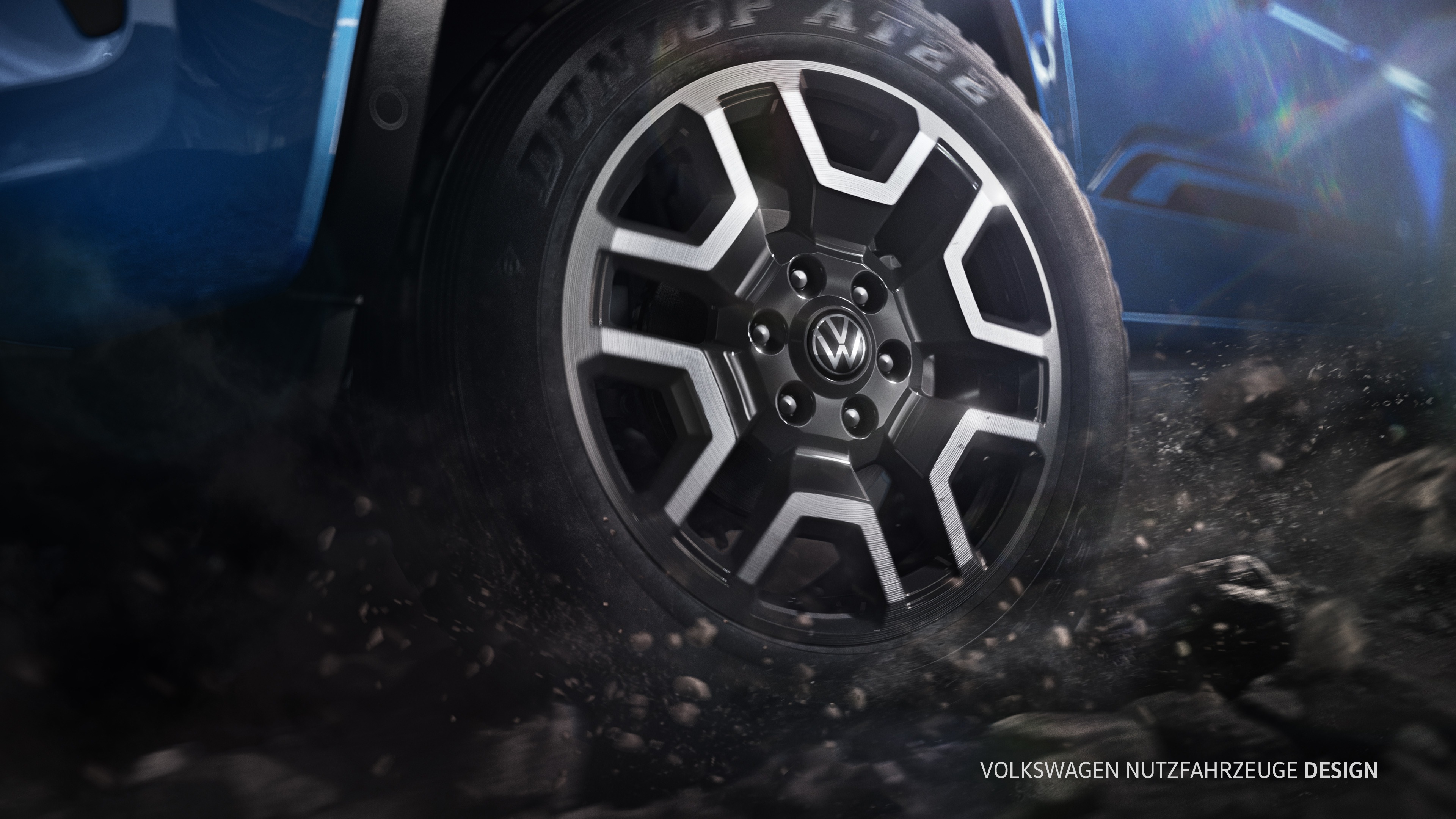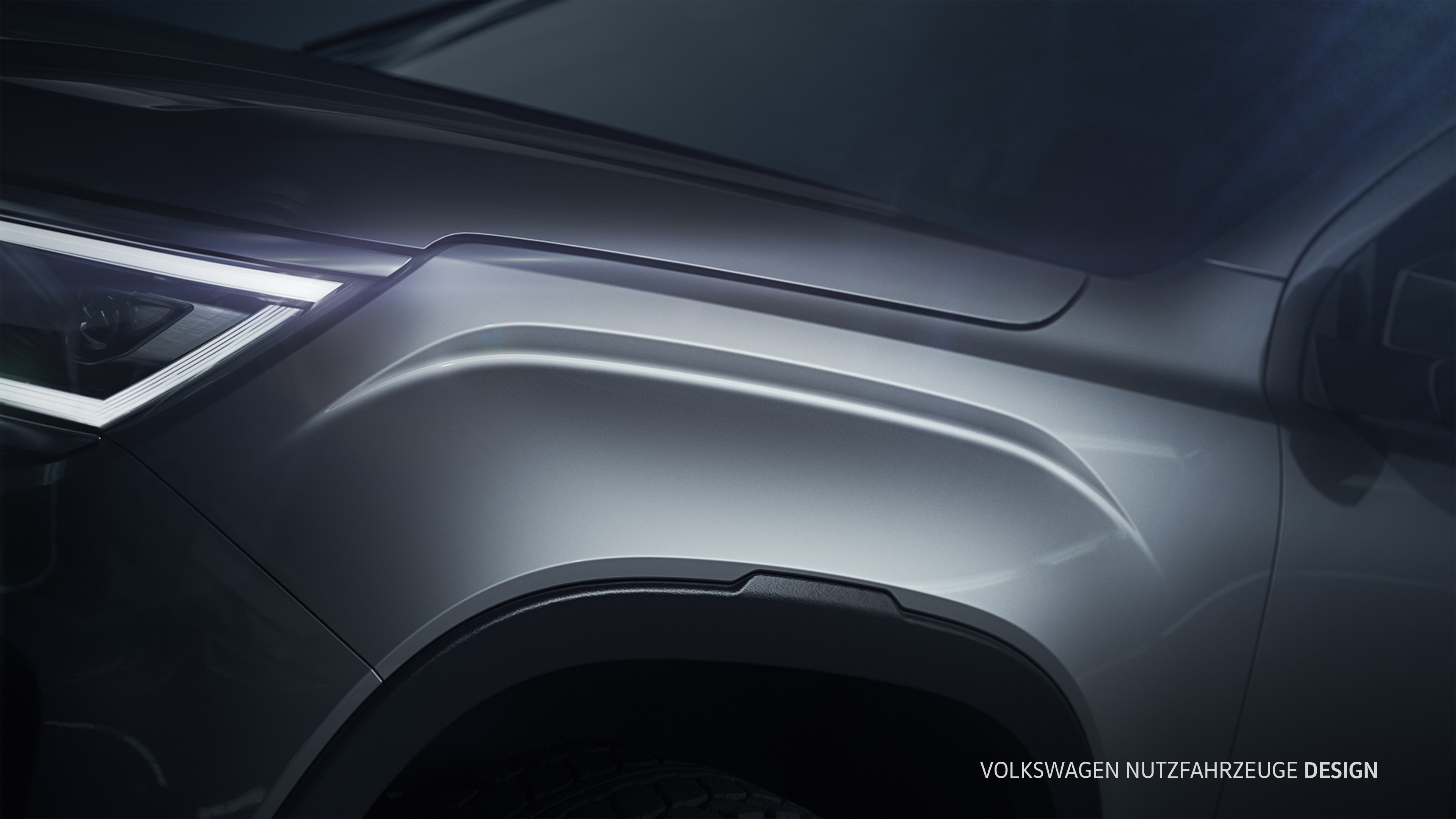 The new VW Amarok to premiere on 7th July
The new VW Amarok to premiere on 7th July
If you can't wait for the digital Amarok world premiere on the 7th of July, here are a couple of short videos to tide you over, showcasing the Amarok contours and oval wheel arches.
Volkswagen's premium pick-up truck is known for its supreme drive system, high load capacity, systematic functionality, and design perfect for both on and off the road.

The new Amarok will launch at the end of 2022.
Keep an eye out for the world premiere!
Amarok Oval Wheel Arches Preview
Latest News