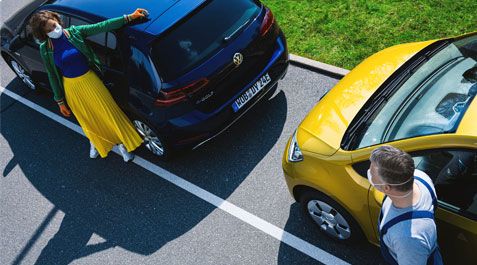 Test drive bookings from 1st June
Good news! We will be taking test drive bookings at Breeze Volkswagen from Monday 1st June.
We know how important a test drive is when finding the right car for you. Therefore as well as re-opening our showrooms from 1st June, you will be able to book an unaccompanied test drive here at Breeze.
Click here to select the exact model from our range that you would like to test drive with us.
Please note: We will only be offering unaccompanied test drives to maintain social distancing and keep in line with government guidance. Please see our full criteria below for booking an unaccompanied test drive with us.
You must:
Be 21 years of age or more, but under 70 years of age

Have held a full British or EU driving licence to drive such vehicle for at least 1 year

Have not been involved in more than one motoring accident or claim during the last 3 years

Not have 6 penalty points or more

Have not been convicted of any criminal offense or pending criminal offense
In addition to the above, the identity of your driving license will be checked along with one other document such as a passport/bank card. If your own vehicle is not deposited as security (with keys) then your driving license and passport/bank card must be retained during the test drive.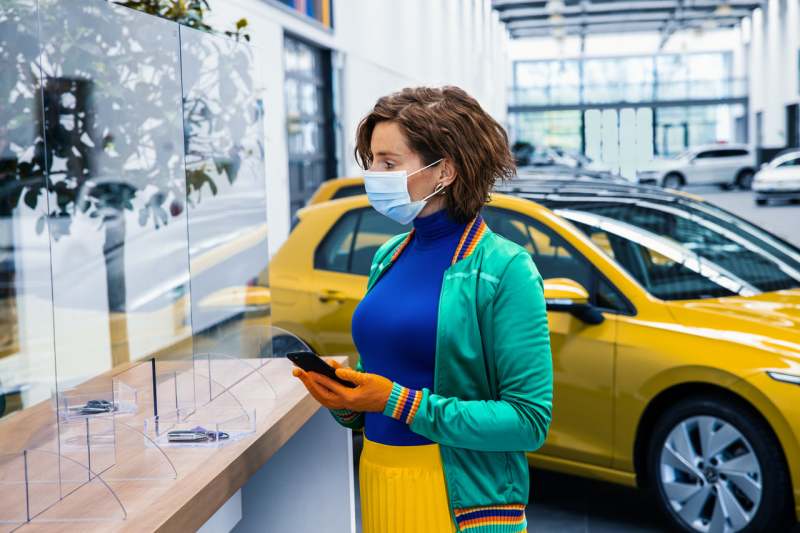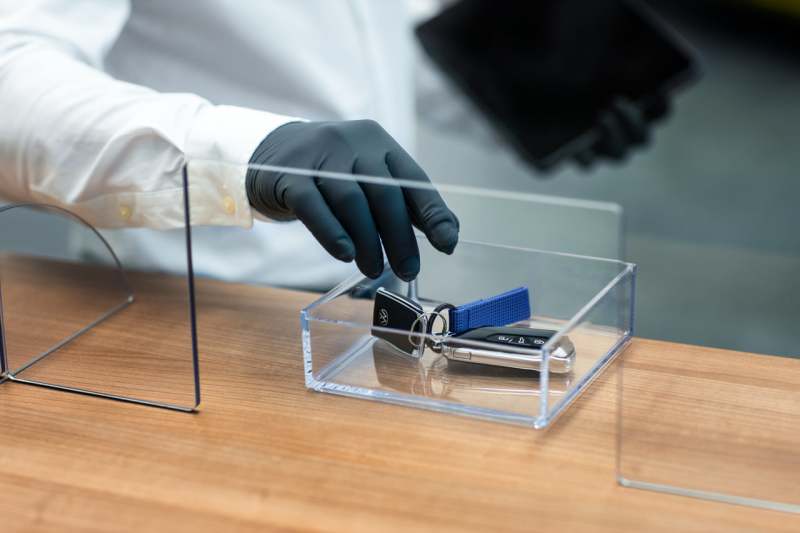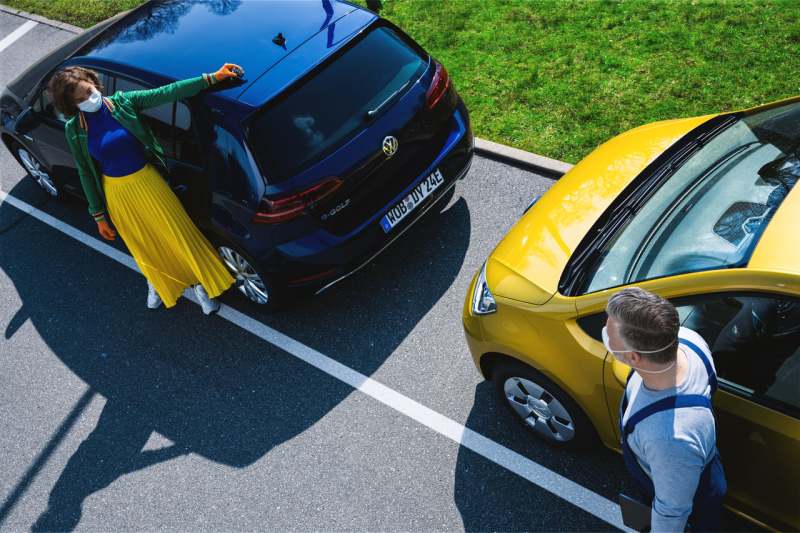 At Breeze Volkswagen we are doing everything we can to help reduce the spread of COVID-19; to keep our communities, colleagues, and customers safe, and continue to provide you with the full high-quality service you expect from us.
One of the consequences of this is that it may take us a little longer to process your request, but please bear with us, and a member of our team will respond to you and confirm your appointment as soon as they can.
We look forward to seeing you.
Latest News