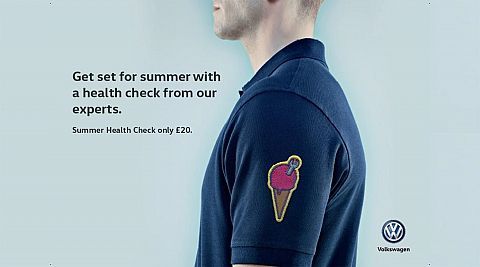 Summer Health check for just £20
05 June 2018
With hotter weather just around the corner, we can help you stay nice and cool behind the wheel this summer.
For just £20 we'll freshen up your air conditioning, give your car an expert 34-point once-over, top-ups and hand it back sparkling clean.
Air conditioning refresh - We'll disinfect the system ducts to get rid of odour-causing bacteria and boost airflow
34-point Express check - Our technicians will cast an expert eye over your car to spot any items requiring attention.
Top-ups - We'll top-up your oil, coolant and washer fluid.
Wash and vacuum - The finishing touch for any summer getaway. We'll get your car looking its best before you set off.
Available between 1st June '18 and 21st September '18.
Contact our service department on 01202 713000 to book your Summer Health Check.
Latest News