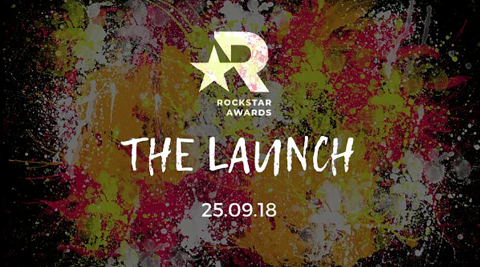 Rock Star Awards Launch Night
26 September 2018
Last night we were at the Rock Star Awards Launch with some great local sponsors and charities with the purpose of shining a light on young people that are underappreciated or need an extra boost of confidence.
In 2012, Angela started up the awards ceremony to shine a light on the younger generation that often goes unnoticed. The awards process provides opportunities for young people to network, gain confidence, and to support them in the next step of their journey.
This year we will be sponsoring the category - Shooting Star.
Shooting Star:
"A young person without an academic background who has seized an employment opportunity and turned it into a fantastic opportunity to kick-start their career."
At Breeze, we pride ourselves on appointing the right person for the job, regardless of academic background, followed by on-going training and development opportunities. Because of this ethos we have, we recognise the importance of giving young people a platform to showcase their abilities and talents.
Having been a part of the awards since it first started, Breeze Volkswagen are so proud to be a part of the Rock Star Awards again this year and we look forward to seeing what the young people of 2018 have to offer!
If you are, or you know of someone that is determined and passionate, no matter their background, then you can nominate HERE. The opportunities it could bring are endless!
Latest News