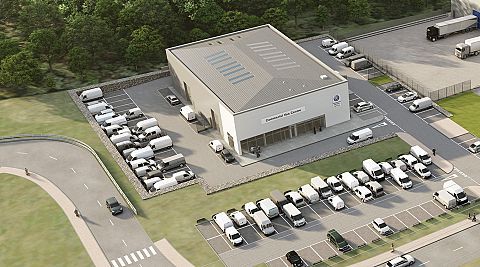 Our new Portsmouth Van Centre opens soon
05 November 2018
Our new Portsmouth Van Centre opens soon
On Monday 3rd December, we will be revealing our brand new Commercial Vehicle and Service Centre!
We are relocating from our current Volkswagen Commercial Vehicle Service Centre in Hilsea, Portsmouth just 7 minutes up the road to our new 1.3-acre dedicated site at Dunsbury Park, Havant. From December, not only will we continue to service and maintain your Volkswagen, but we will also be able to offer you the full range of Volkswagen vans from our stock of over 100 Das WeltAuto used Commercial Vehicles.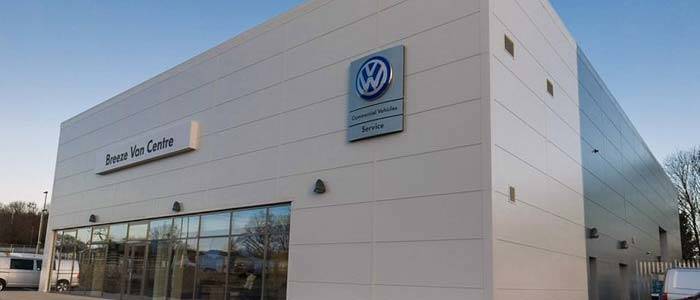 Mark Langford, Managing Director at Breeze Motor Group, said: "This is a very exciting development for us. Portsmouth is vitally important to our business strategy as it geographically extends our offering on commercial vehicle expertise from Dorchester to Chichester. We have operated our current service centre in Portsmouth for five years, to great success, but business demand has required us to revisit our offering."
Be sure to visit our new Portsmouth Van Centre from 3rd December and keep your eyes peeled for more news about our grand opening!
Unit 4, Dunsbury Park,
Garwood Road,
Havant, Hampshire.
PO9 4FE (use PO9 4EE for SatNav)
Latest News