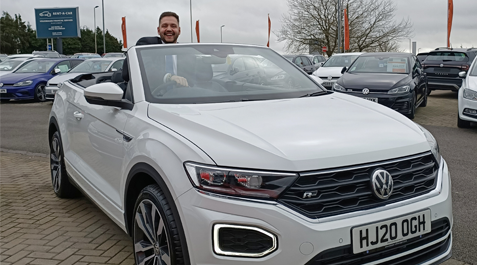 New product arrivals at Breeze Volkswagen!
2020, the year of new product takes a kick-start at Breeze Volkswagen
The end of 2019 and the start of 2020 have seen many product launches across the Volkswagen brand, including the T-Roc R, Golf 8, ID.3, T-Roc Cabriolet, and much more.
As we prepare for the second quarter of this year already, lots of new product has arrived at Breeze and has been in huge demand with our customers who are very excited about the future of Volkswagen. Please see below our arrivals to date:
1) T-Roc R - 11th October 2019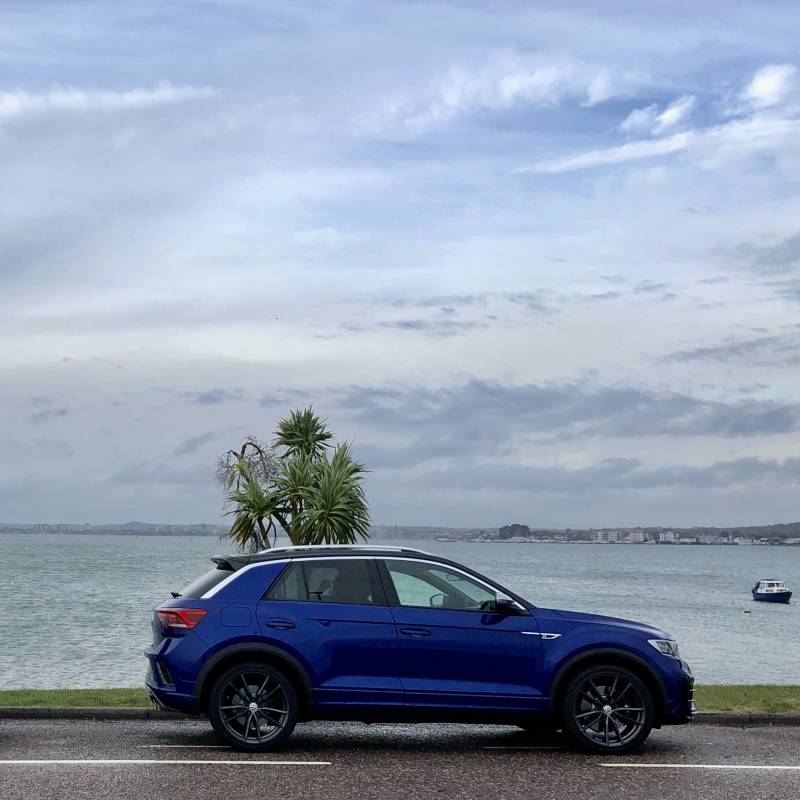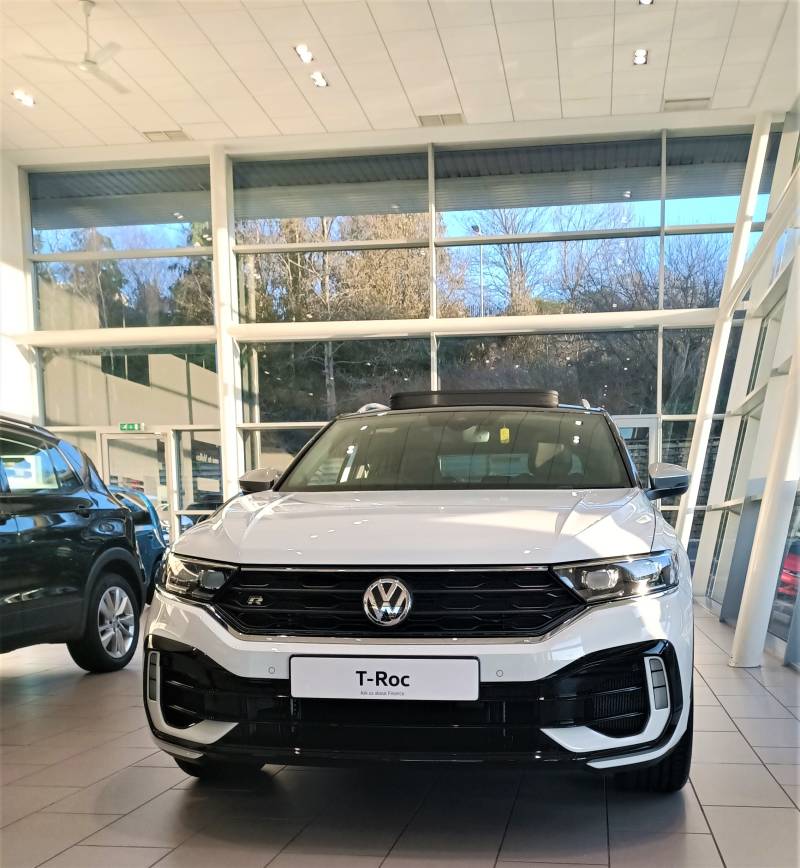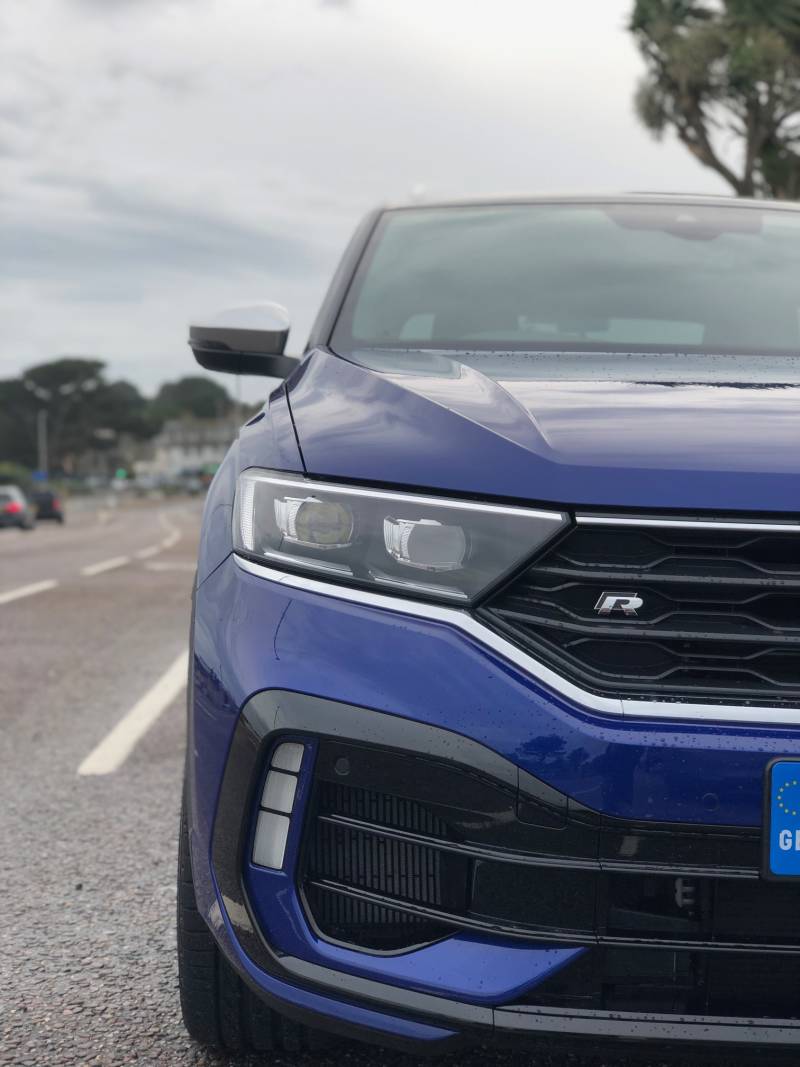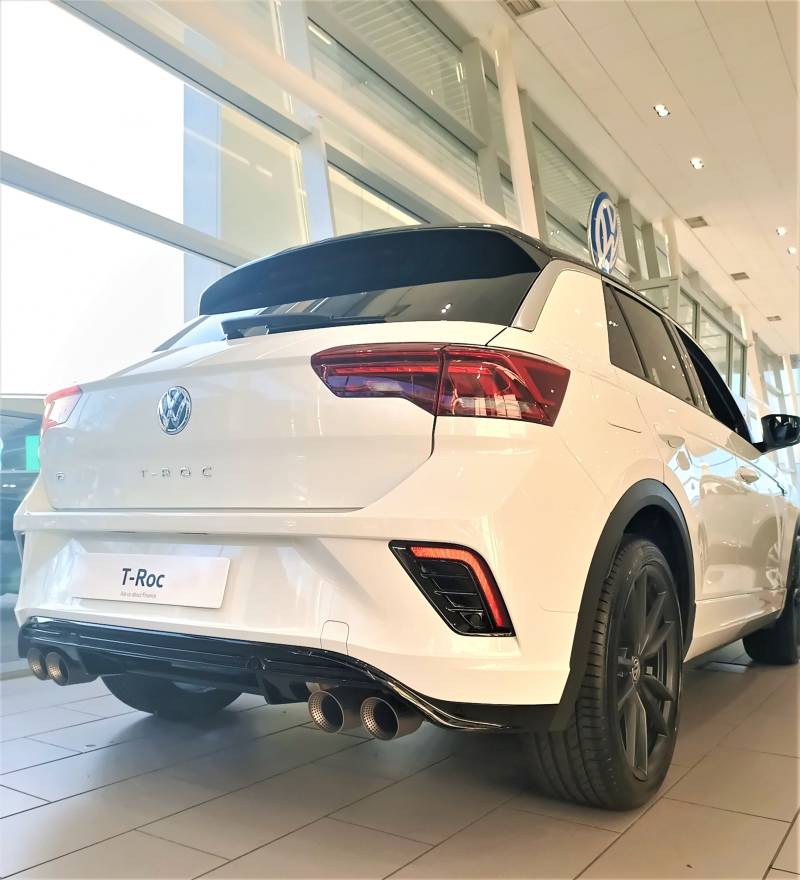 2) Passat R-Line 2020 edition - 9th January 2020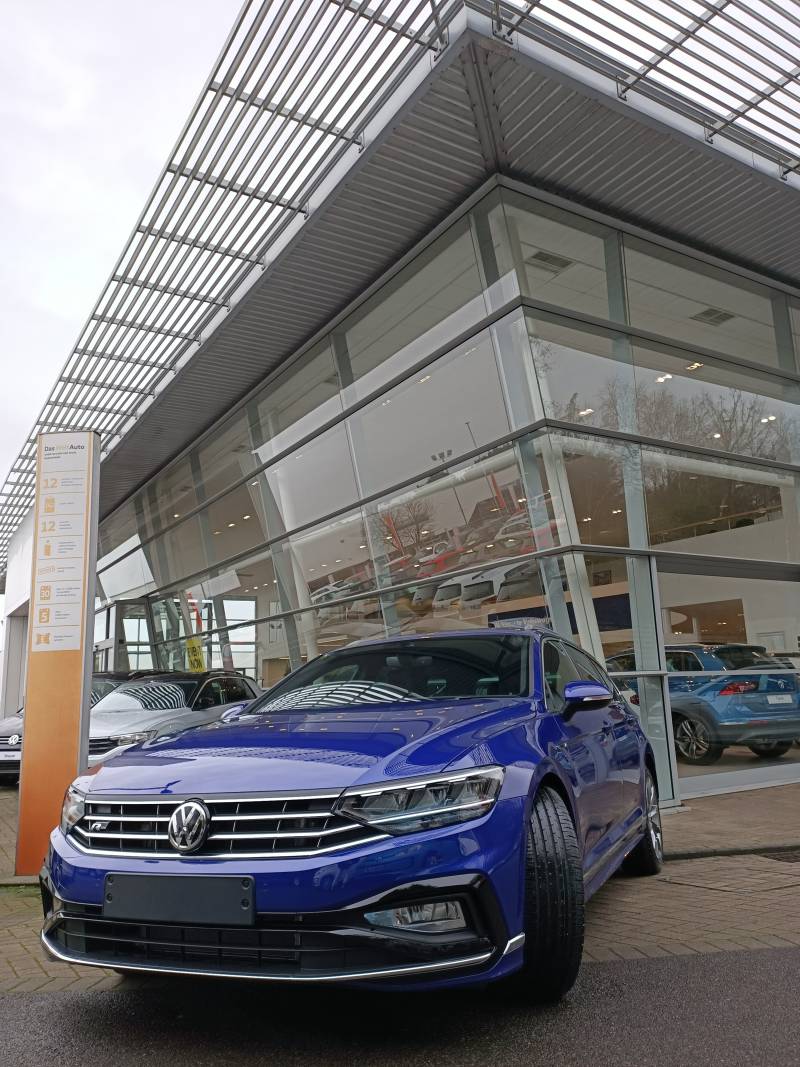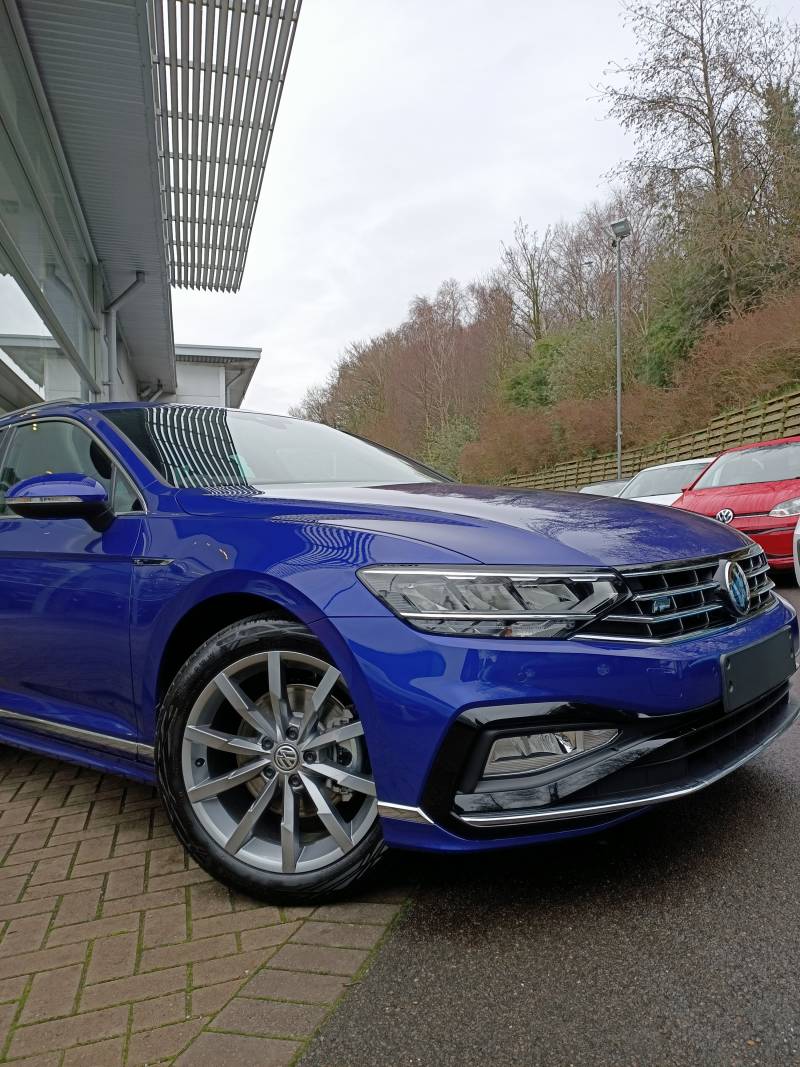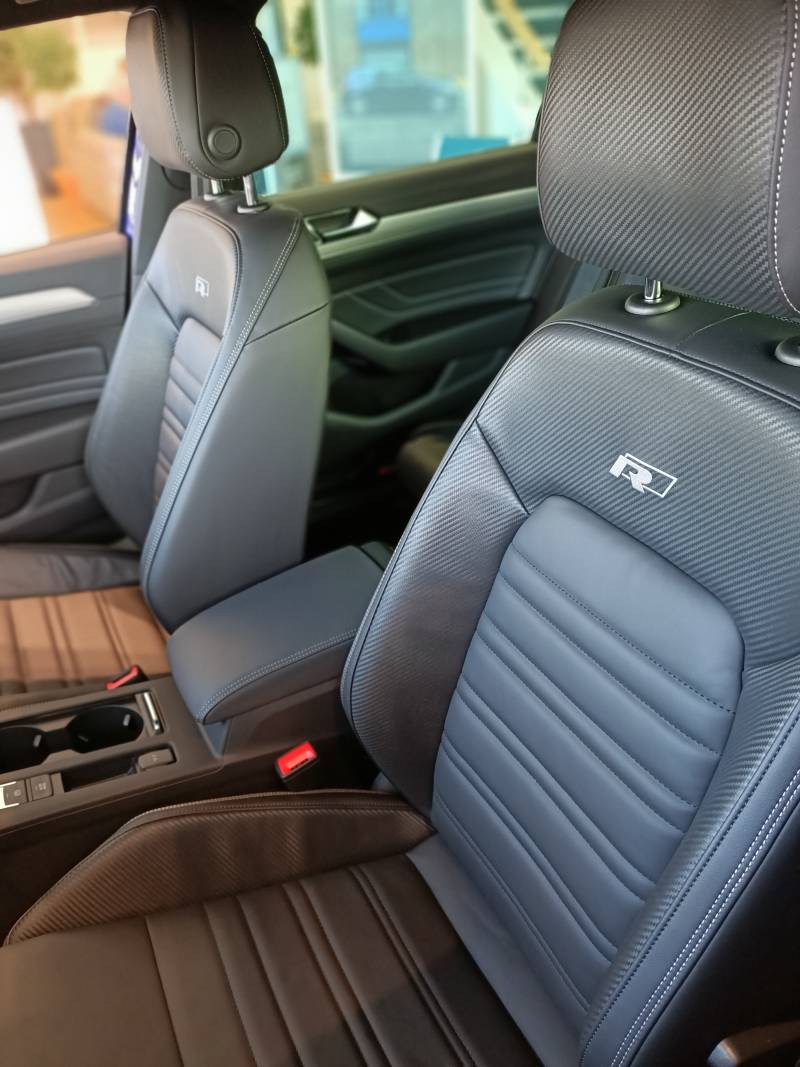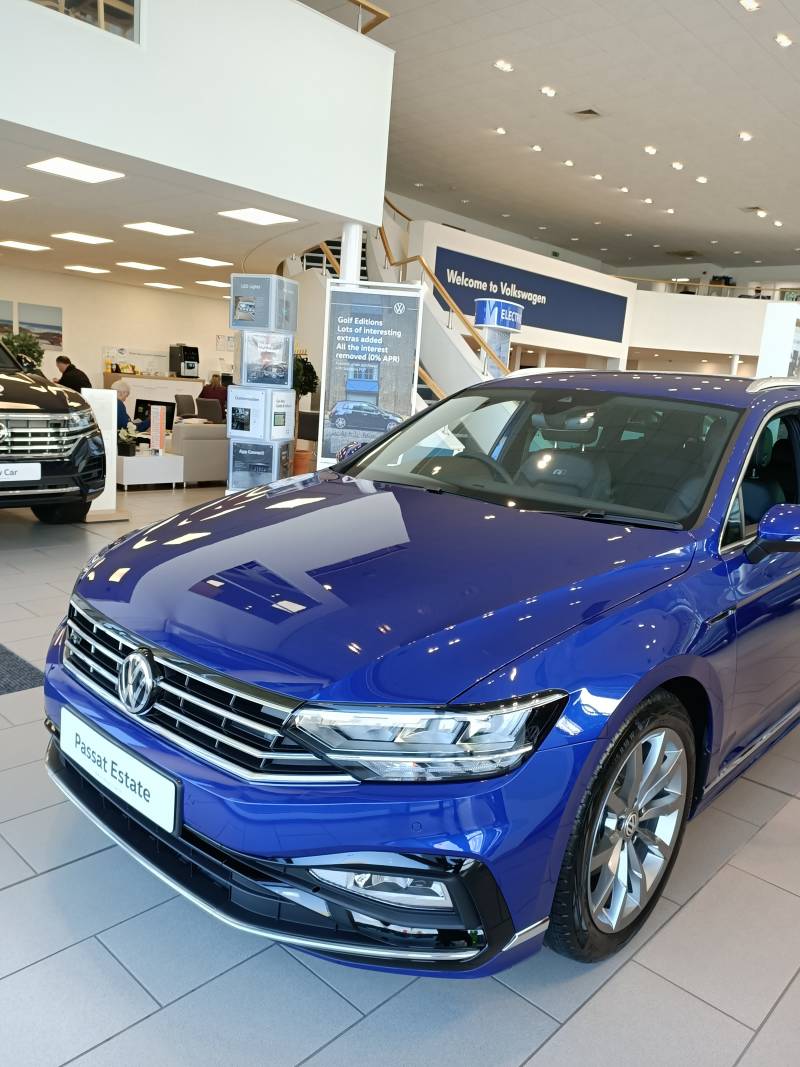 Golf 8 - 3rd March 2020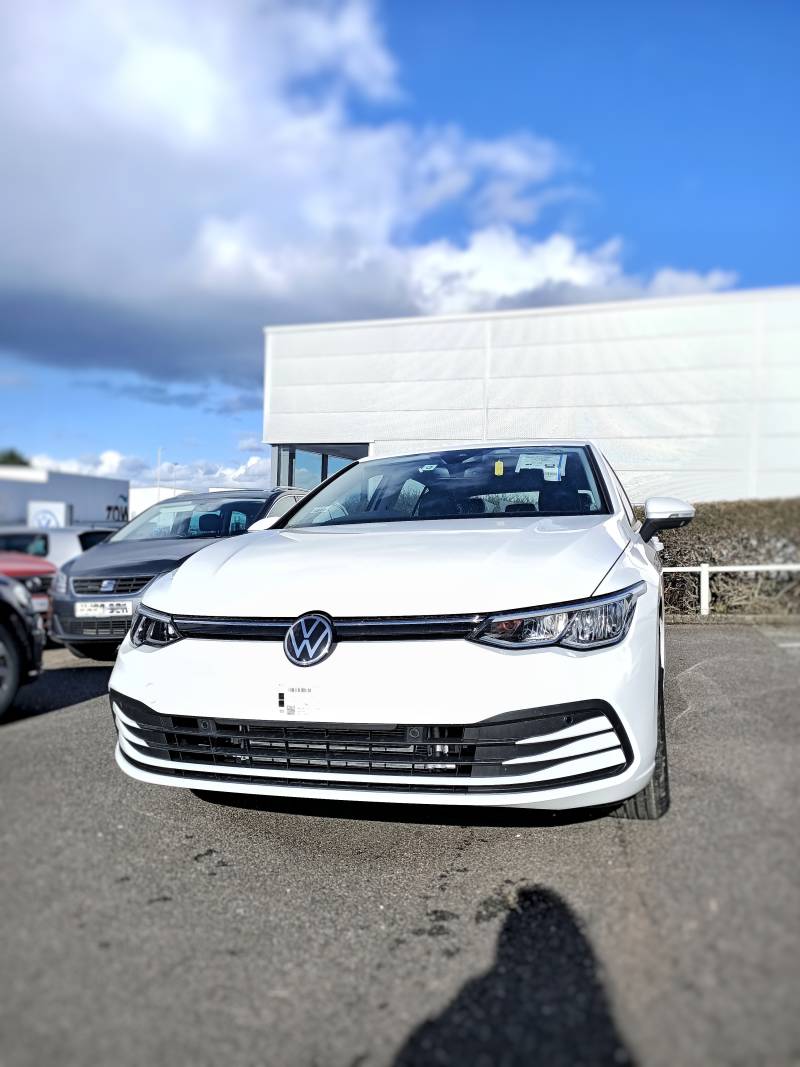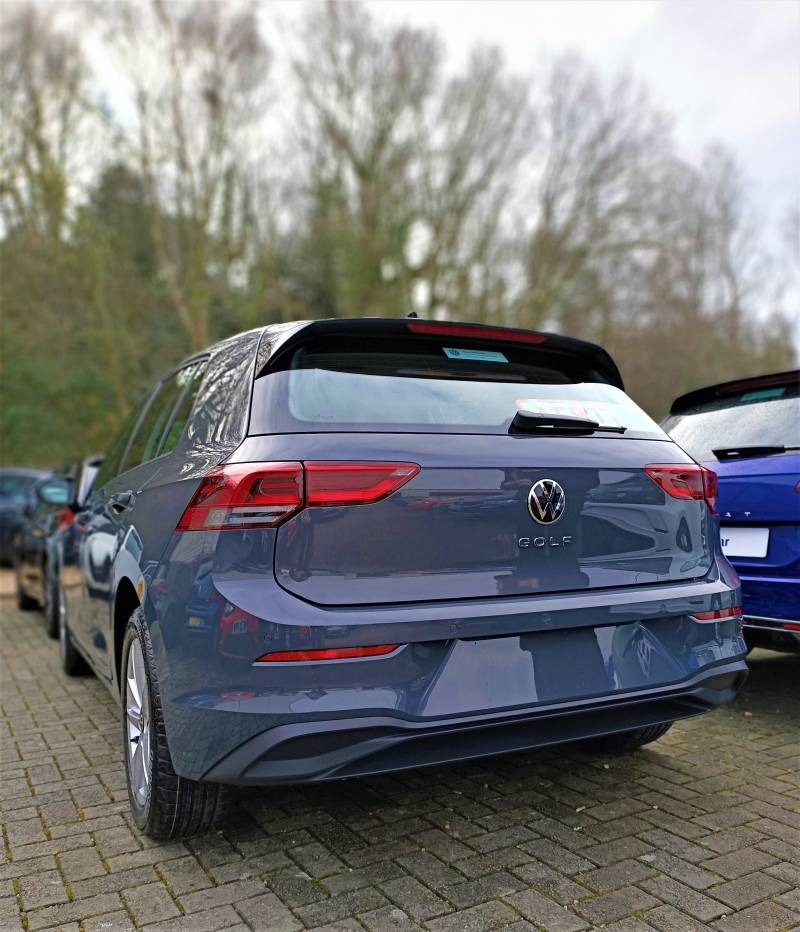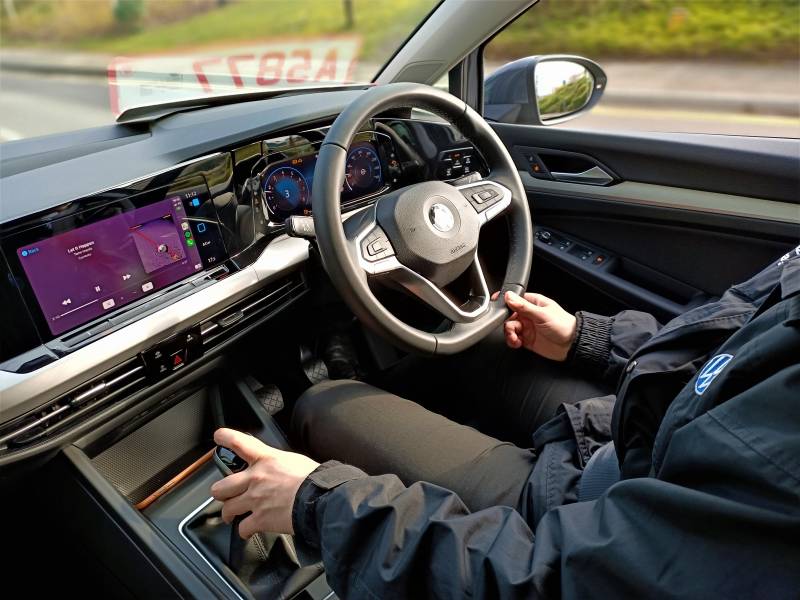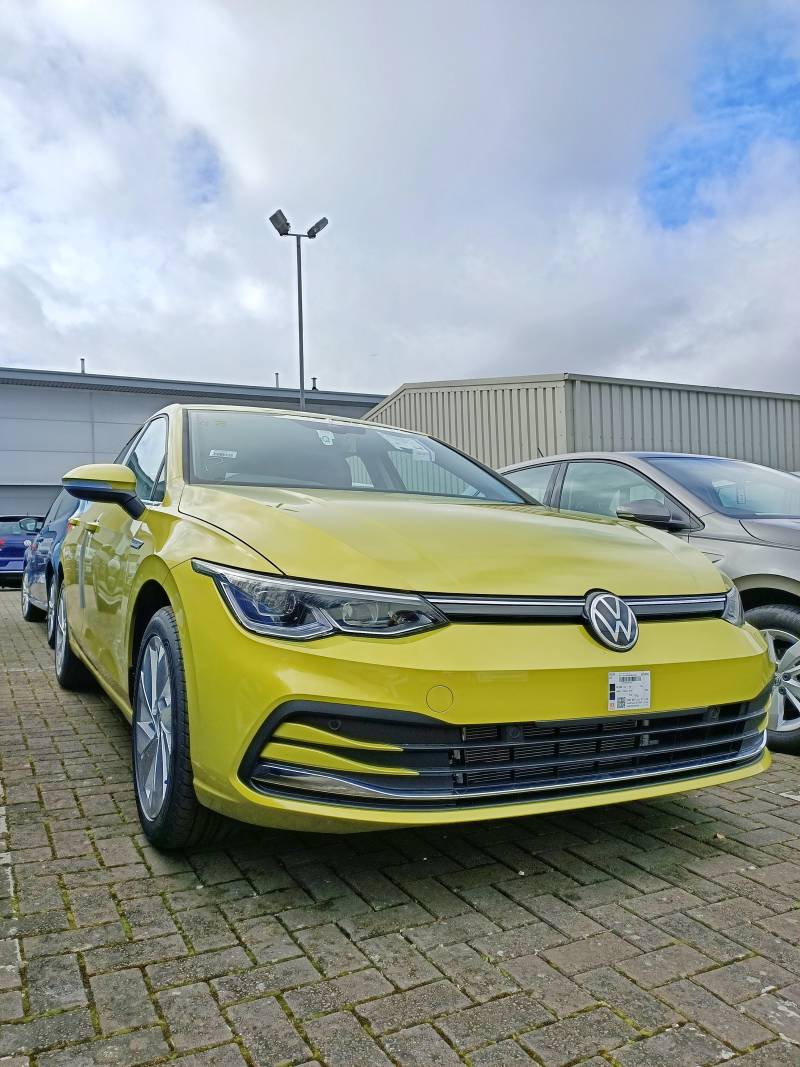 T-Roc Cabriolet - 18th March 2020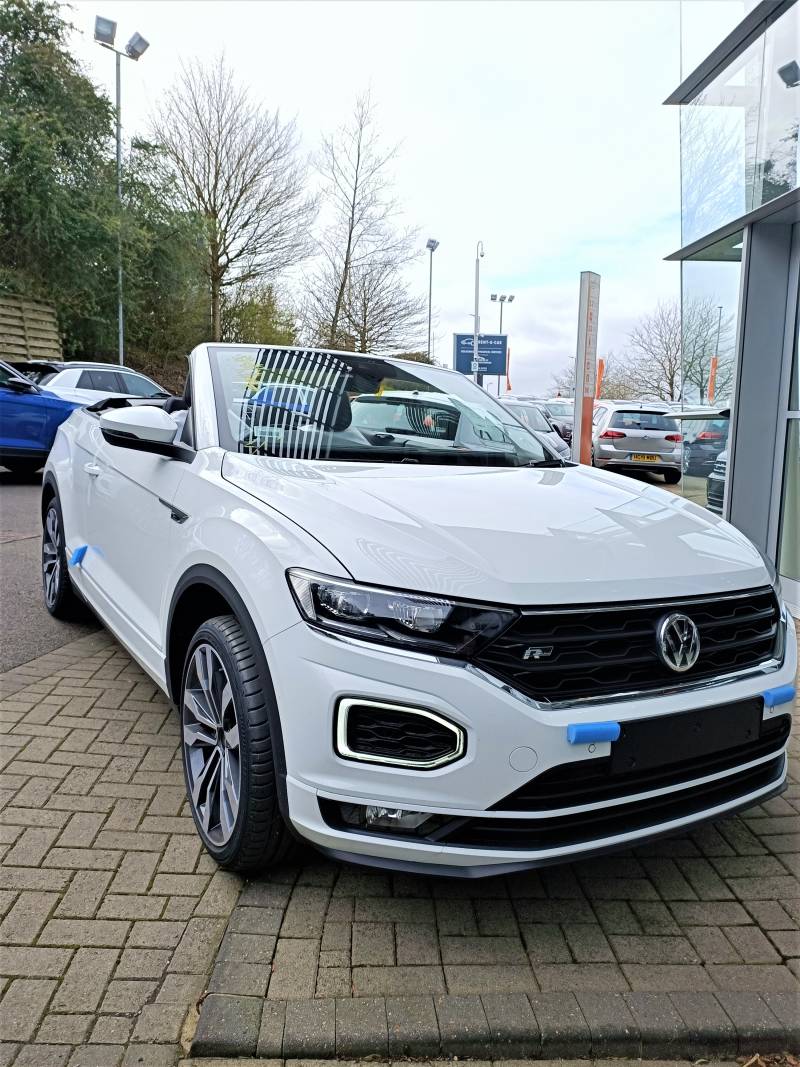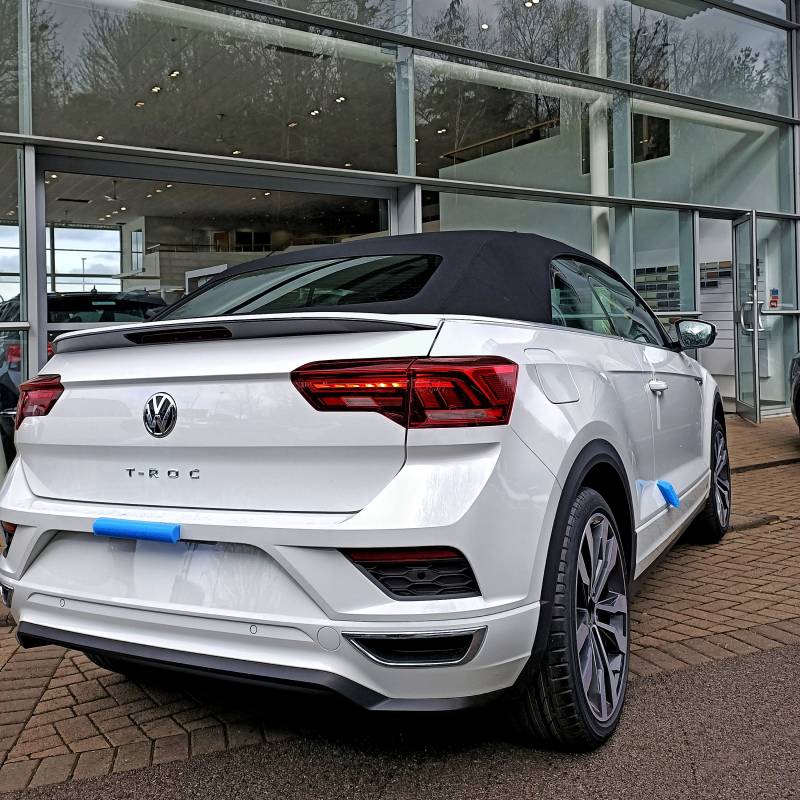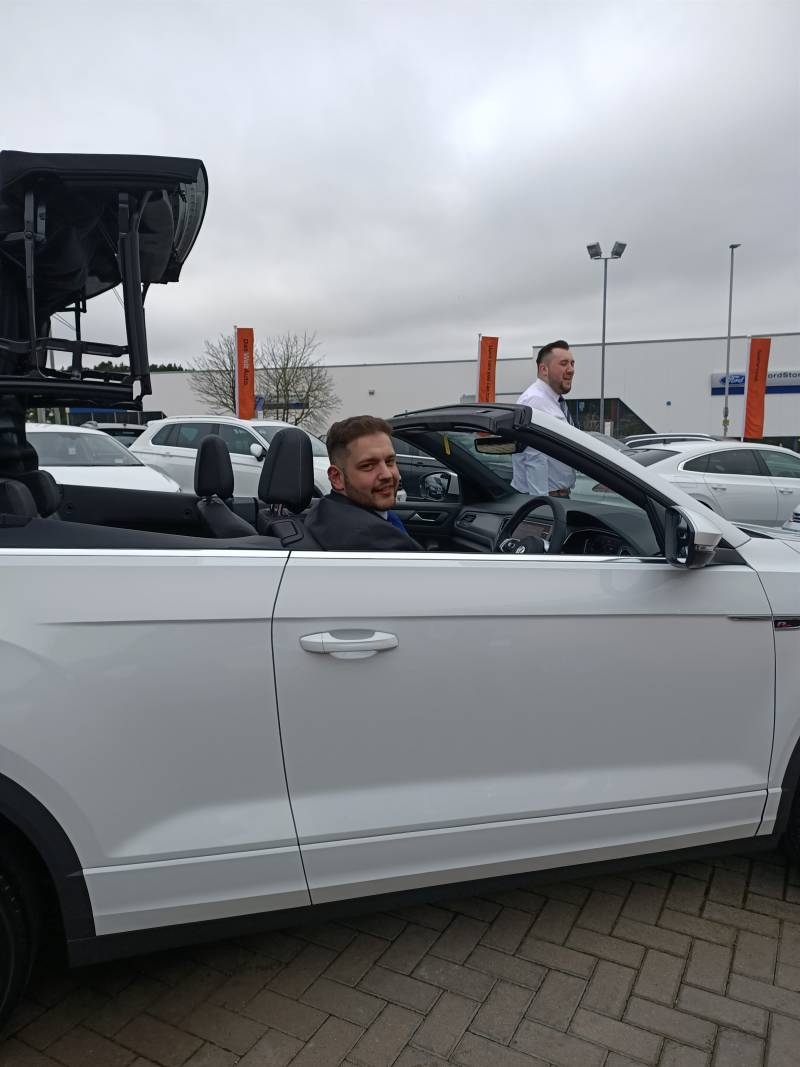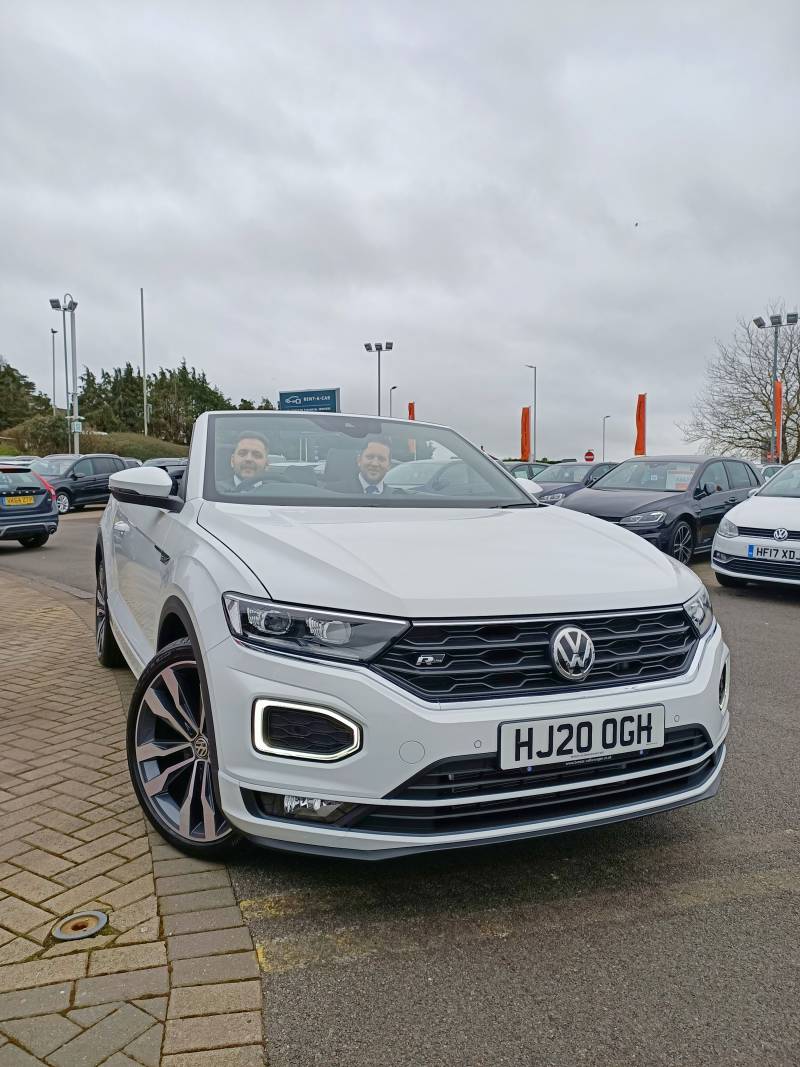 All of the above vehicles are now at Breeze Volkswagen and are registered available for a test drive.
If you'd like to know more information, please give us a call on 01202 713000 or contact us via our social media channels:
Facebook - @BreezeVolkswagen
Instagram - @breezevolkswagen
Latest News