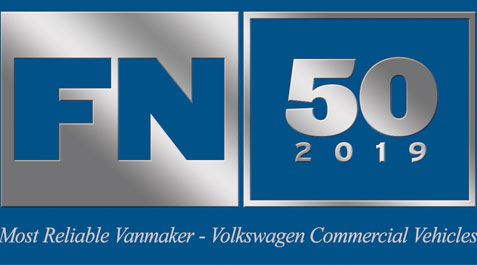 Need reliable vans? Then you need Volkswagen Commercial Vehicles!
Volkswagen Commercial Vehicles has been named Most Reliable Vanmaker at the FN50 Awards!
The Caddy, Transporter and Crafter are ranked in the top ten most reliable models, putting Volkswagen Commercial Vehicles in first place on the manufacturer table.
The annual FN50 survey is the industry benchmark for reliability, measuring data from leasing companies based on mechanical breakdowns and warranty claims for over 213,000 vehicles.
This year's survey placed the Transporter as the second-best performing LCV, followed closely by the Caddy in third and the Crafter in the eighth.
Carl zu Donha, Director of Volkswagen Commercial Vehicles said: "It's great to be back on top of the FN50 reliability table, with this real-world data demonstrating the quality and durability of our products."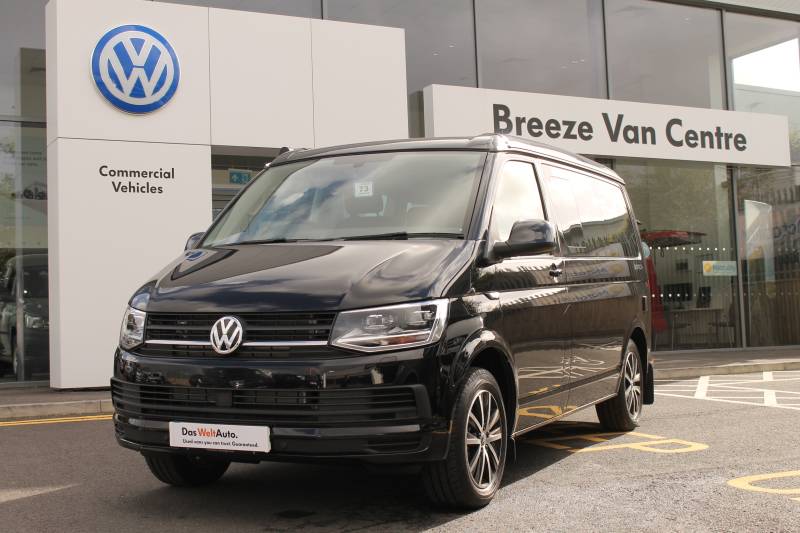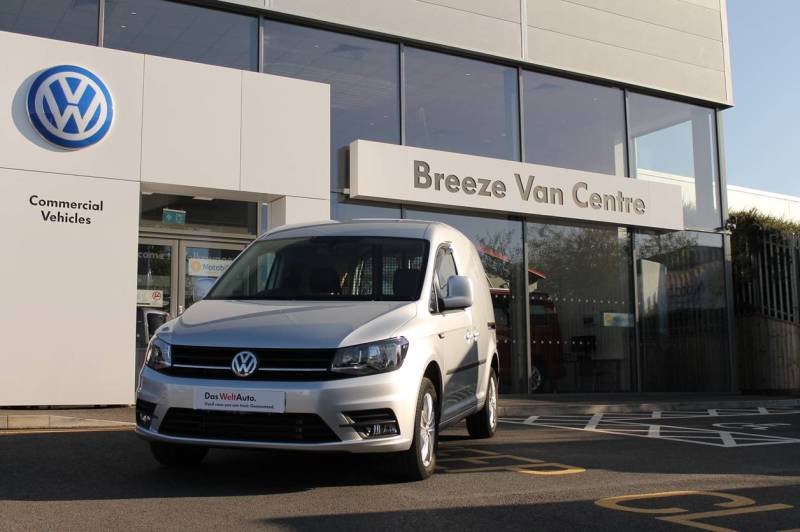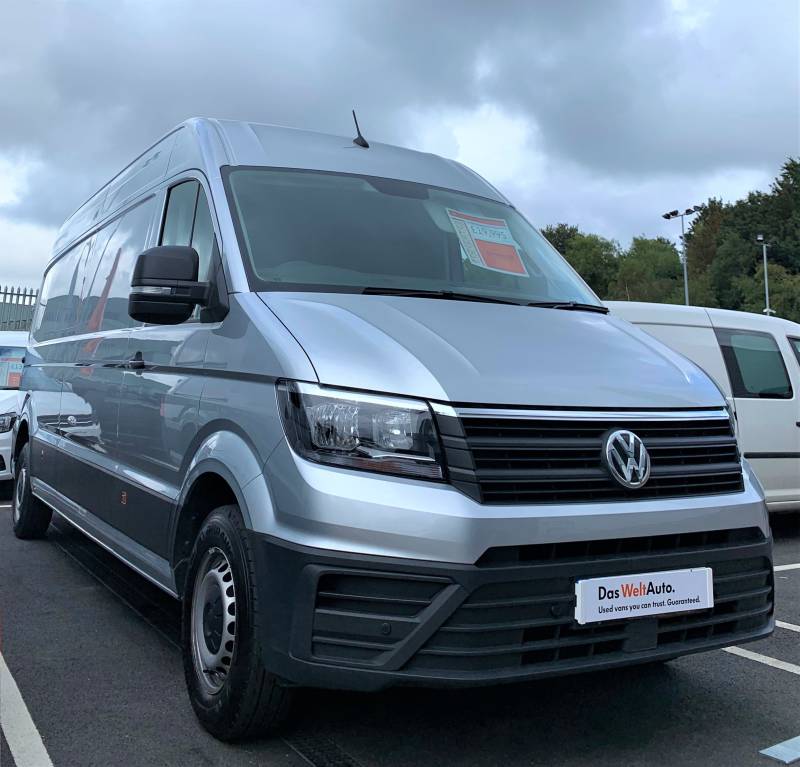 "What's more, on the occasions when things do go wrong, we have a strong, dedicated network of nearly 100 Van Centres and Authorised Repairers who work with our customers to get them back on the road. It's all part of our Working With You commitment."
Across our Breeze Van Centres in Poole, Southampton and Portsmouth, we offer the full Volkswagen van range to our customers. Contact one of our centres today, and one of our Commercial Sales Executives will be more than happy to help.
Poole Van Centre - 01202 713100 / BH12 4QY
Southampton Van Centre - 02380 663333 / SO40 3ZU
Portsmouth Van Centre - 02392 652255 / PO9 4EE
Latest News