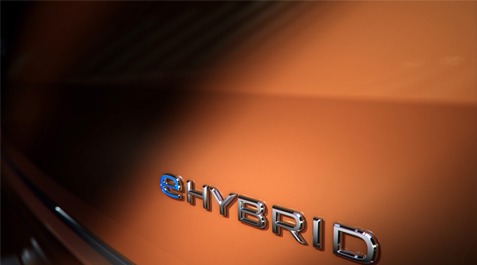 MORE teasers on the new Multivan!
We are getting increasingly excited for the arrival of the new Multivan, even more so now we learn it will launch with a plug-in hybrid drive system!
For the first time ever, the Volkswagen Multivan will launch this year as an eHybrid allowing it to run on electric power with zero on-road emissions!
The plug-in hybrid system starts in 'e-mode' whenever possible, combining an electric motor and petrol engine to facilitate long journey distances. It brings a brand new Multivan experience - silent running with logic right behind it. The electric range will be dimensioned in such a way that the typical daily distances can be covered without emissions.
At higher speeds and/or low battery charge levels, a turbocharged petrol engine (TSI) additionally cuts in, making the plug-in hybrid an ideal drive system that can seat up to seven people. It combines zero emissions in urban settings with the ability to do long journeys, such as going on holiday, with a minimal number of stops!
"Sovereignty in all situations. Technologically too. You can go about your everyday life in the city fully electrically. And on long journeys, you can enjoy the benefits of a powerful hybrid drive." said Albert Kirzinger, Head of Design at Volkswagen Commercial Vehicles.
The lithium-ion battery is housed in the new Multivan eHybrid's underbody, saving on space and lowering the MPV's centre of gravity. The battery is charged externally via an interface in the front wing on the right-hand side. Volkswagen Commercial Vehicles will be offering its own charging card for charging the electrified MPV at public charging points, as well as wall boxes for quick charging at home.
We look forward to welcoming the Multivan here at Breeze Van Centres very soon!
Latest News