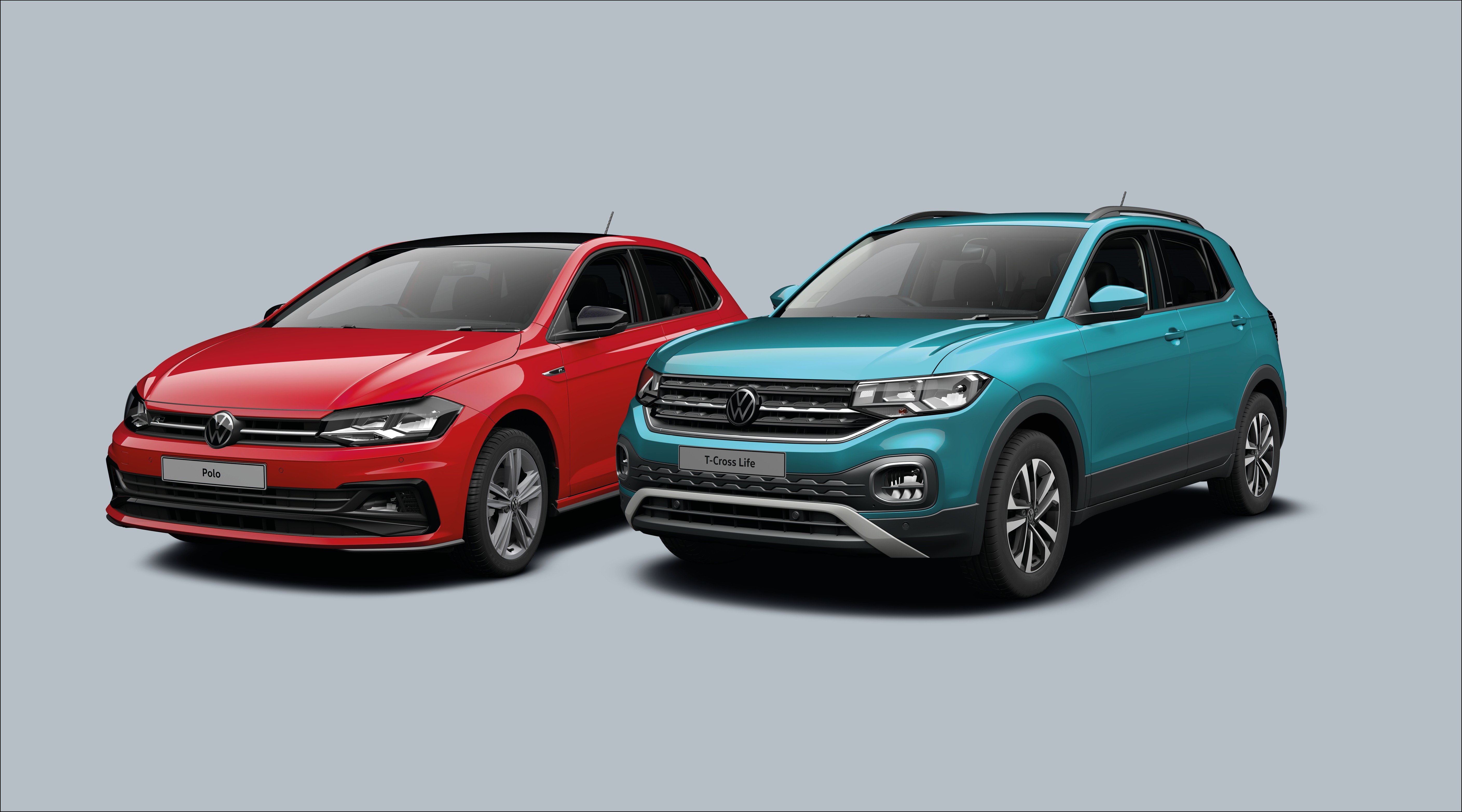 Limited availability on pre-reg Polo & T-Cross!
Pre-registered Polo & T-Cross at Breeze Volkswagen
We have a limited stock of brand new, delivery mileage Polo and T-Cross of different specifications available here at Breeze!
These vehicles are available for a limited time only while stocks last, with a £250 deposit contribution and 2 years' FREE servicing when purchased on Volkswagen Financial Services. We have limited stock available, so you've got to be quick not to miss it!
If you're interested in any of the Polo and T-Cross pre-registered vehicles we have available please reach out to our team today on 01202 713000, or message us on our Facebook/Instagram pages:
Facebook - @BreezeVolkswagen
Instagram - @breezevolkswagen
Terms and conditions apply. When purchased with Volkswagen Financial Services, while stock lasts.
Latest News