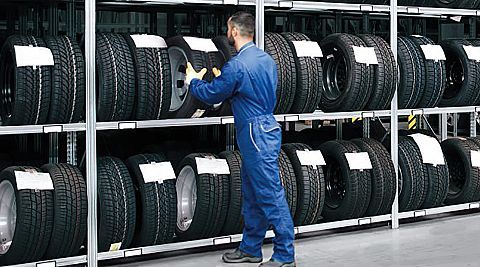 Let us look after all the cars in your family
15 February 2019
Let us look after all the vehicles in your family, with our non-Franchise MOTs and Express Fit services. No matter the make or model of your vehicle, we have a range of services to cater to your vehicle's needs.
Tyres
We stock a wide range of tyres at competitive prices, offering economy, mid-range and premium. We also offer free tyre inspections, giving you more information and peace of mind.
No appointment is needed.
Puncture repair
We offer free puncture inspections. If a puncture is found and can be repaired, we can take care of the repair including a re-balance and pressure check of all four tyres while you wait, for £25 Inc VAT.
Geometry Alignment
We offer a full four-wheel alignment including caster and camber, as well as front and rear toe for £79.98 Inc VAT.
Air-conditioning service
A full re-gas and anti-bacterial clean of the air-conditioning system, for £79 Inc VAT.
Air-conditioning refresh
An anti-bacterial clean that will rid the air-conditioning system of stagnant smells, bacterial build-up and can be done while you wait for £45 Inc VAT.
For further information and to make a booking, contact our service department on
01202 713000.
Latest News