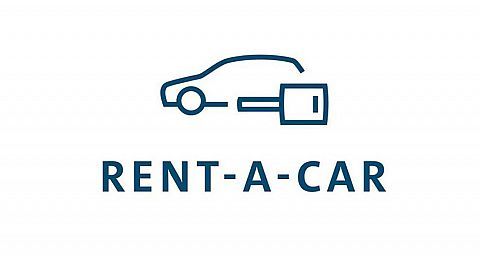 Introducing Rent-a-Car
14 May 2018
Breeze Volkswagen has been chosen to take part in a pilot car hire scheme with Volkswagen Financial Services.
Our new Rent-A-Car service is designed to make car hire an easy process for customers, transparent pricing with just one price per model rather than a range of confusing opt-ins.
Starting with a fleet of 12 vehicles and building to 40+ over the next three years, this exciting new project will be the first in the Volkswagen network and Breeze has been specifically chosen as the launch retailer! We're also pleased to announce that Breeze Volkswagen has been appointed a Corporate Member of the British Vehicle Rental & Leasing Association.
Volkswagen Financial Services have designed a bespoke website together with a range of technical innovations which our rental manager will operate, effectively creating a paperless and effortless transaction for our customers. Click here for further information.
The Rent-A-Car service is now available from our Poole branch, contact 01202 713000 for further information.
Latest News