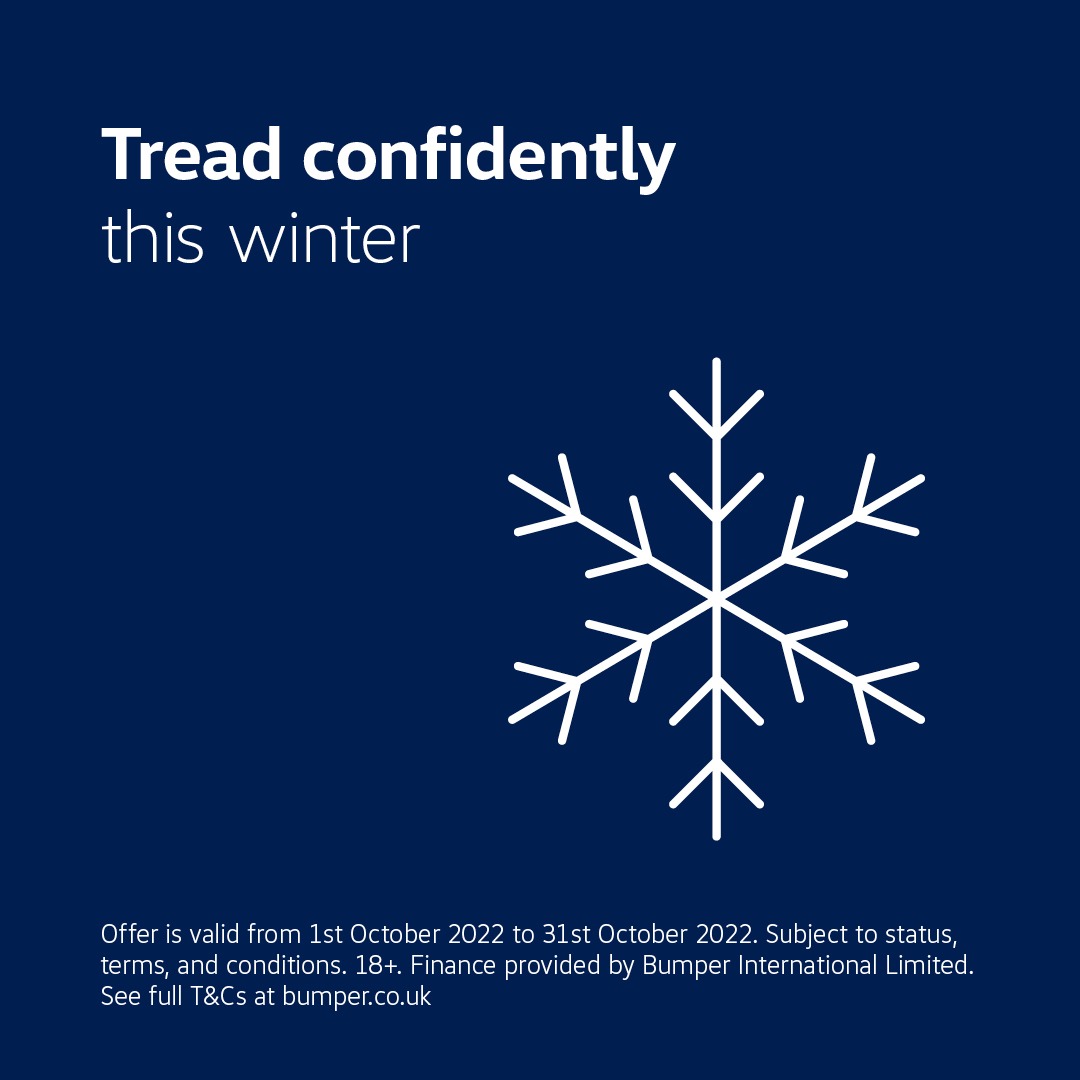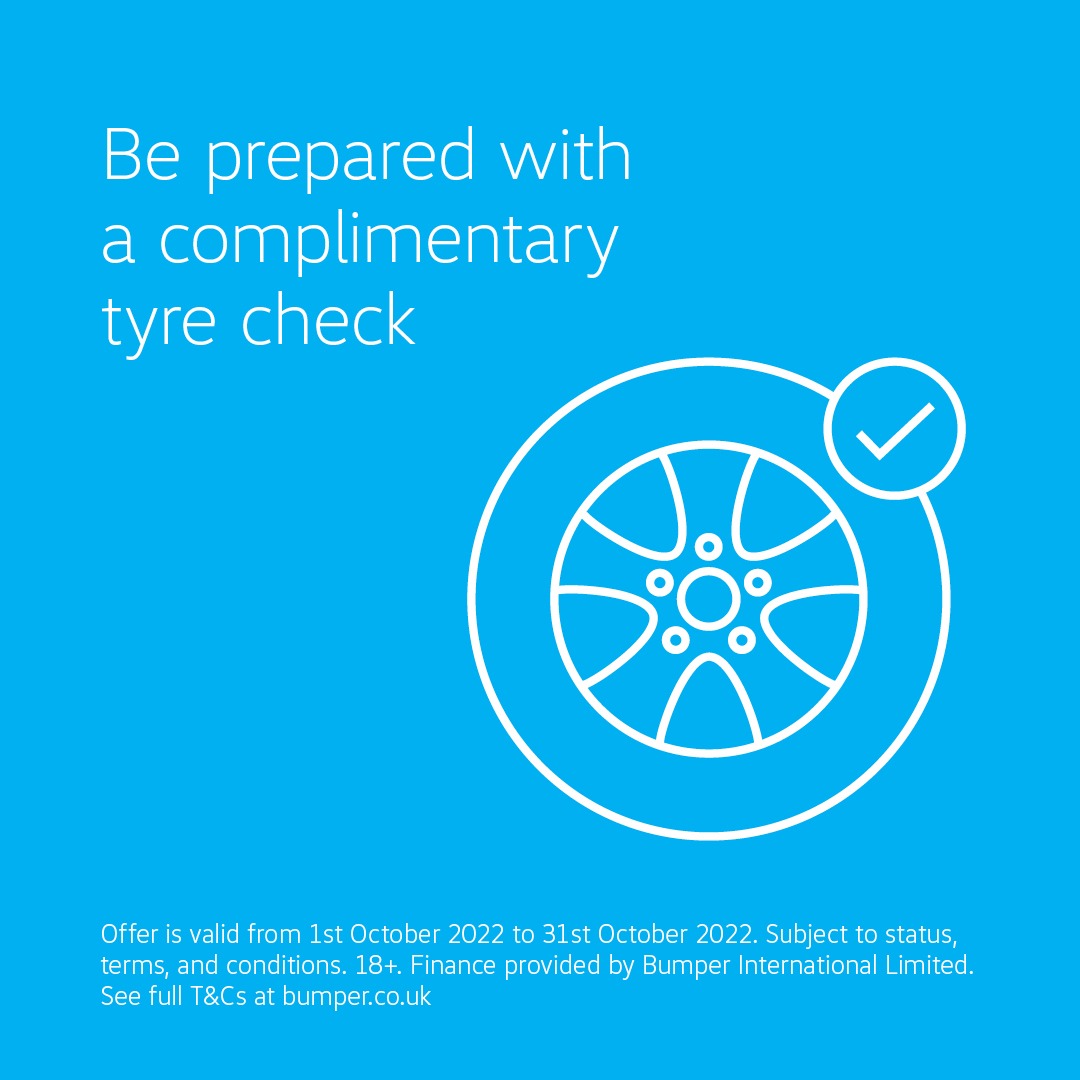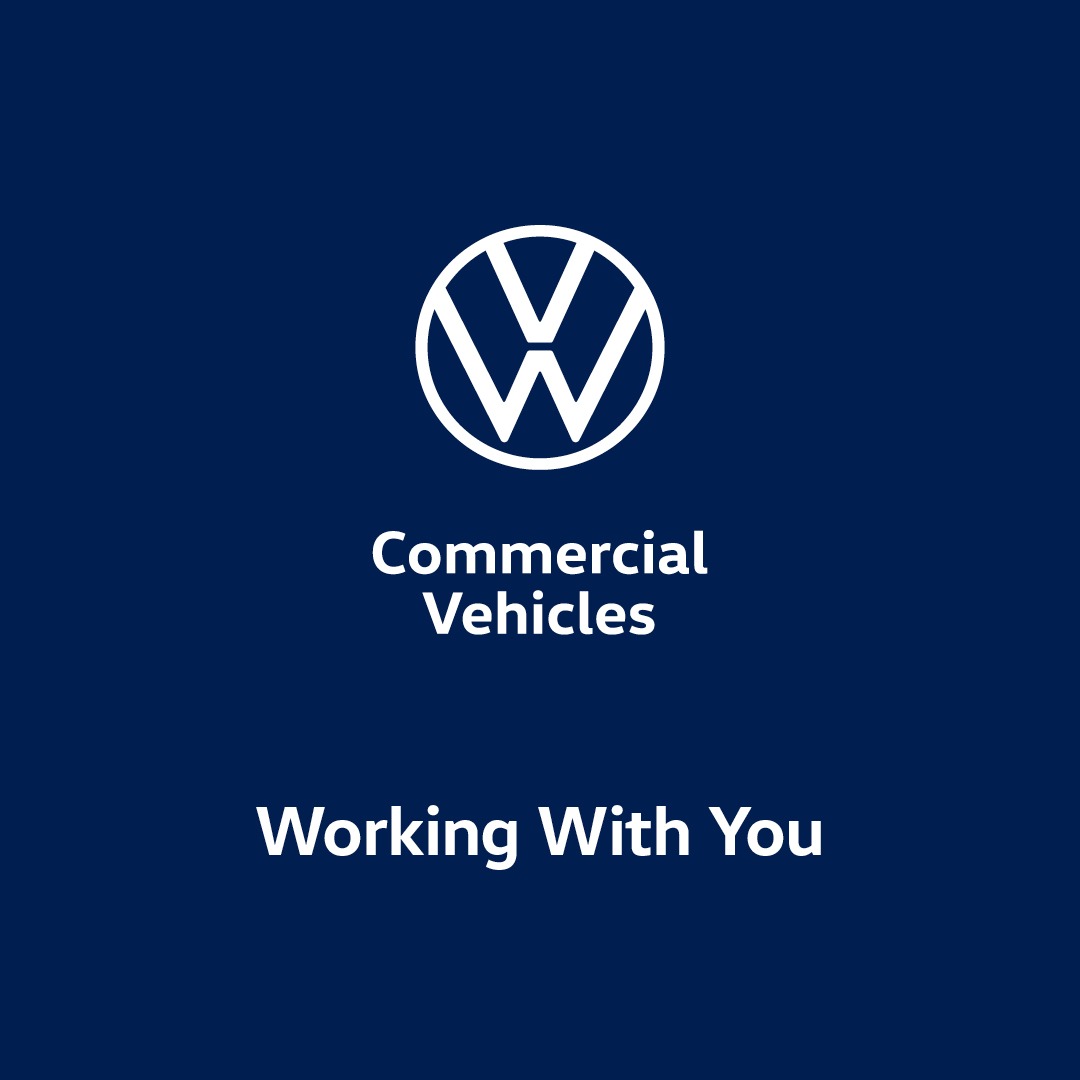 Free tyre checks for Tyre Safety Month
October is Tyre Safety Month, so we're offering all our customers a complimentary tyre check for added peace of mind as winter approaches.
Our Volkswagen-trained technicians will thoroughly inspect each wheel, looking at tyre pressures, and tread depths and looking out for damage or uneven wear.
They'll even check your spare!
Contact your local Breeze van centre today to book your free tyre check* and check out the top tips below from safety and breakdown recovery provider, GEM Motoring Assist:
Make regular checks of air pressure, condition and tread on your tyres. This is because under-inflated tyres reduce your vehicle's ability to grip the road, and will also compromise handling.
Slow down in wet weather. The grip on wet surfaces reduces as a tyre gets older, or as water depth increases, so the safest course of action is to reduce speed.
Don't cut corners when it comes to replacing tyres. Part-worn tyres, for example, are often imported from other European countries where the minimum tread depth is greater. So, a part-worn tyre will typically offer less tread depth when you fit it and will need replacing much sooner than a new tyre.
A car's tyres must have a minimum tread depth of 1.6mm. The outer band of a 20p coin measures exactly 1.6mm, so place the coin between the grooves of your tyre and if the outer band is visible then your tyres need changing.
(*offer valid from 1st October to 31st October).
Latest News