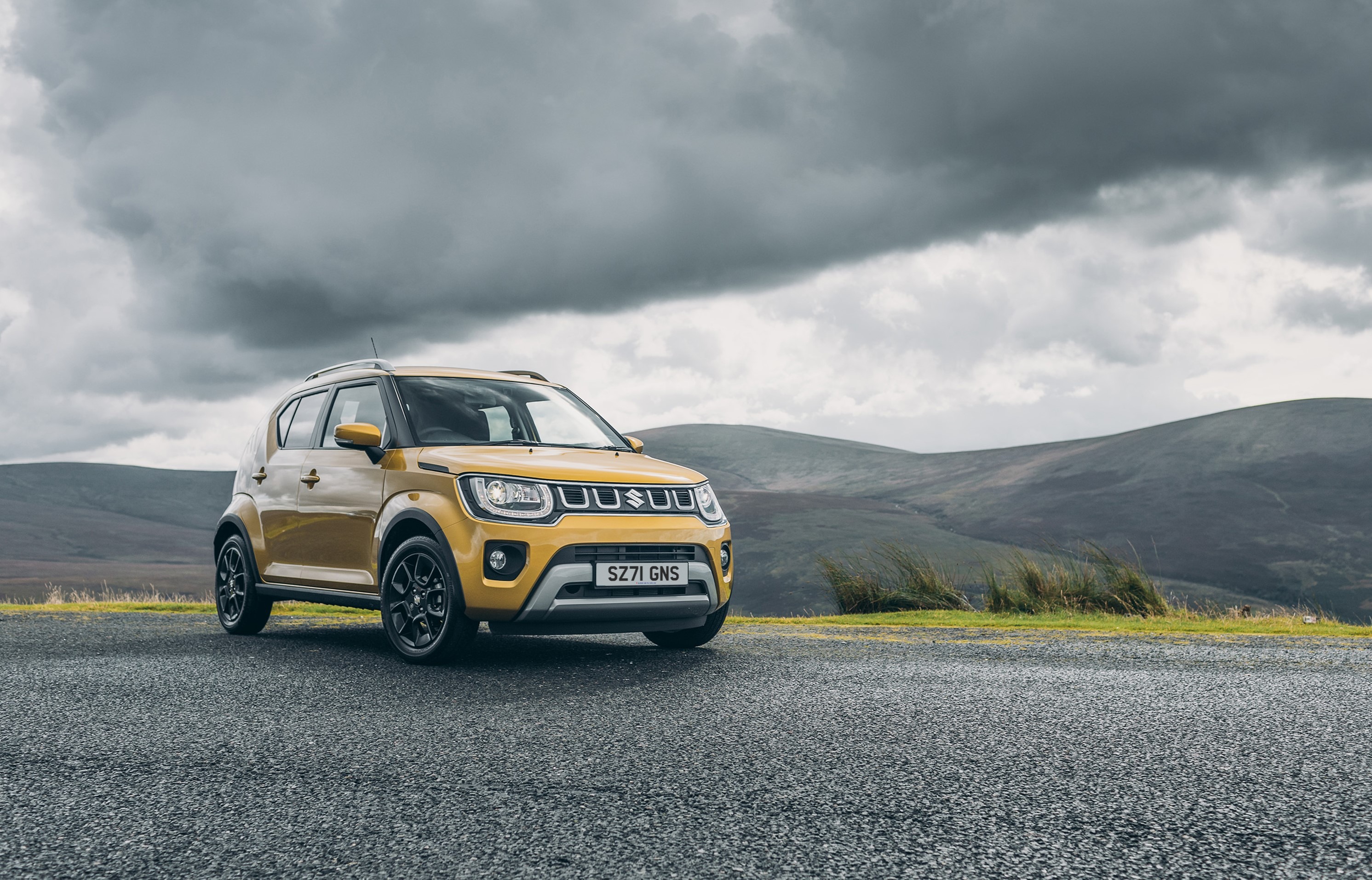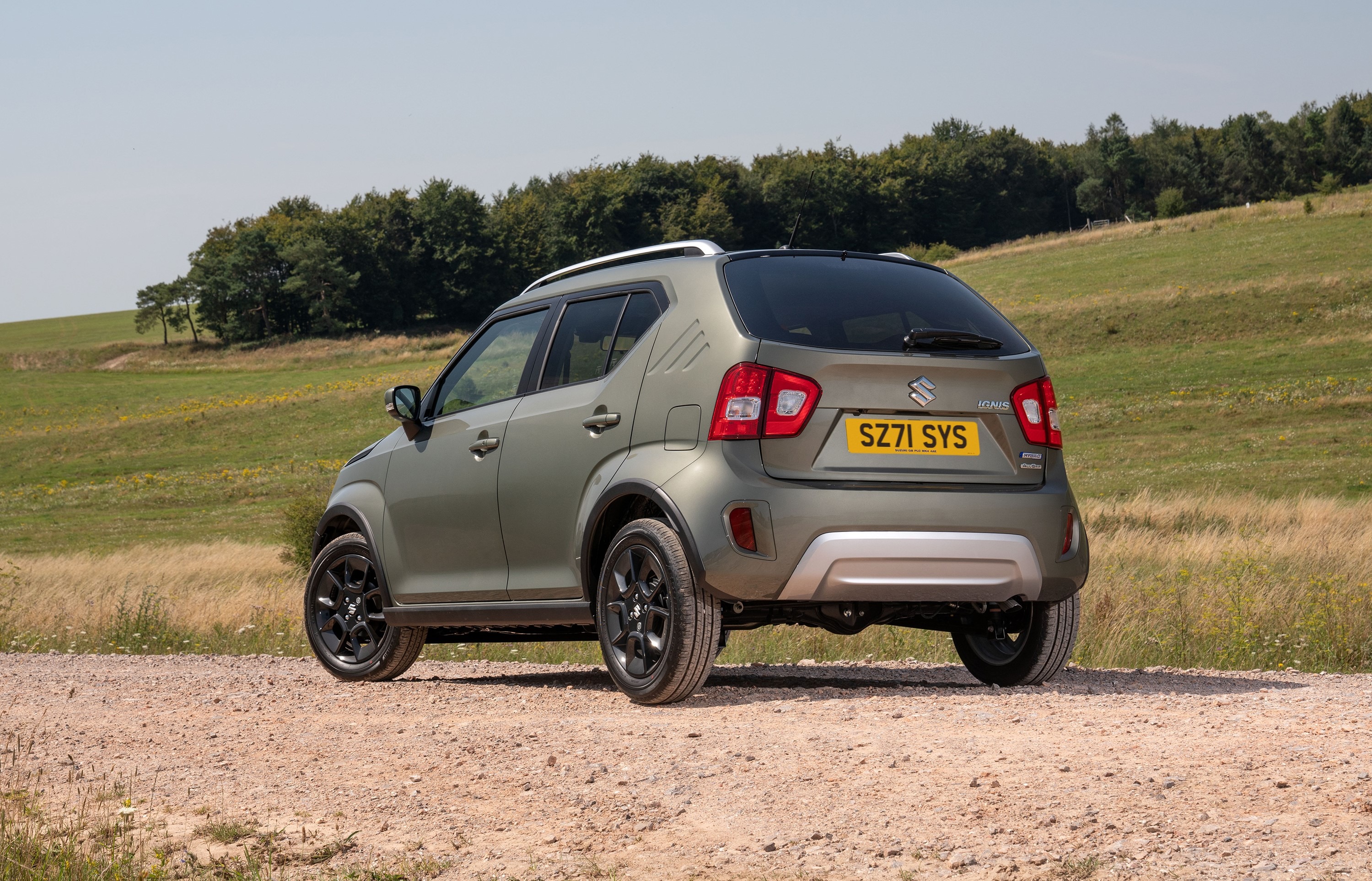 Category wins for Suzuki Ignis at the 2022 What Car? Awards
Following its success in 2020 and 2021, the Suzuki Ignis Hybrid compact SUV has again been awarded a 'Best Buy' at 2022 What Car? Awards, judged by the editorial team to be best value overall small SUV model.
Commenting at the awards, Steve Huntingford, Editor of What Car? said If you want a car with a high driving position but low costs, nothing does it quite like the Ignis. Not only does it offer bargain pricing, but its mild-hybrid petrol engine positively sips fuel; indeed, it delivers the best rural and motorway economy of anything we've ever put through our real-world True MPG test with figures of 74.8mpg and 53.3mpg respectively. As a bonus, the Ignis really embraces the 'small' in 'small SUV', making it a doddle to park and maneuver, yet it's surprisingly spacious inside, comfortably accommodating four adults".

Ignis also won the long-established magazine's True Mpg award in 2019, 2020, and 2021.
If you'd like to chat to find out more about the Ignis or to arrange a test drive, call the Breeze Suzuki team on 01202 099761.
Latest News