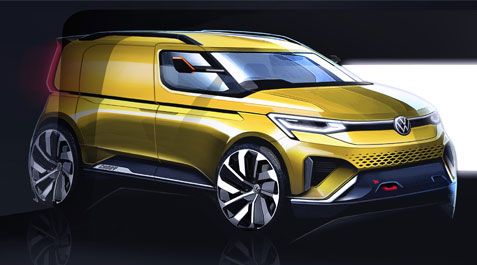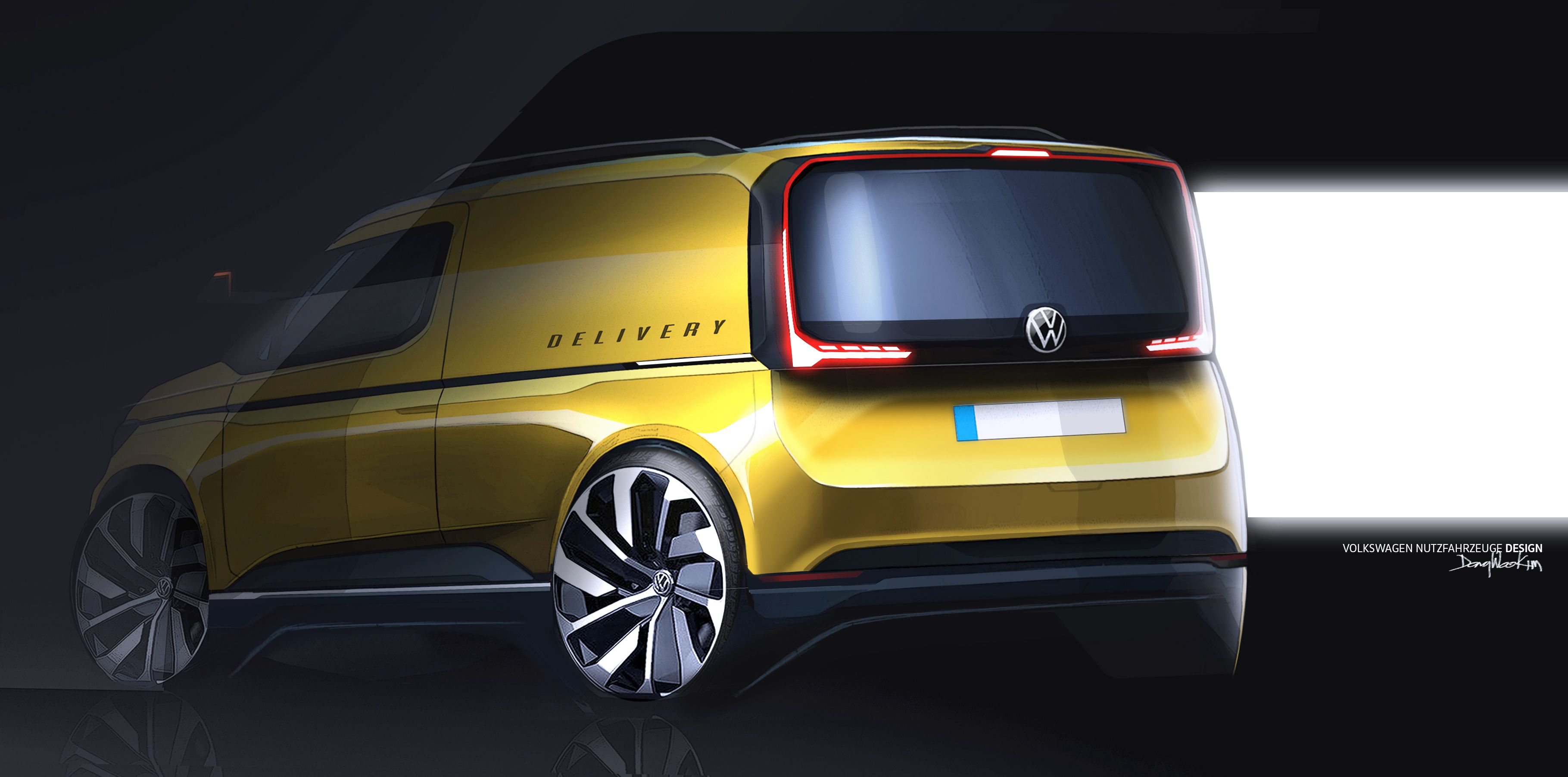 All new. All Caddy. 2020 sketches revealed!
Initial sketches from the early development of the new Caddy indicate that many aspects of Volkswagen Commercial Vehicles' future compact van model are going to be different next year.
The new Caddy has a more sporty, lean style, with a slightly sloping roofline and sculpturally shaped, large side areas – but still with a high cargo capacity and great variability, which has always made the Caddy attractive to its customers.
The Cargo version (pictured) includes vertically arranged, slim LED lights at the rear and a larger rear window. In line with customer wishes, the commercially used versions of the new Caddy will also have a non-transparent tailgate and continue to offer swing doors as an option. Larger wheels, LED headlights, a narrower radiator grille and a larger logo are all featured in the sketches.
We don't have a UK release date yet, but if you'd like to be kept informed, please contact your local Breeze Van Centre.
Latest News