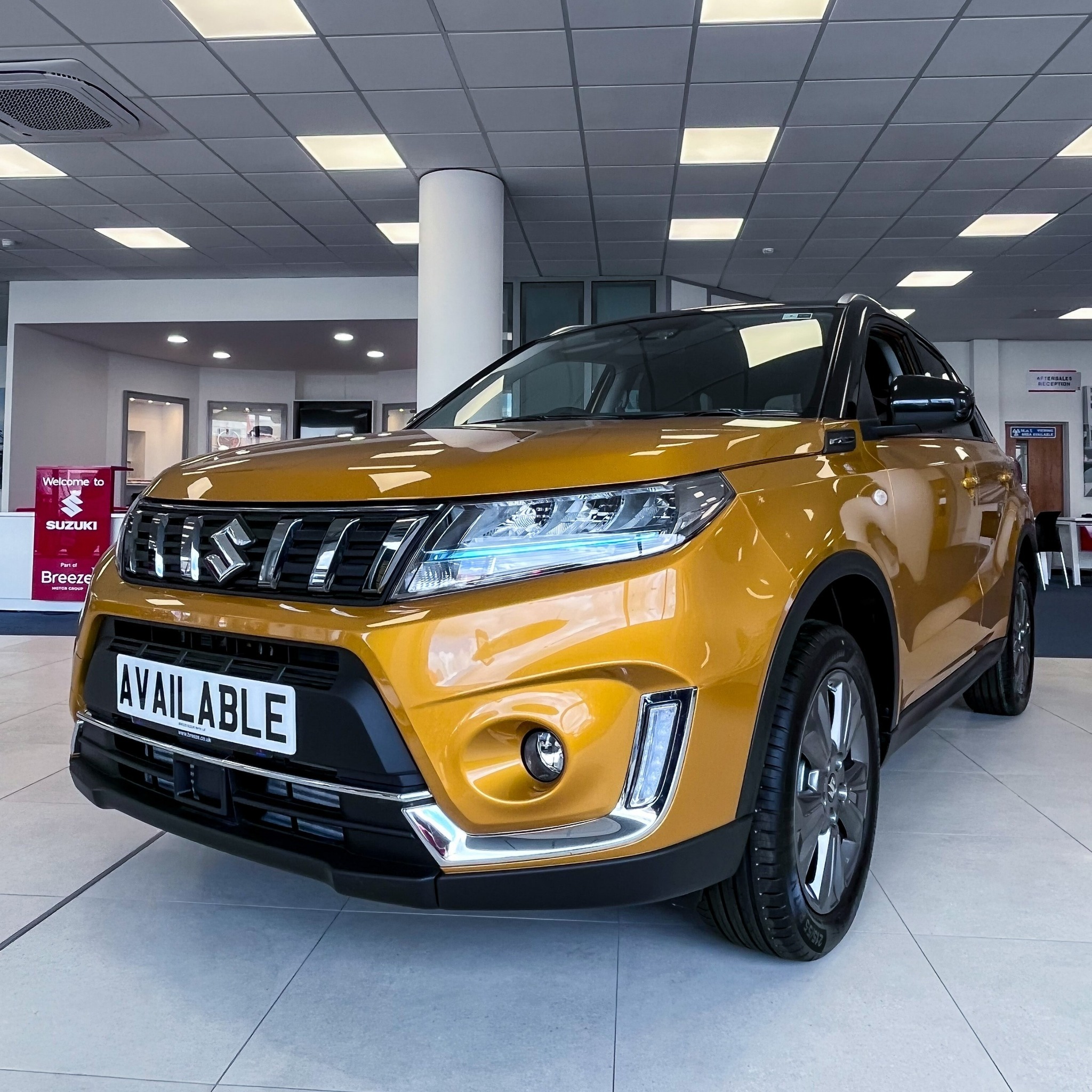 £2750 off a Vitara? 2 years free servicing? We've got you covered!
Order a new Suzuki before 31st December 2022 and benefit from 2 years of free servicing across the range!
Not forgetting the great model-specific incentives too, including:
Save £2750 on Vitara SZ-T Manual, now from just £20,999!
Receive £1000 towards your finance deposit on Swift SZ-L!
Receive £2000 towards your finance deposit on S-Cross Motion Manual!
Call the Breeze Suzuki team on 01202 099761 to find out more and book your test drive.
Terms & conditions
*Available on orders between 1st October and 31st December 2022. Savings including VAT. For private customers only, businesses are excluded.
Latest News