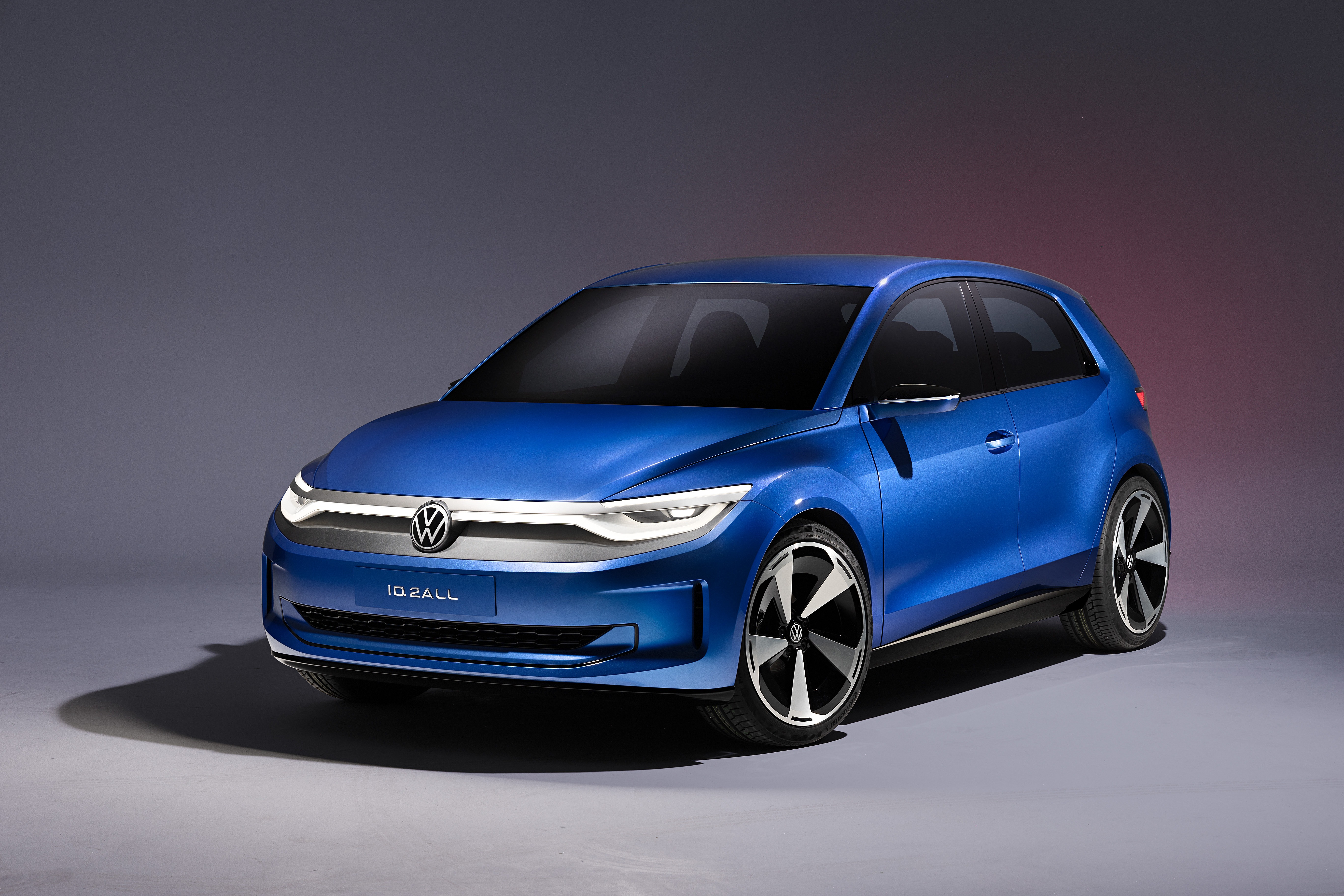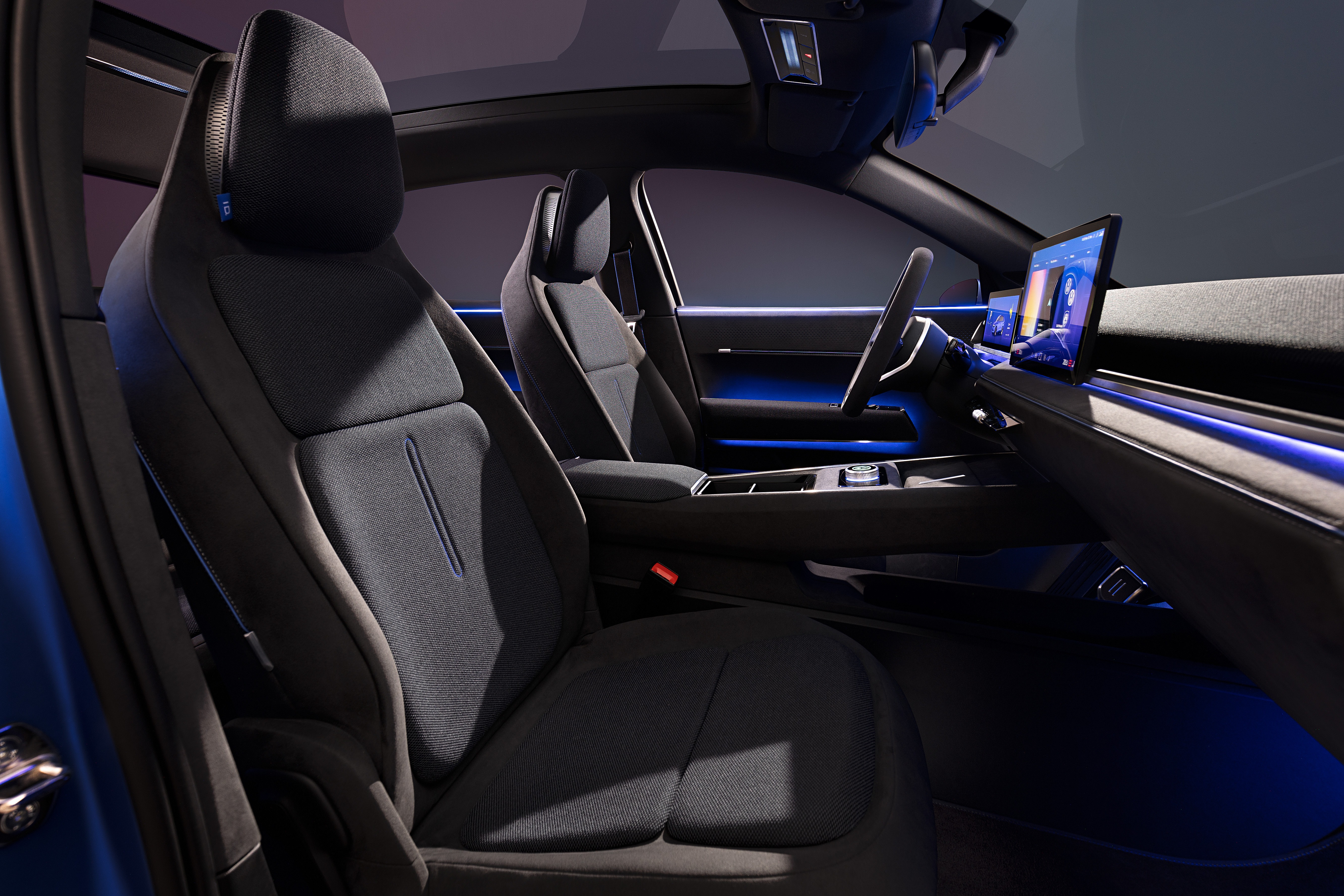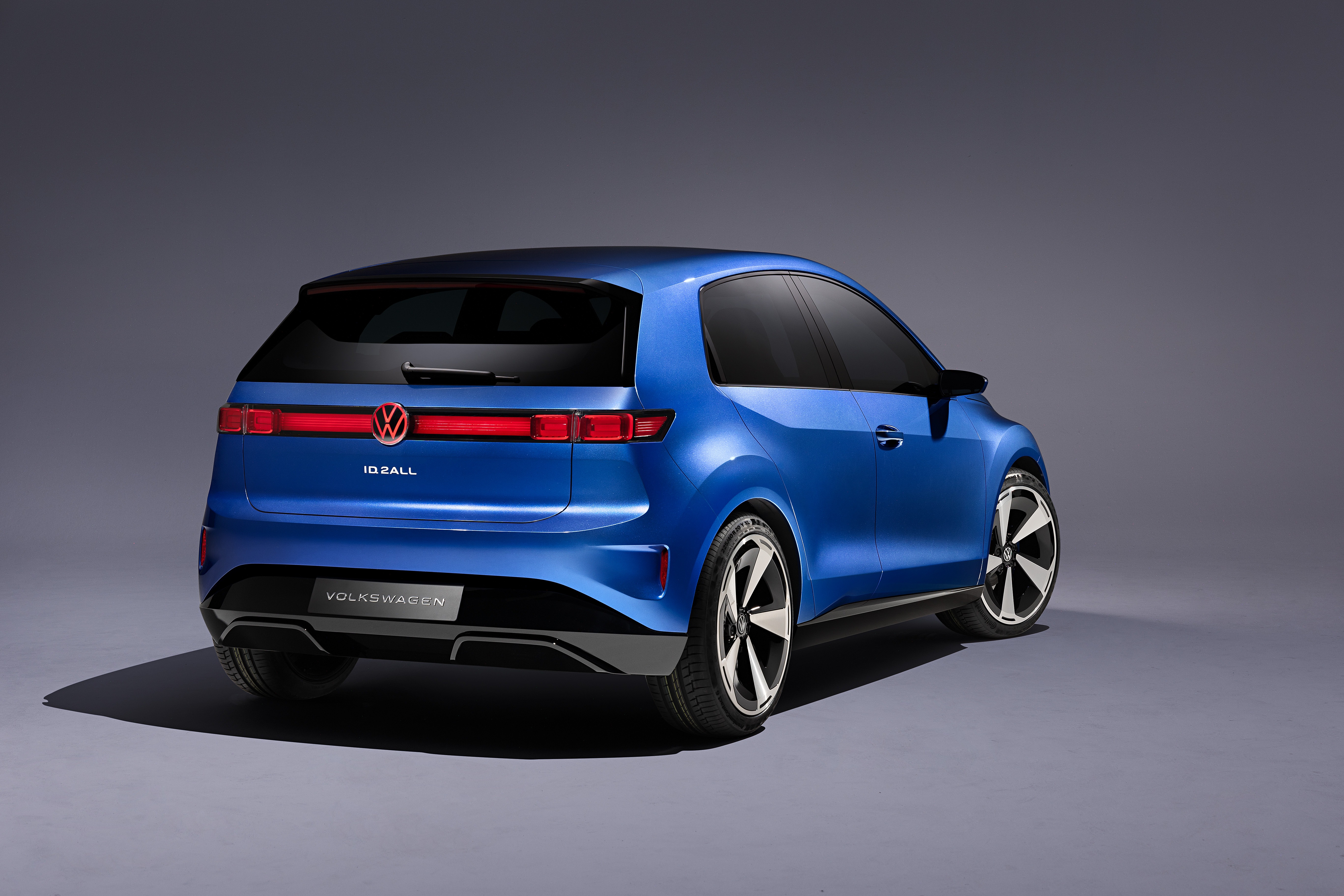 World Premiere of the ID. 2all
Volkswagen has provided a first glimpse into the new all-electric ID. 2all. Volkswagen has stated that the new model will be as spacious as a Golf but as inexpensive as a Polo, costing less than £22,000. The new ID. 2all will include front-wheel drive, a range of up to 450 kilometres and innovative technological features such as Travel Assist, IQ.LIGHT or Electric Vehicle Route Planner.

At Direct Current (DC) quick-charging stations, the ID. 2all battery can be charged from 10 to 80 per cent in 20 minutes. The powerful 166 kW / 226 PS electric motor of the ID. 2all is integrated into and drives the front axle, allowing the vehicle to accelerate from 0 to 100 km/h in less than 7 seconds.

The ID.2all is one of ten new electric models that Volkswagen will launch by 2026. Volkswagen will present the production version of the ID. 2all for the European market in 2025.
Latest News