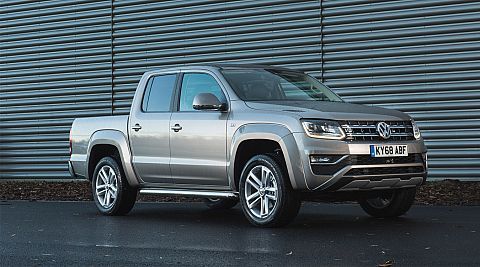 Volkswagen Amarok wins the What Car? Pick-up of the year award.
23 January 2019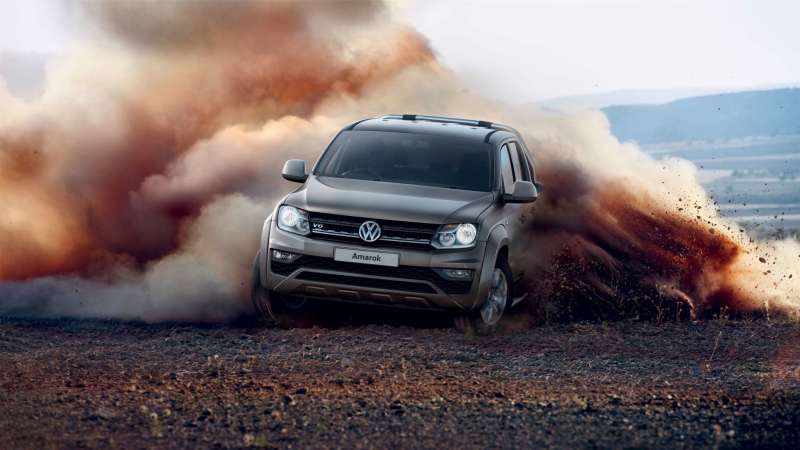 Thanks to its powerful 3.0-litre V6 engine, the combination of on and off-road capabilities, and premium interior, the latest version of the Amarok has started 2019 securing the trophy.
Three versions of the engine are currently on offer: 163, 204, and 258 PS. Selectable and permanent 4 wheel drive system (4MOTION), six-speed manual, and 8-speed automatic gearboxes are available. As well as three trim levels (Trendline, Highline or the special "Aventura")
What Car?'s pick is the Trendline 204 PS with an automatic gearbox. Steve Huntingford, editor of What Car? comments: "If you want a pick-up that can put in a hard shift during the week then become family transport at the weekend, then look no further than the Volkswagen Amarok. Modern pick-ups are expected to do it all, and this one truly does."
The honour was presented to Carl zu Dohna, Director of Volkswagen Commercial Vehicles at a ceremony in London where he appended: "The Amarok has been a big hit since it was relaunched in 2017, and it's maintained its popularity among both long-standing fans as well as those new to the pick-up market. This is a booming sector and we're delighted that a publication with as much clout as What Car? has recognised the Amarok's qualities and appeal."
Nearly 3,500 Amaroks were sold in the UK in 2018, meaning a 17% increase in 2017's sales. For more information on the Amarok or Volkswagen Commercial Vehicles' award-winning range of vehicles. Please visit or contact our Van Centres in Poole, Southampton and Portsmouth.
Latest News