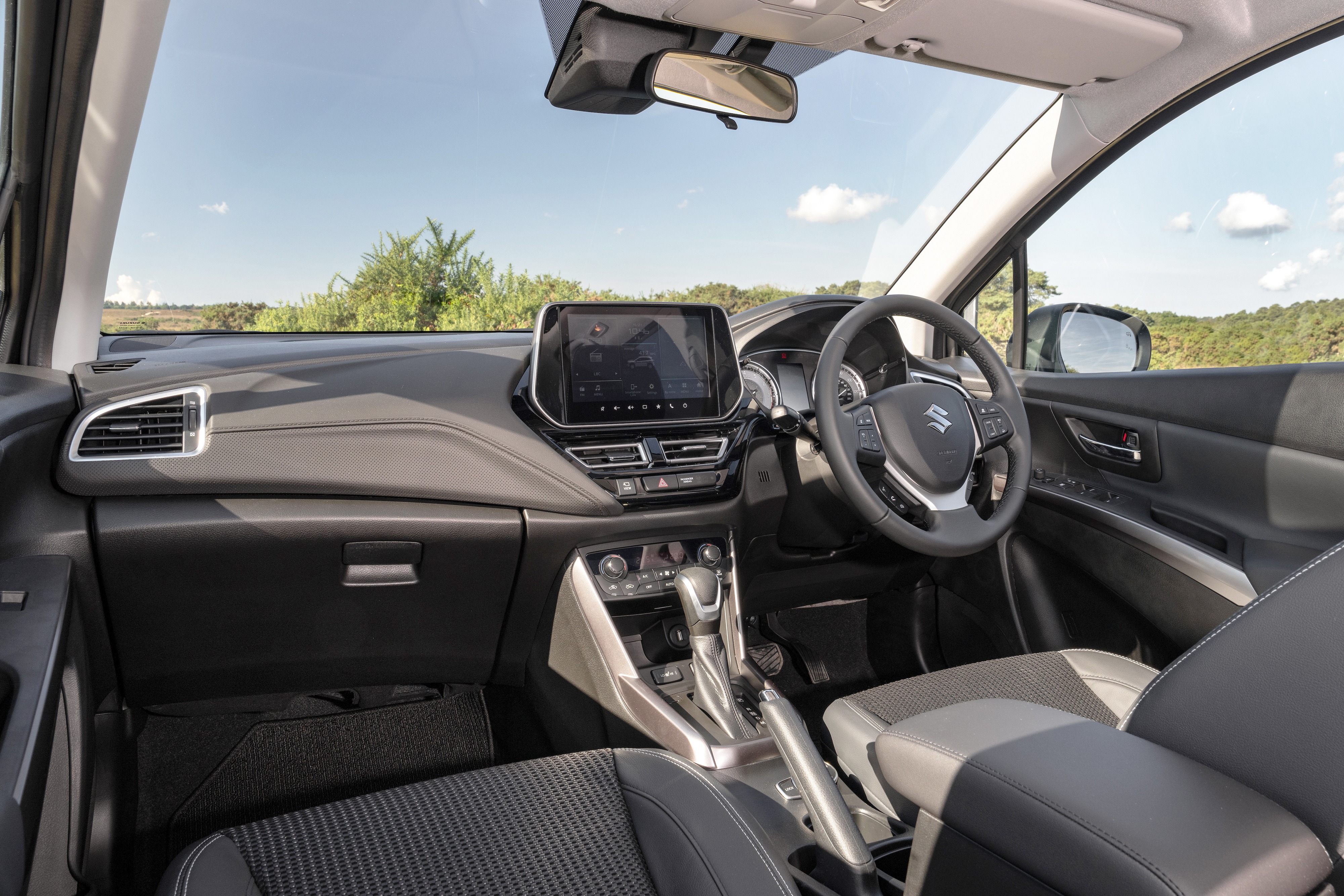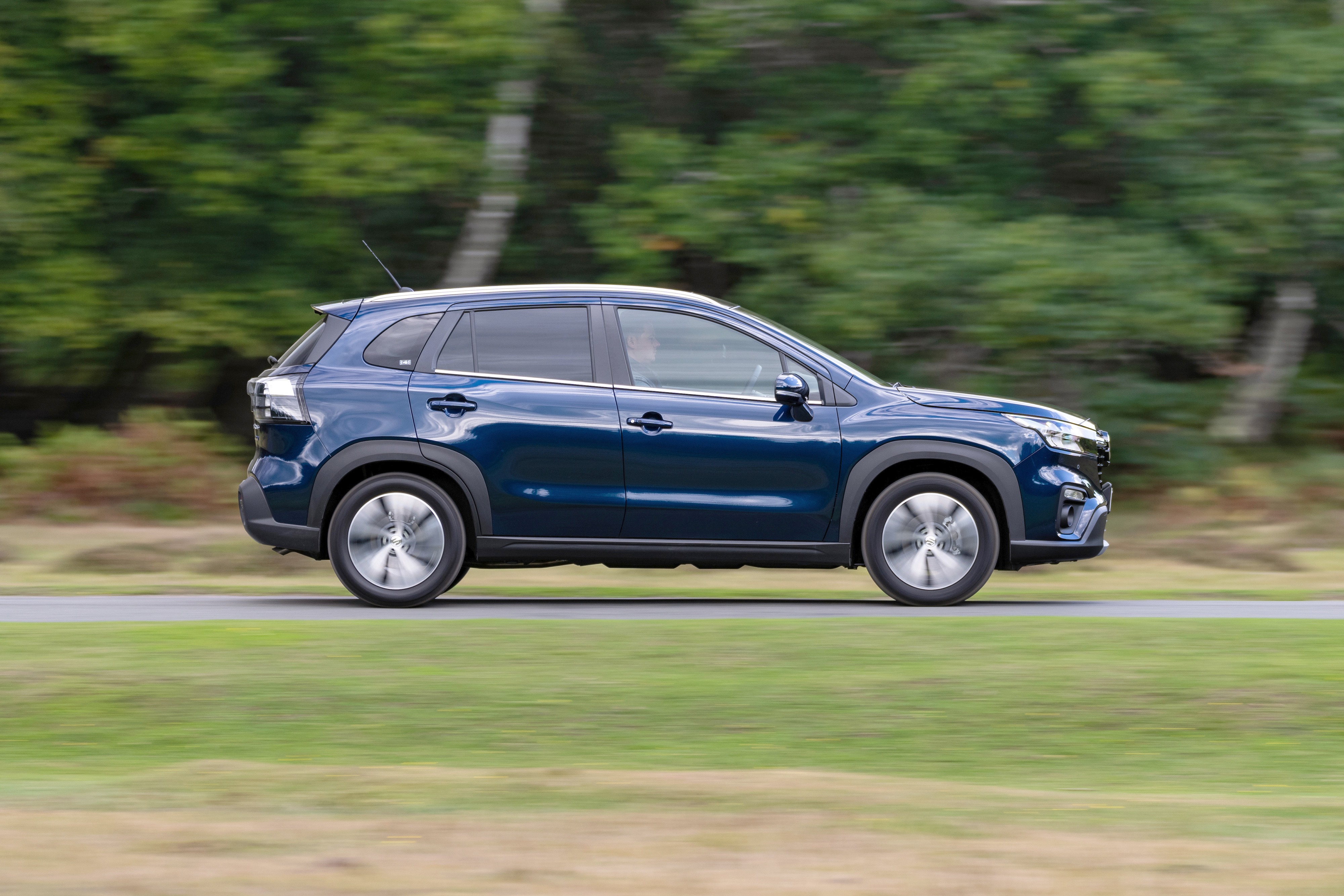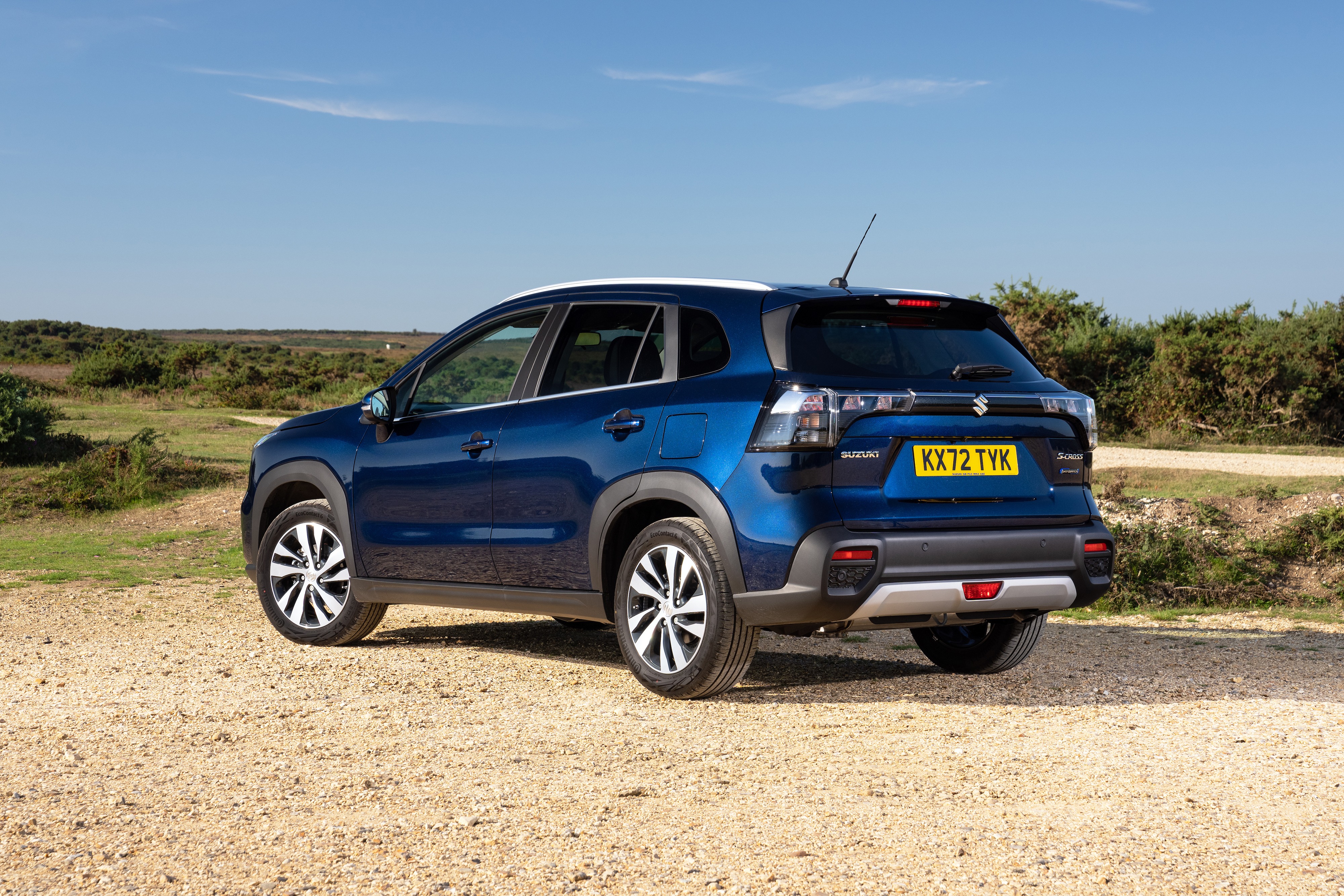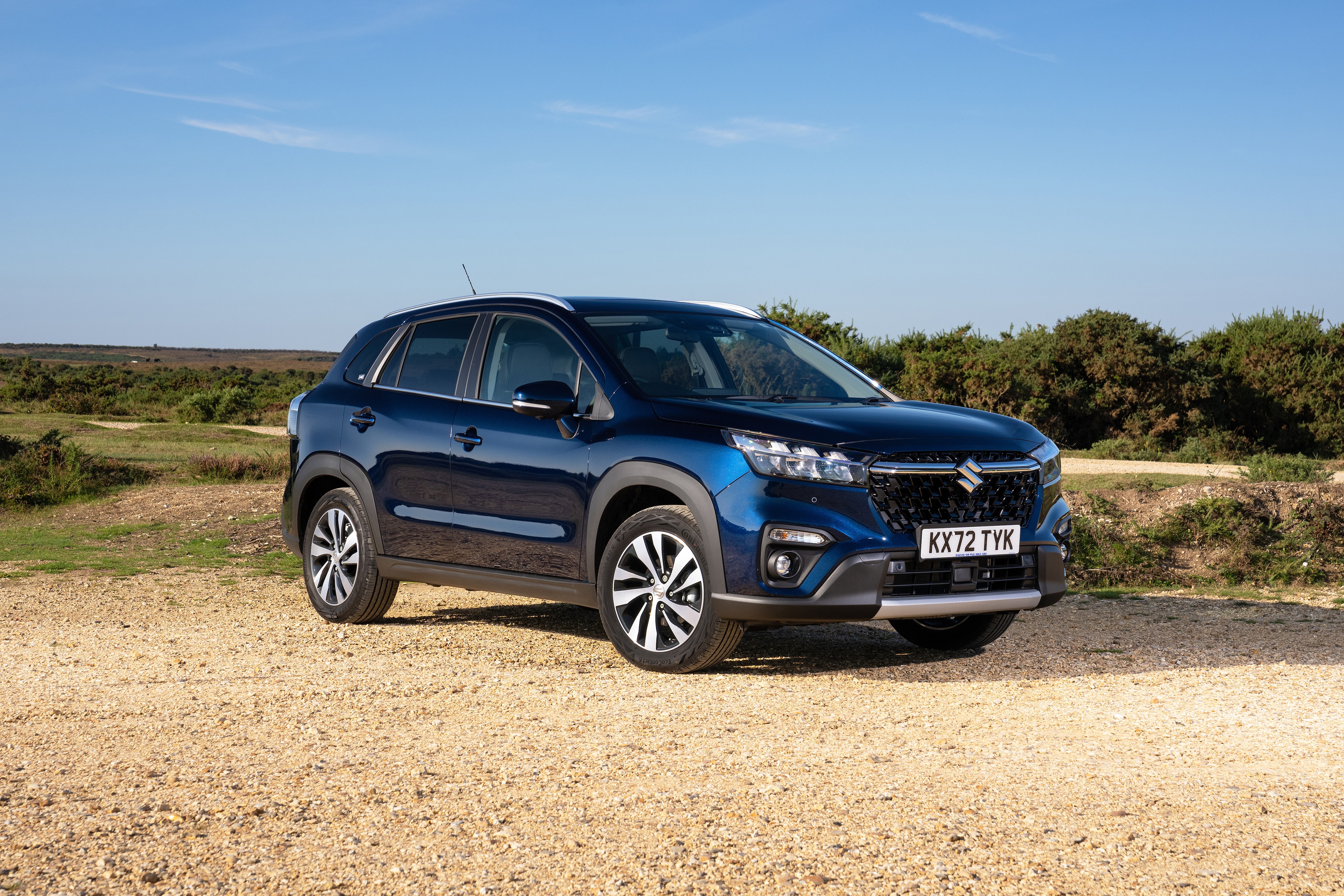 The S-Cross is now Full Hybrid!
The stylish Suzuki S-Cross is now available as full Hybrid and will electrify your journey with the 140V hybrid power supply EV mode. The new S-Cross comes fitted with Suzuki's latest technology including Auto Gear Shift (known as AGS), Adaptive Cruise Control, smartphone connectivity and front and rear parking sensors.
Transmission
The S-Cross Full Hybrid is equipped as standard with AGS that automatically shifts the manual transmission with gear ratios optimised to help provide a good combination of performance and fuel economy. Suzuki's ALLGRIP 'Select' system is fitted as standard for the Ultra grade and incorporates four driver-selectable modes for safe, enjoyable driving on diverse surfaces.
CO2 Emissions
The S-Cross CO2 emissions are low thanks to the use of hybrid technology at just 118g/km for the Motion Full Hybrid 2-wheel Drive model.
Full Hybrid System
The full Hybrid system has two switchable modes depending on driving conditions - Eco and Standard - which helps increase the frequency of electric driving.
Suzuki Connect and Audio Equipment
The introduction of Suzuki Connect allows users to connect to their vehicle in real time, enabling owners to monitor and receive notifications about the status of their vehicle, remotely lock their vehicle, view their driving history and the location of where they parked all via the Suzuki Connect app. Users can also choose to receive maintenance-related information and warning light notifications and if an issue is detected, vital diagnostic information can be seamlessly shared with their registered Suzuki dealer, allowing for faster and more comprehensive after-sales support.
The audio system fitted to the Motion grade has a Smartphone Linkage Display Audio (SLDA) with a seven-inch touch panel display.
For the Ultra grade, the screen size increases to nine inches and includes a three-dimensional navigation map that makes landmarks easy to distinguish. The system in Ultra models also enables Apple CarPlay connectivity wirelessly.
For more information or to arrange a test drive of the full Hybrid Suzuki S-Cross, call the Breeze Suzuki team on 01202 099761.
Latest News