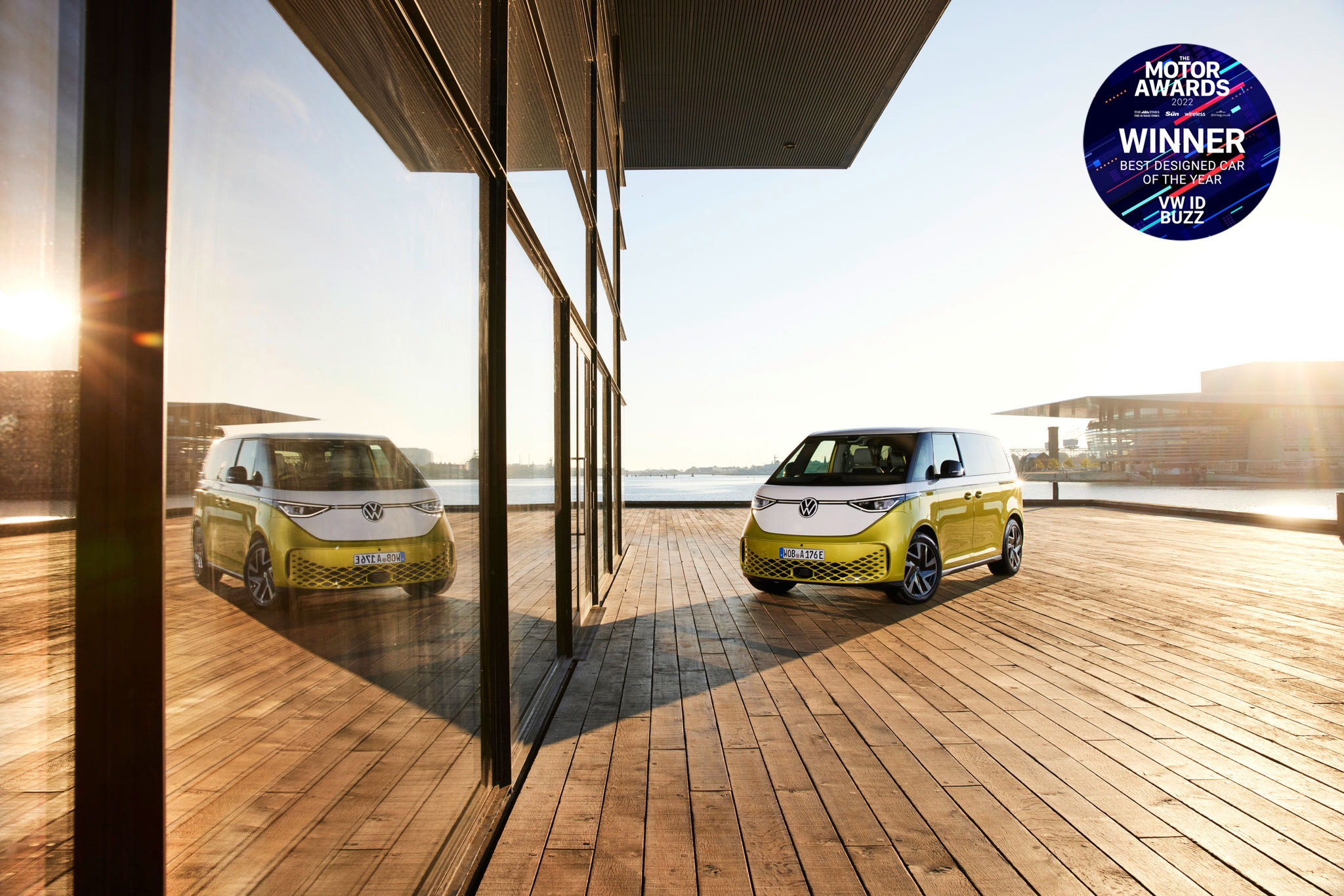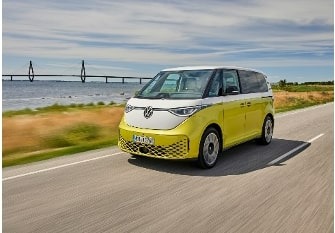 The ID. Buzz named Best Designed Car!
The ID. Buzz has won another award, having been named the Best Designed Car of the Year at The Motor Awards 2022!
The judges praised the ID. Buzz for its combination of innovative technology, multifunctionality and style, that redefines what it means to go electric. The vehicle was additionally commended for its all-electric powertrain, which boasts a combined electric range of 258 miles.
The ID. Buzz is based on the iconic design of Volkswagen Commercial Vehicles' first-generation campervan, with the two-tone finish and adjustable ambient lighting feature bringing a futuristic element to the all-electric campervan.
The ID. Buzz is now available to order, for more information call your local breeze Van Centre or Breeze Volkswagen!
Latest News