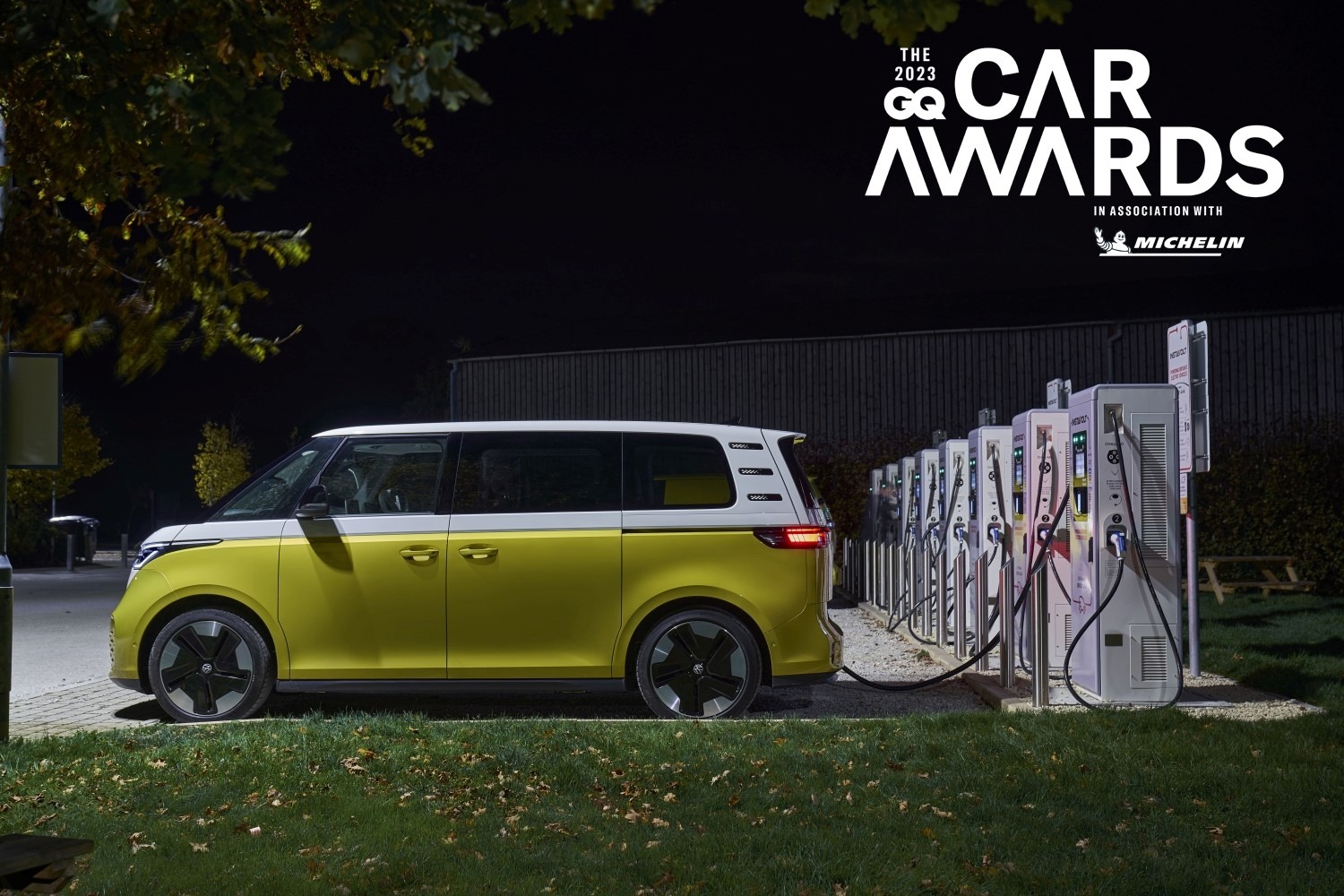 The ID. Buzz has been named 'Icon of the Year'
The GQ Car Awards has named the ID. Buzz 'Icon of the Year', after praising its "eye-catching design, impressive sustainability credentials and feel-good energy".
This year's GQ Car Awards showcased the best electric and plug-in hybrid vehicles, from classic cars to new, concept and prototype vehicles, celebrating those that demonstrate automotive integrity and ingenuity.
The ID. Buzz was also praised for its "planet-protecting EV ethos", as it incorporates innovatively created materials in the interior, as well as being emissions-free on the road. Materials used for some seat covers, floor covering and roof liners are made from recycled products without compromising on quality or comfort. As part of the wider Volkswagen Group's climate ambitions, the ID. Buzz also arrives to customers with a carbon-neutral footprint.
If you are interested in the ID. Buzz contact your local Breeze Van Centre or call Breeze Volkswagen on 01202 713000.
Latest News