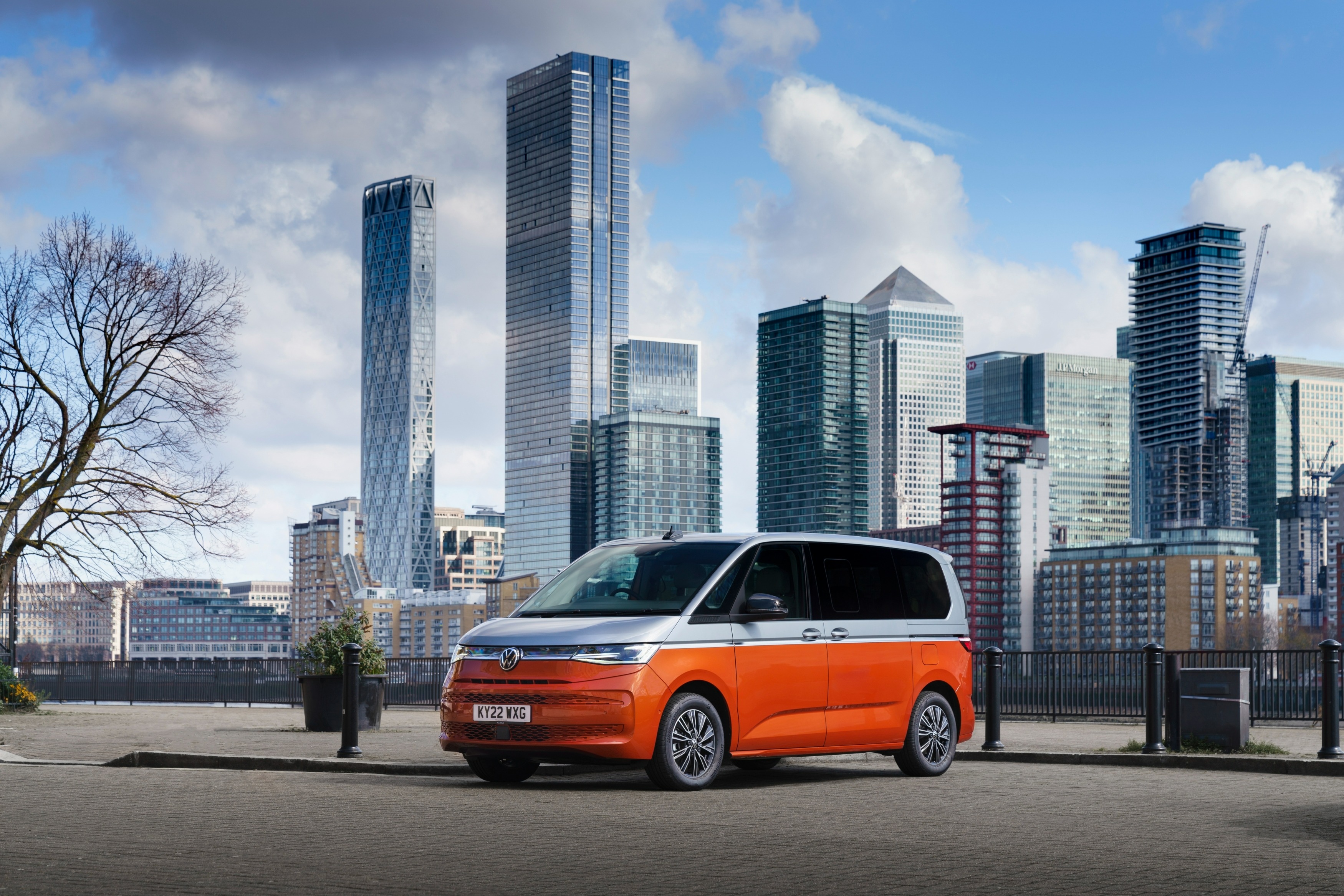 Multivan wins at Parkers New Car Awards 2023
The new Volkswagen Multivan has been awarded Best Seven Seater at the Parkers New Car Awards 2023.
The Parkers New Car Awards aim to reflect the views of Britain's car buyers and recognise the best new vehicles on the market.
Judges praised the Multivan for its comfortable drive, advanced safety technology, and flexibility of the seven-seat interior. The judges also looked at cost-per-month, value, quality, overall experience, and fit for purpose, recognising that the Multivan has been designed to make long journeys comfortable for all the family and has an impressive plug-in hybrid option too.
Click to read the full review or, for more information on the Multivan, visit https://www.breeze.co.uk/volkswagen-commercials/new/van-range/multivan.
Latest News