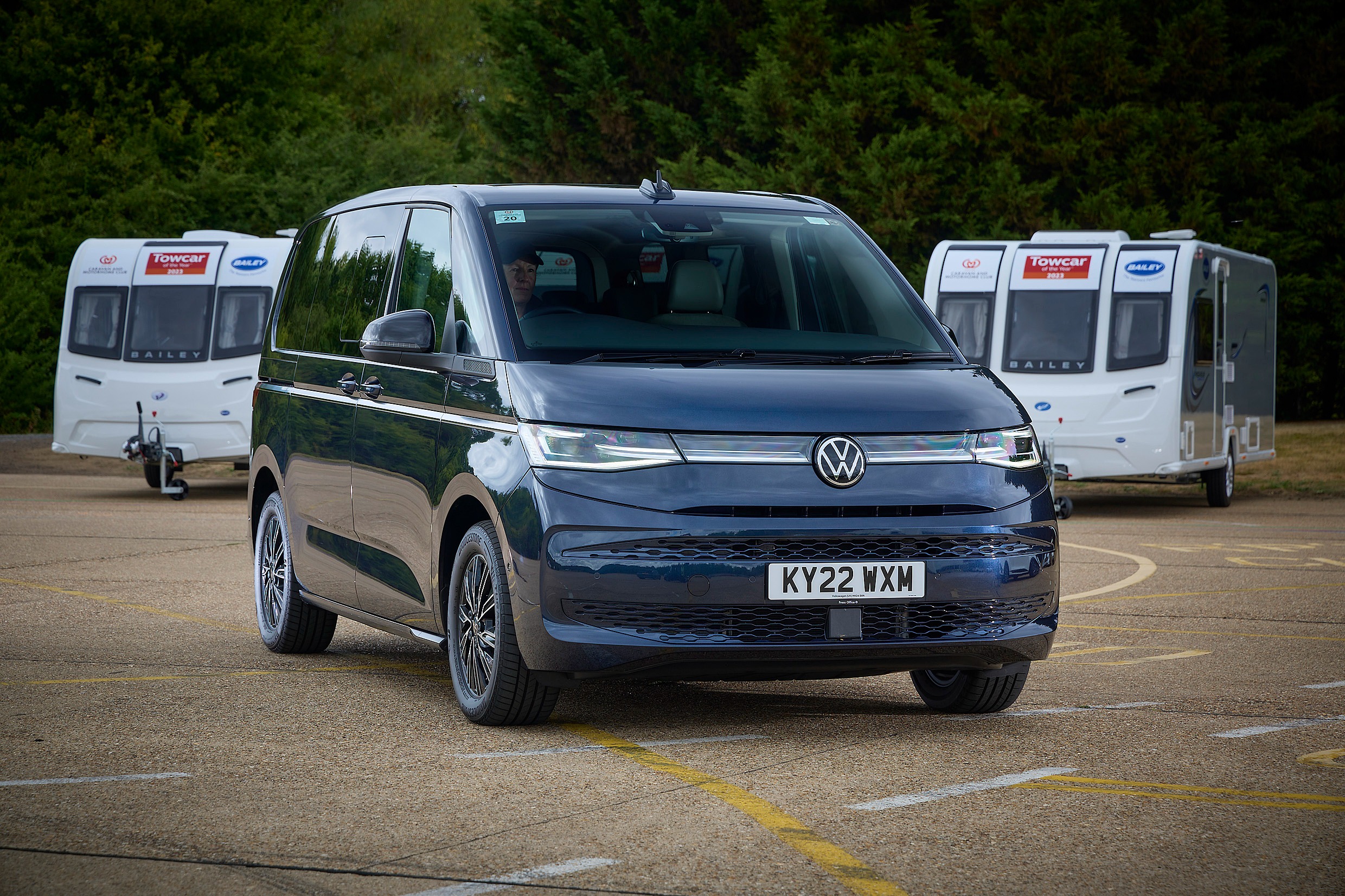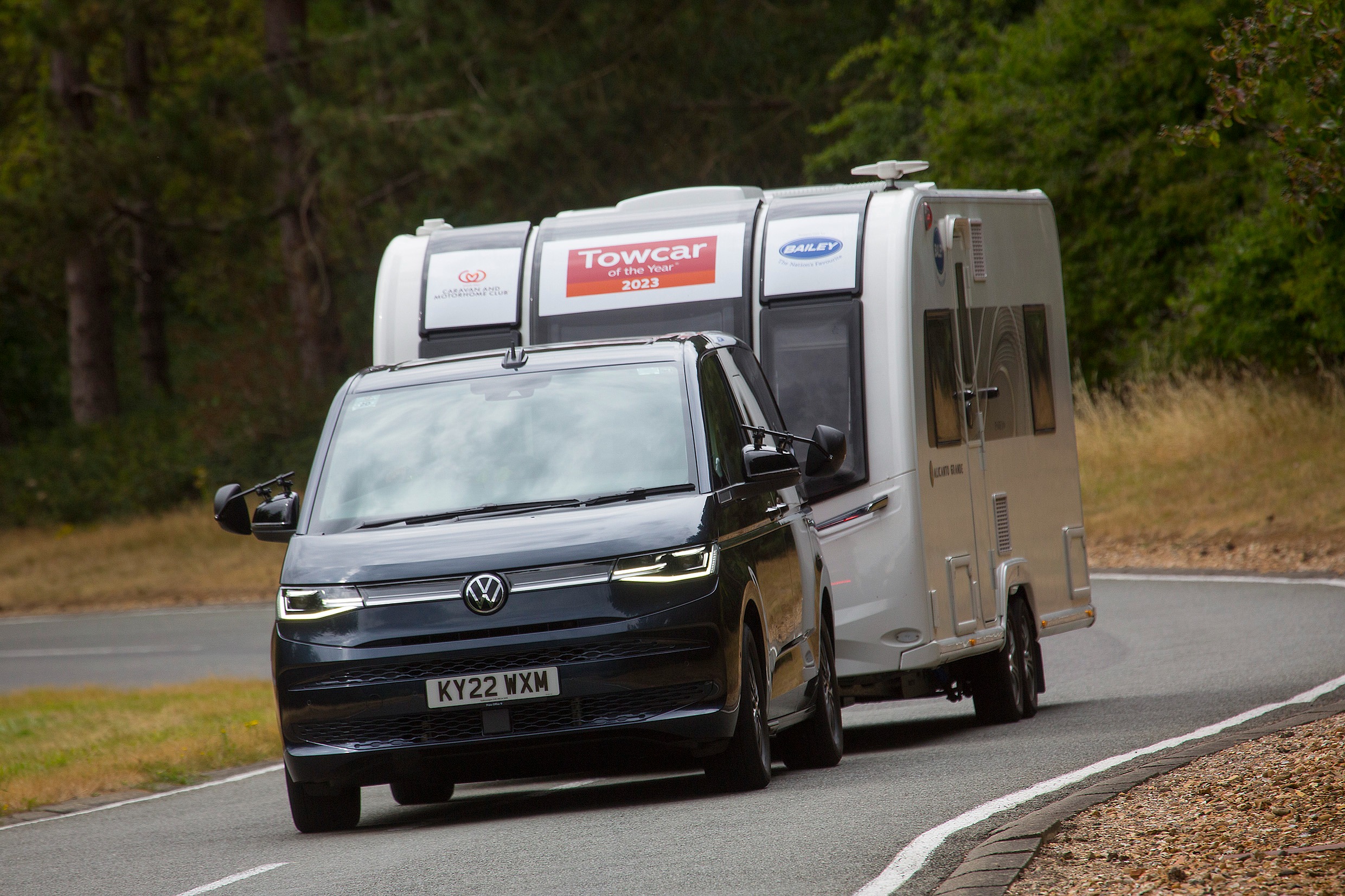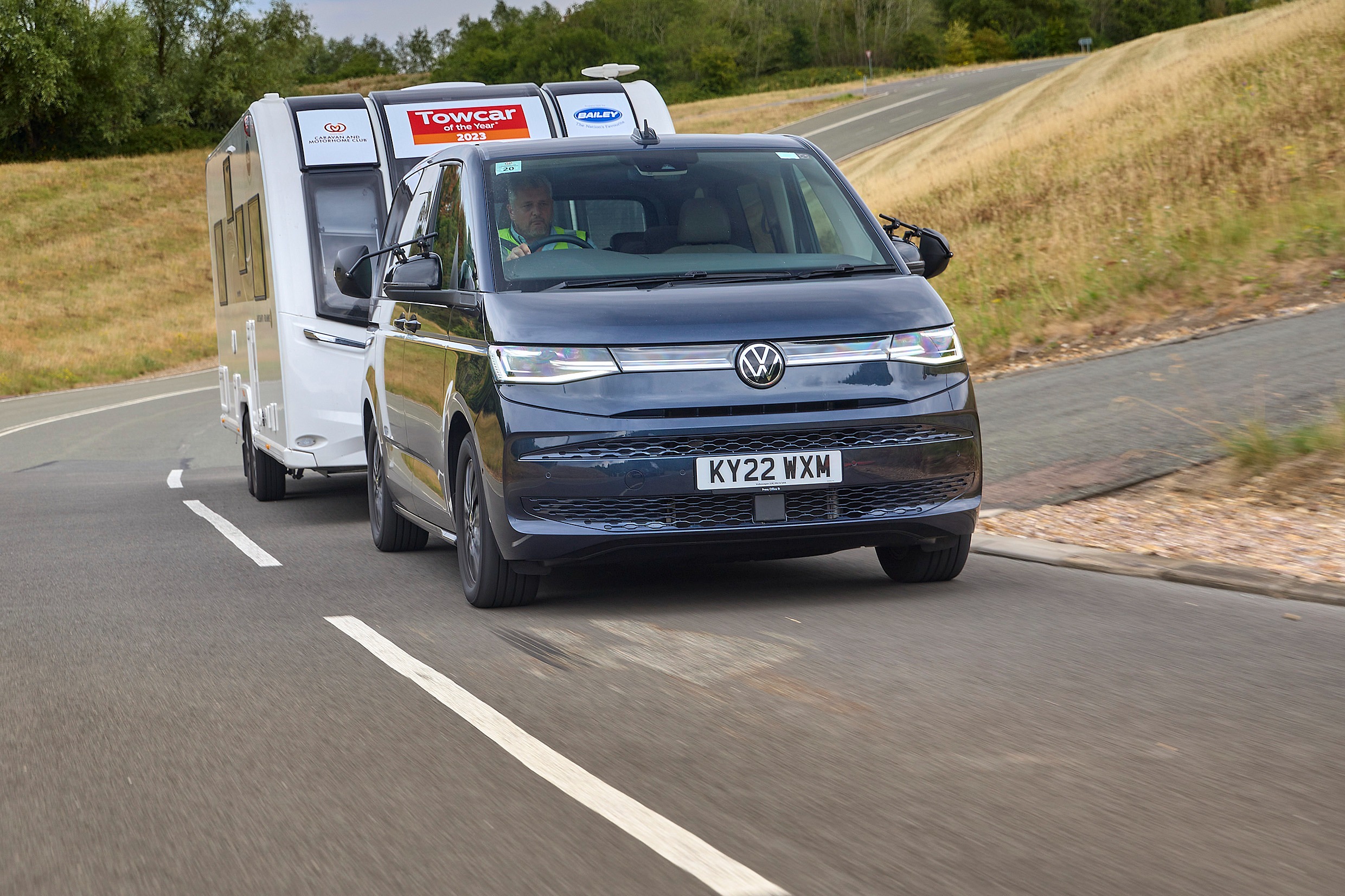 Multivan named Large Family Towcar winner!
The new Volkswagen Multivan has been named the Large Family Towcar winner at the Caravan and Motorhome Towcar of the Year Awards 2023.
The Multivan was praised for its great towing capabilities and how easily it was able to manoeuvre a large twin-axle caravan seamlessly around the test route. The Multivan has a towing capacity of 2,000kg and is available with Trailer Assist, which includes a park assist and front and rear parking sensors.
With a spacious interior and flexible seating for up to seven people and a plug-in hybrid engine available, the Multivan has been designed to make long journeys both comfortable and economical.
For more details on the Multivan, visit https://www.breeze.co.uk/volkswagen-commercials/new/van-range/multivan
Latest News