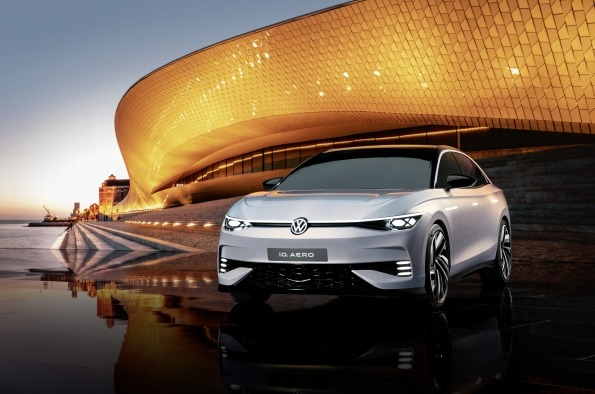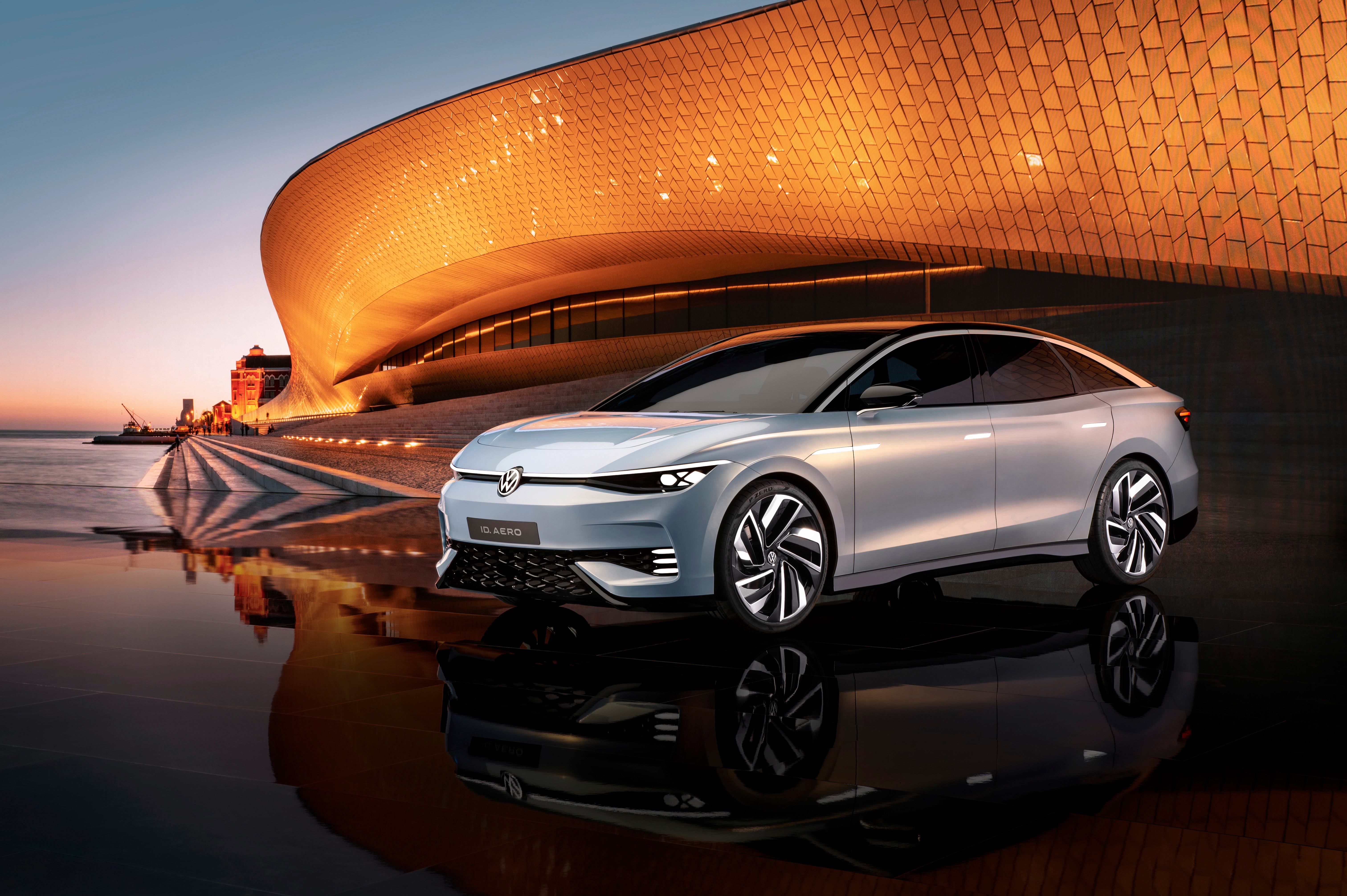 ID. AERO World Premiere
The Volkswagen ID. AERO has premiered and will be entering the European market in 2023.
The ID. AERO is the next member to join the ID. family and Volkswagen's first fully-electric sedan. With a progressive, stylish, and aerodynamic exterior design and generous interior space the new ID. Aero will boast a range of over 370 miles. The ID. AERO transfers the now-familiar design of the ID. family to a sedan in the premium mid-size segment with a wrap-around light strip, high gloss roof, and metallic paintwork. Key design features include the 22-inch two-tone wheels and illuminated touch surface door handles.
Production of the European ID. AERO will roll off the assembly line in the Emden plant in 2023.
To watch the world premiere of the ID. AERO please click the link: https://www.youtube.com/watch?v=5KZzCo9_zsg
Latest News