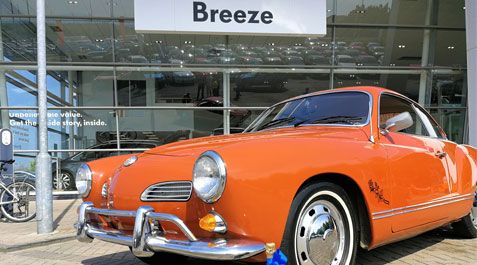 Celebrating 65 years of the Karmann Ghia!
CALLING ALL VOLKSWAGEN CLASSIC LOVERS...
It's time to celebrate the 65th anniversary of the last Type 14 Coupe ever made from 1974, the Karmann Ghia!
From 31st January to 2nd February, Volkswagen Classic is celebrating Italian intelligence combined with solid Beetle technology at the Bremen Classic Motorshow 2020.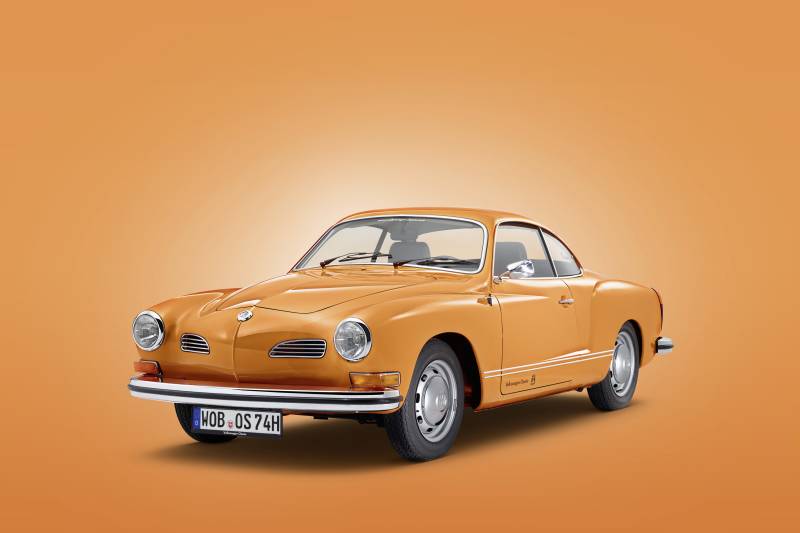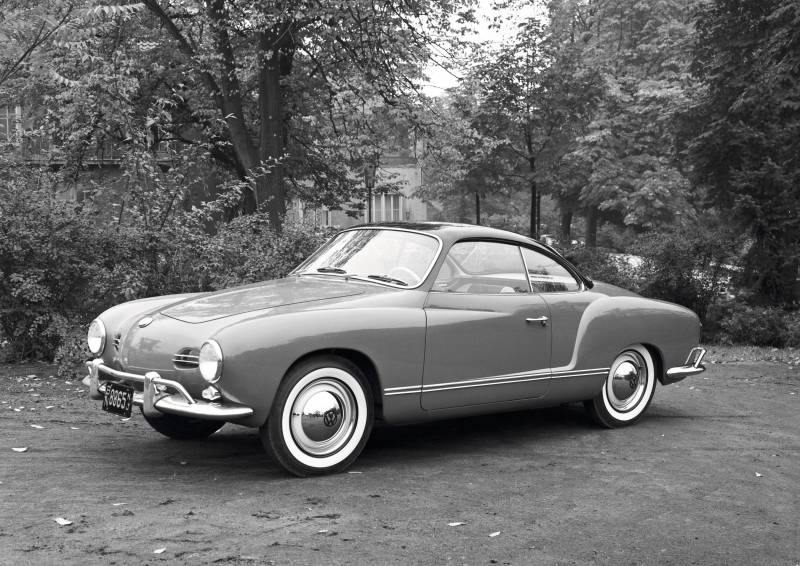 At the start of the 1950s, Wilhelm Karmann dreamt of an open-top spider on the basis of the Volkswagen Beetle. In 1953, he commissioned the owner of Carrozzeria Ghia in Turin to design a convertible sports car. Karmann combined the reliable technology of the Volkswagen Beetle with a body of Italian elegance, with a larger front seating area, two beautiful round dials, and a top speed of 116km/h.
The new elegant Karmann Ghia Coupe Type 14, based on the Volkswagen Type 1, officially launched at the IAA in September 1955 with production starting in August of that year. The coupe won the hearts of men and women all over the world.
Karmann Ghia Type 14 Cabriolet: an open-top dream
Two years later, the Volkswagen Karmann Ghia Type 14 Cabriolet began rolling off the assembly line, "The dream car for fastidious motorists who love to drive fast, even with the roof down" claimed the sales brochure in 1958.
The production closes after TWO DECADES
After 19 fantastic years and production of over 362,000 coupes and 80,881 convertible Karmann Ghia Type 14, the elegant model went into retirement in 1974. Volkswagen began a new era: The Scirocco was ready to take its place.
The final Volkswagen Karmann Ghia was made on 31st July 1974.
In April 2019 Breeze held a Feel Good Friday event in support of Autism Wessex, showcasing some fantastic classic Volkswagens including Jessica, the bright orange Karmann Ghia. Jessica won 'Best in Show' with 47.8% of the votes!
We will be holding our Feel Good Friday event again this year in support of All Call Signs, an Armed Forces Support Organisation that aims to improve mental healthcare for service personnel and veterans.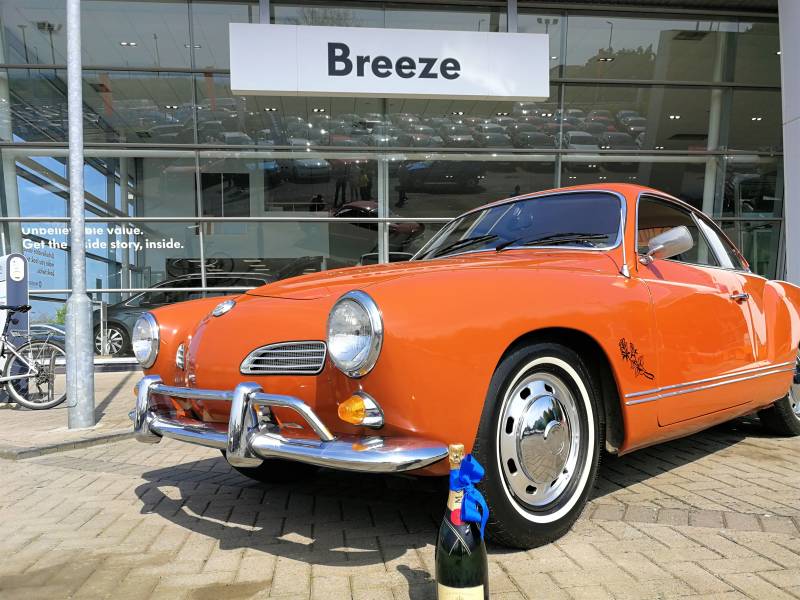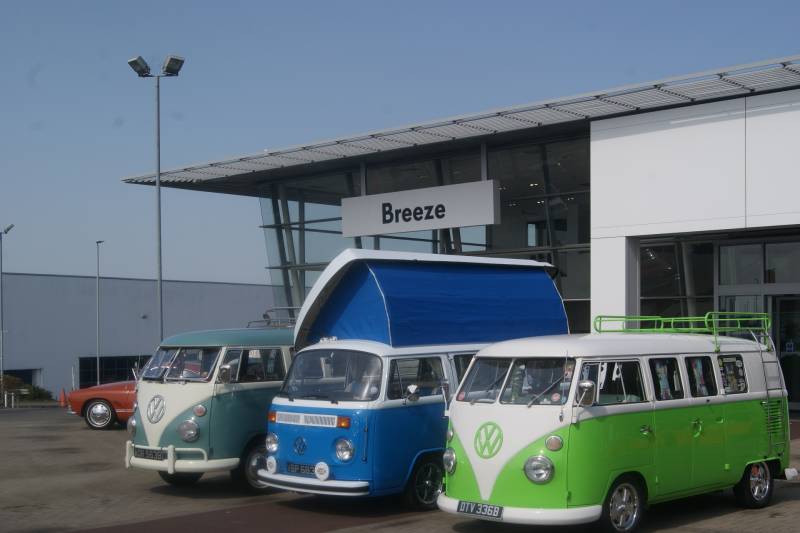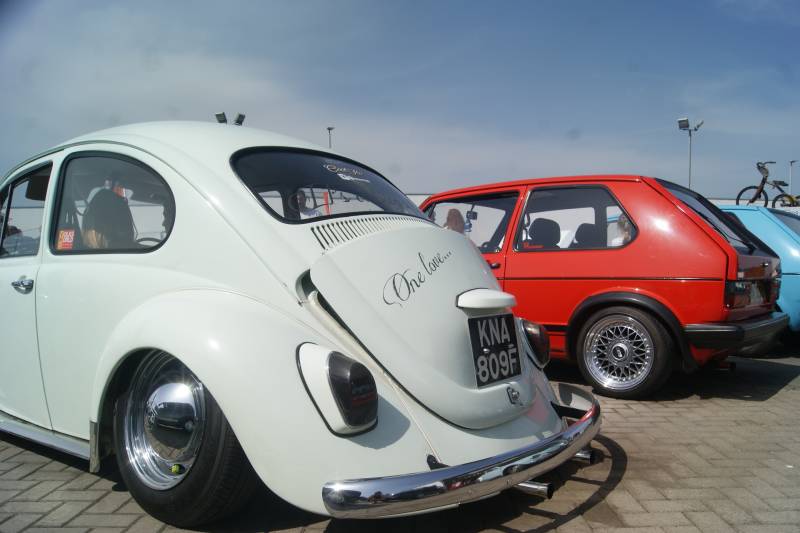 Come along and join the fun with us on Friday 10th April from 11 am to 3 pm!
Latest News