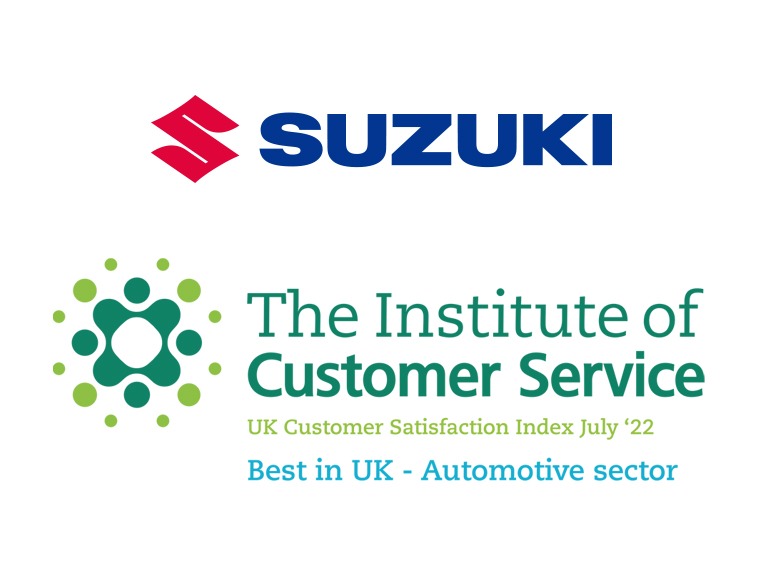 #1 AUTOMOTIVE BRAND FOR CUSTOMER SERVICE
Suzuki has returned to the top as the number 1 automotive brand, in the most recent UK Customer Satisfaction Index (UKCSI) results from the Institute of Customer Service, published in July 2022.
Suzuki placed in 1st position against 26 automotive brands, and joined 3rd position overall alongside Amazon, behind First Direct and John Lewis.
Customers were asked about Trust, Experience, Customer Ethos, Emotional Connection, and Ethics, and Suzuki scored particularly highly for Ethics and Customer Ethos. Suzuki ranked 25 places higher than the nearest automotive competitor in a list of over 260 companies, and very highly for Net Promoter Score (NPS) which is about recommending the brand to others.
But don't just take our word for it - pop into the Breeze Suzuki showroom and put us to the test!
Latest News